Light level analysis in Minnesota commercial buildings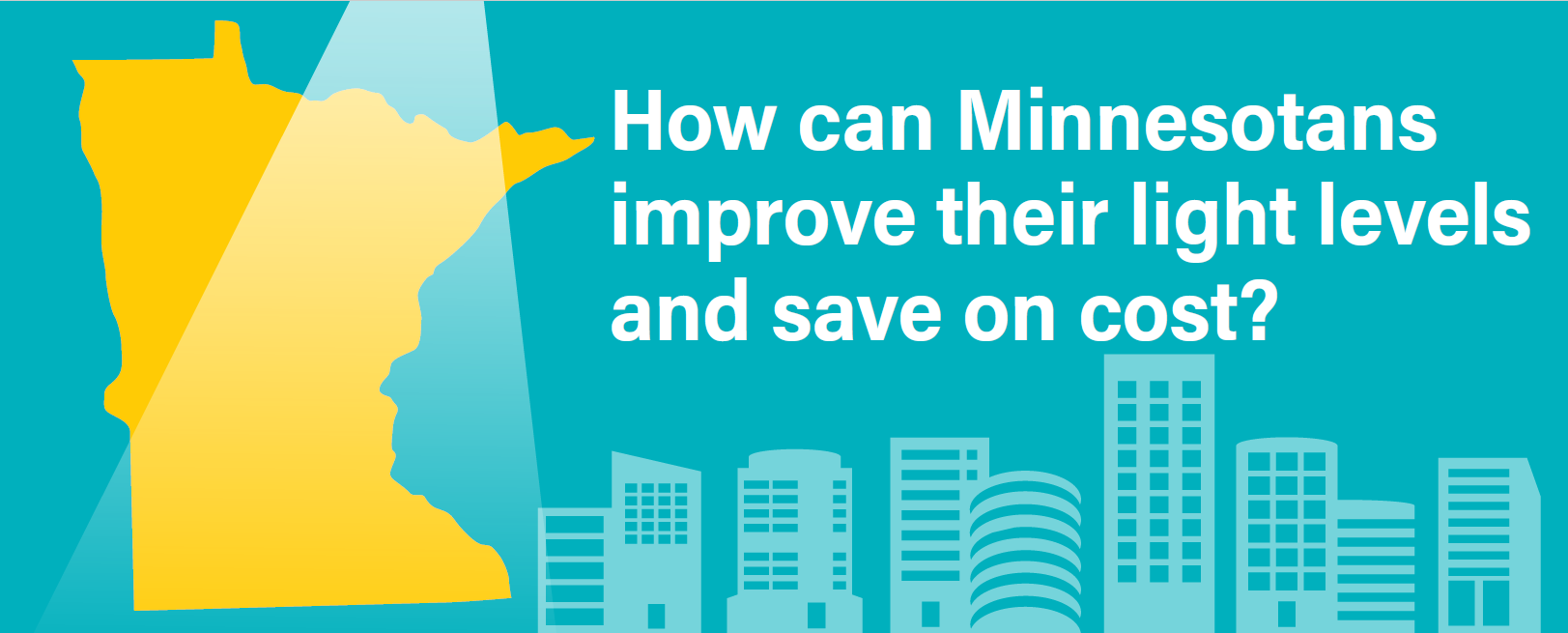 We unearth the best light level savings opportunities in Minnesota.
How much lighting energy do commercial buildings use annually? What building types are ideal for adjusting light levels (otherwise known as task tuning or high-end trim)? We partnered with the Minnesota Department of Commerce, Division of Energy Resources through the Conservation Applied Research and Development (CARD) program to answer these questions and discover the best program offerings and resources so Minnesota can optimize their light levels and save on costs.
We conducted a segmentation of Minnesota lighting based on U.S. Energy Information Administration data, interviewed Minnesota utility program staff and a select group of stakeholders, and visited a sample of Minnesota businesses. Our findings will allow us to clarify effective approaches for Minnesota programs to reach their market.