How does weatherizing multifamily buildings impact health and resilience? We find out.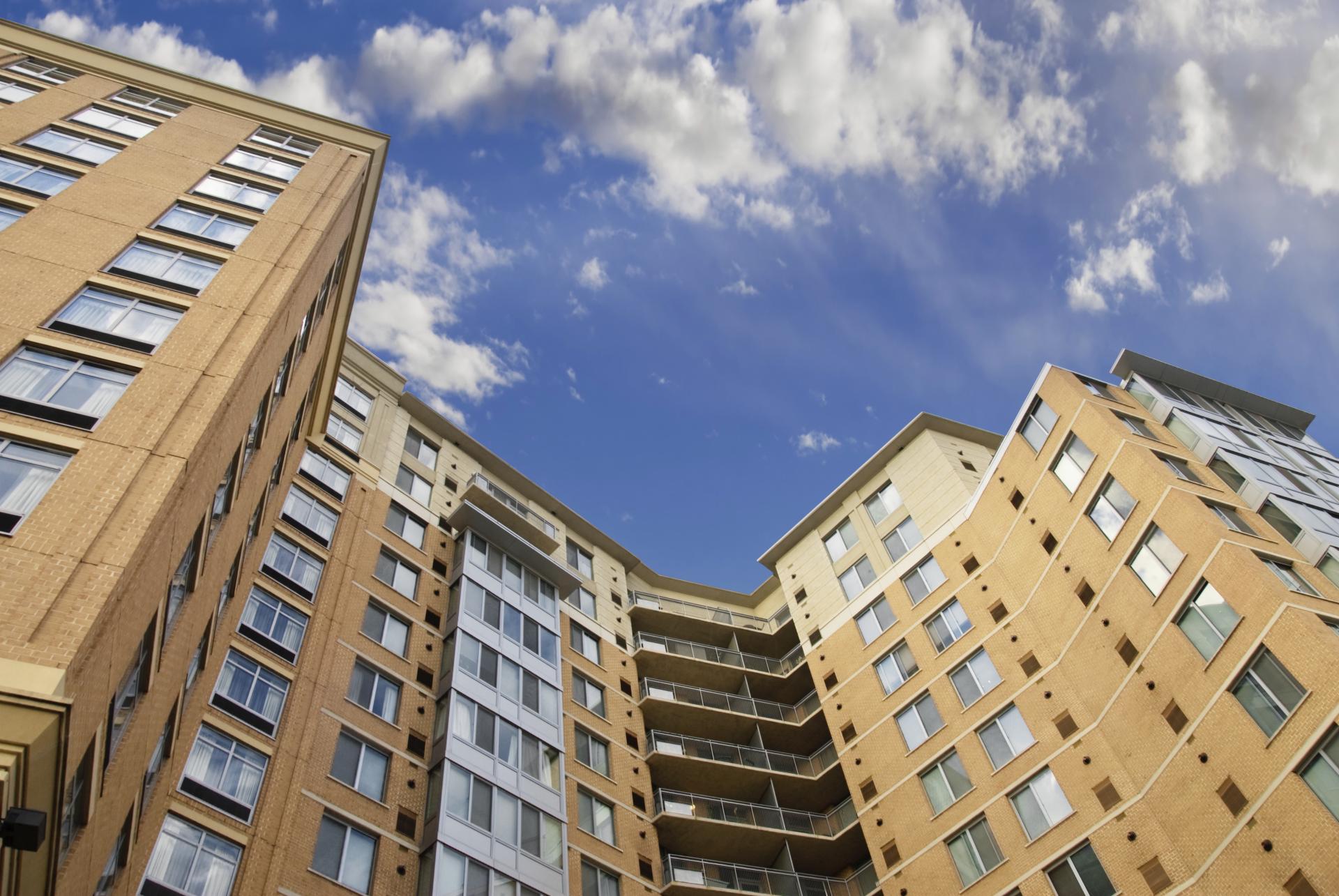 We know that weatherization produces measurable health benefits for residents of single-family homes. Is the same true for multifamily buildings? With funding from the JPB Foundation, Three3 and Slipstream are conducting a multi-year study to quantify the health and resilience benefits of weatherizing multifamily buildings.
In addition to health benefits, weatherization in single-family homes can improve a home's resilience to extreme weather events, protect residents from power outages, mechanical systems failure, and thermal stress. Demographics, weatherization measures, and building characteristics in multifamily buildings are different. Single family research results cannot be generalized to the multifamily sector. So, we're uncovering how weatherization delivers health and resilience impacts—specific benefits are outlined below.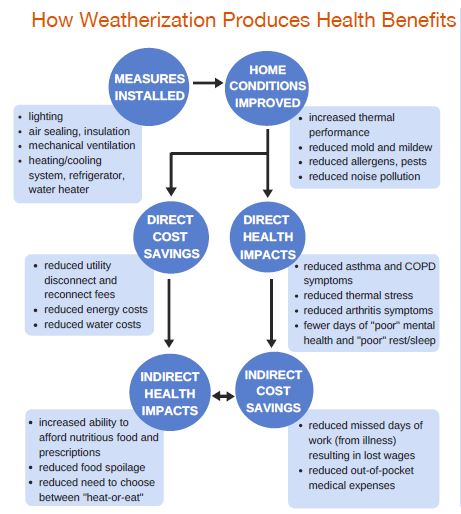 Federal, state, local, and utility weatherization programs can use the results of this study to educate policy makers about all the benefits of public investment in weatherization. If we monetize non-energy benefits, weatherization programs show a performance boost in total resource cost and societal cost tests. Public utility commissions can use this information to assess how energy efficiency and weatherization deliver benefits to vulnerable populations. These results should inspire collaboration between the weatherization network and the health care, public health, and housing sectors.
Check out the link on the right for Phase 1 results and methodology. Stay tuned for the final report at the end of 2020.