Be the Future of Buildings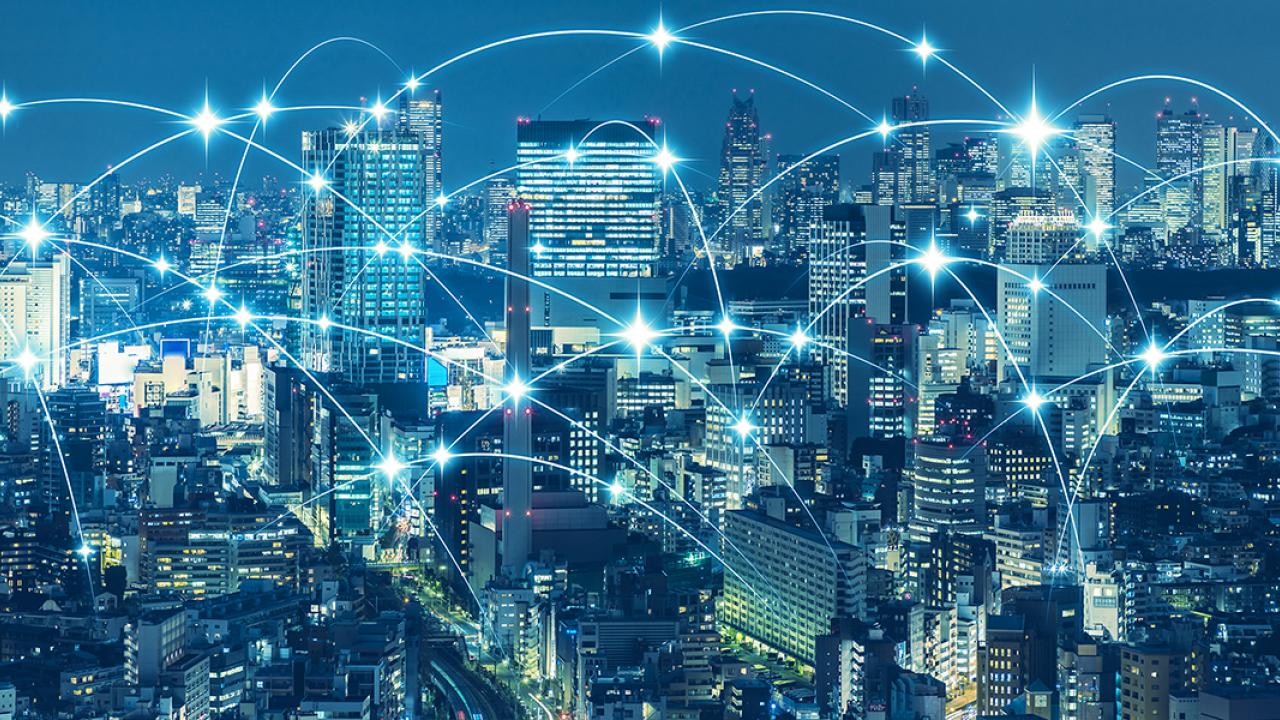 Join our Department of Energy Pilot Project
Together with the Department of Energy, Slipstream is looking for sites to demonstrate the efficiency benefits of integrated controls. With state-of-the-art energy systems that combine connected lighting, automated shades, and intelligent energy storage systems, integrated controls maximize a building's load flexibility to drive deep energy savings.
We need demonstration sites for this project. By joining the pilot, you can usher in the future of buildings within your own walls – not to mention reduce your building's energy costs.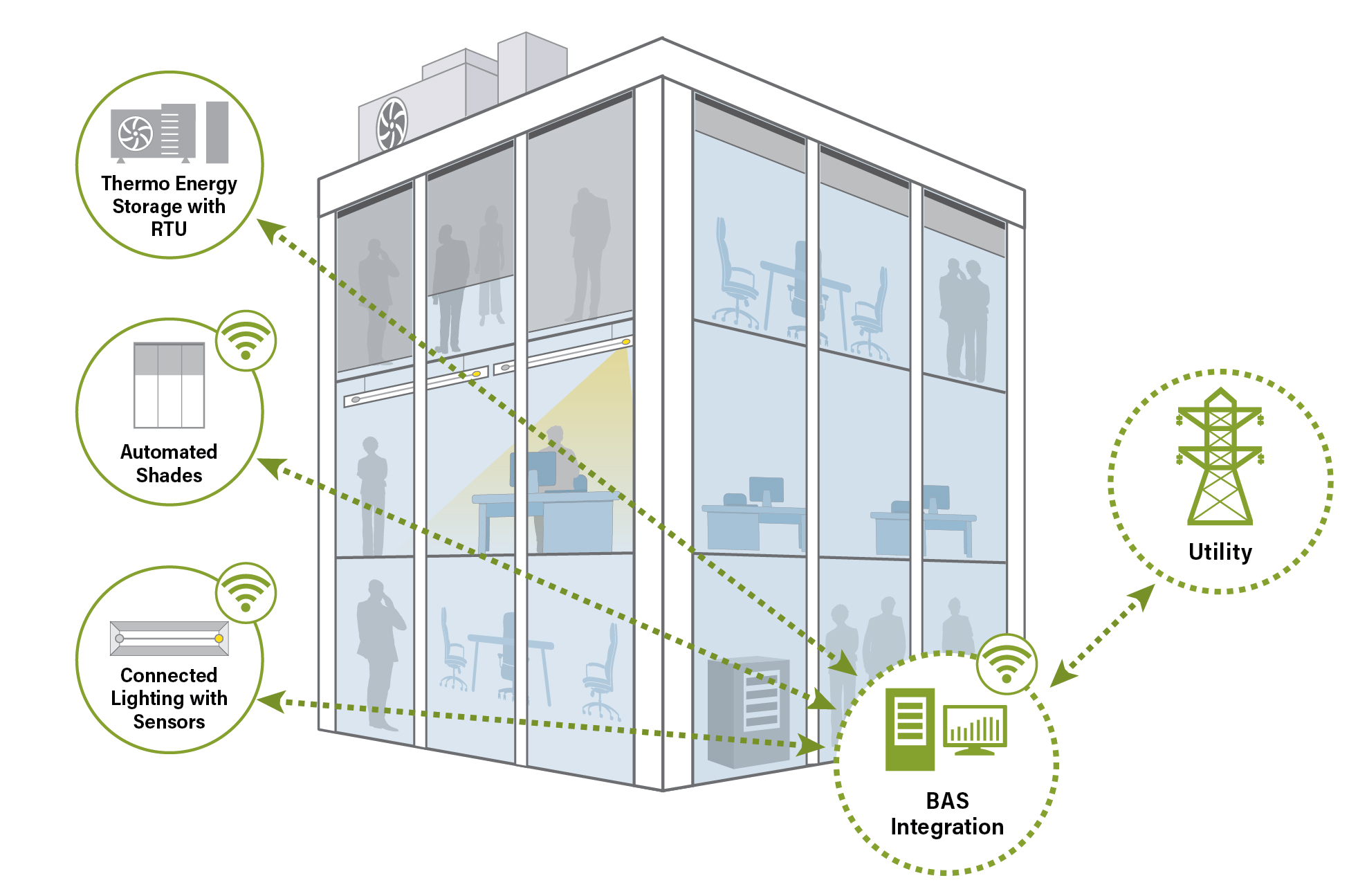 Building Requirements
Your building may be a good candidate if it has:
• Daylit spaces
• Common workspaces
• Rooftop HVAC
• A building automation system (BAS)
Efficiency Targets
This project aims to deliver the following benefits to each demonstration site:
• Reduce lighting demand by 50% through controls
• Improve rooftop unit (RTU) efficiency by 10% and reduce RTU demand by 40%
Benefits of Participating
• Installation of state-of-the-art energy systems and controls
• Free 5-ton hybrid air conditioner + thermal energy storage
• Improved energy efficiency
• Marketing and publicity opportunities for your building
• Additional DOE incentives may be available
This work is supported by work supported by the U.S. Department of Energy's Office of Energy Efficiency and Renewable Energy (EERE) under the Building Technologies Office, Award Number DE-EE0009083.