Add Retro-commissioning to energy efficiency programs to boost savings results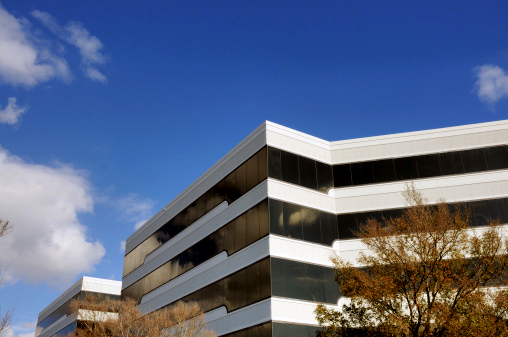 Slipstream's field study found that programs that add retro-commissioning (RCx) can recapture energy savings that are lost as buildings age. Our report outlines triggers to identify the most promising targets for RCx and the important role training can play.
Many old buildings used to be efficient, but they're not at peak performance today. Buildings can lose energy efficiency from everyday use, just like your car or home. Occupants might notice higher utility costs, equipment breakdowns, or an uncomfortable environment. RCx is an auditing process that measures energy waste and uncovers energy-saving solutions.
Other benefits of RCx include:
Increased utility savings
Increased life expectancy of buildings and equipment
Legislation required ComEd to switch from annual energy savings goals to cumulative, persistent annual savings. Because of these changes, ComEd partnered with Slipstream to study some of its past RCx projects. We measured the persistence of savings and identified characteristics that influenced savings longevity. After reviewing 28 sites that were retro-commissioned over a period of six years, we found the average persistence in savings for electricity and natural gas to be 61%.
We also tested building characteristics and management practices to understand declines in energy savings. Some of the strongest influencing factors we found included:
Building automation system management
Staff turnover
Major retrofits
Check out the full report at the link on the right to learn more about potential savings and program recommendations.