Slipstream's response to the Derek Chauvin verdict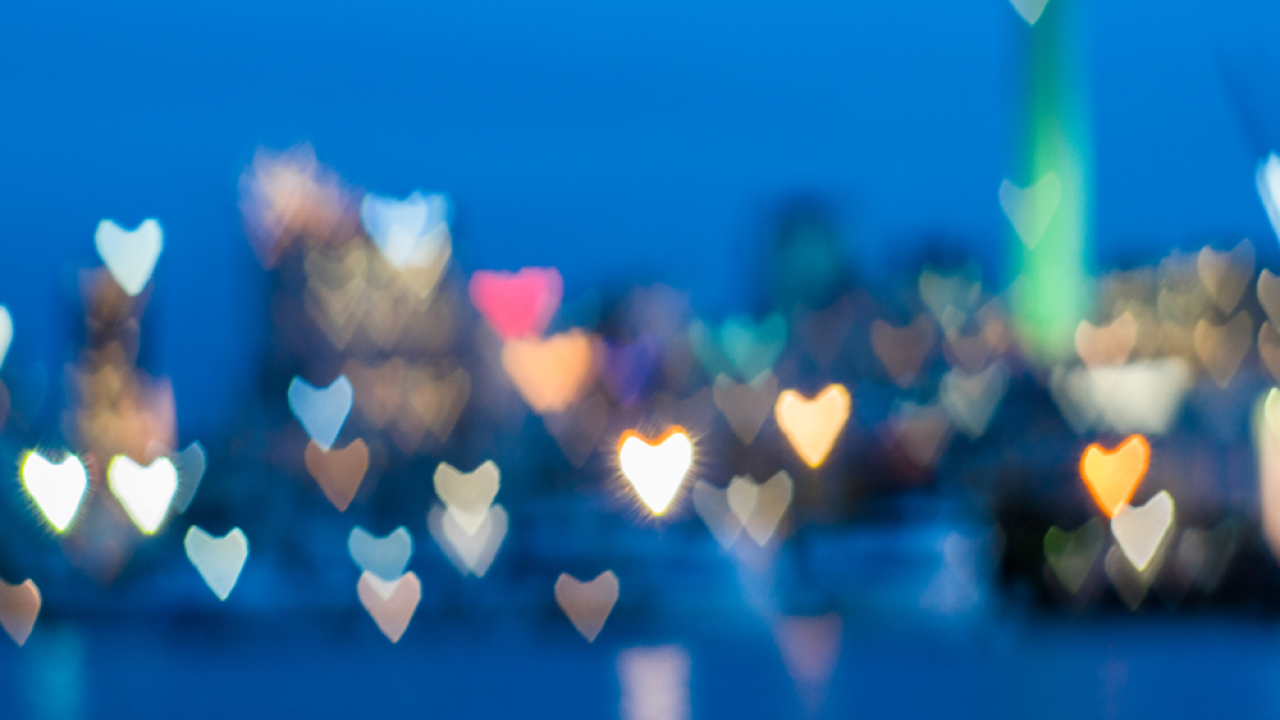 Yesterday afternoon Derek Chauvin was found guilty on all counts in the murder of George Floyd. We are encouraged by this step towards justice and accountability, and we continue to mourn the loss of George Floyd and countless others who have been unjustly killed, and whose killers have not been brought to justice. There is still much work to do.
George Floyd's murder and the events of the last year, including this trial, have caused trauma that is very real for many of our Black and brown employees, partners, and customers.
While we stand in solidarity with individual Black, Indigenous and people of color in our community, Slipstream also renews our commitment to dismantling structural racism and the history of injustice in the energy sector, and within our own organization.