Rising sustainability star, Charles Hua, joins Slipstream board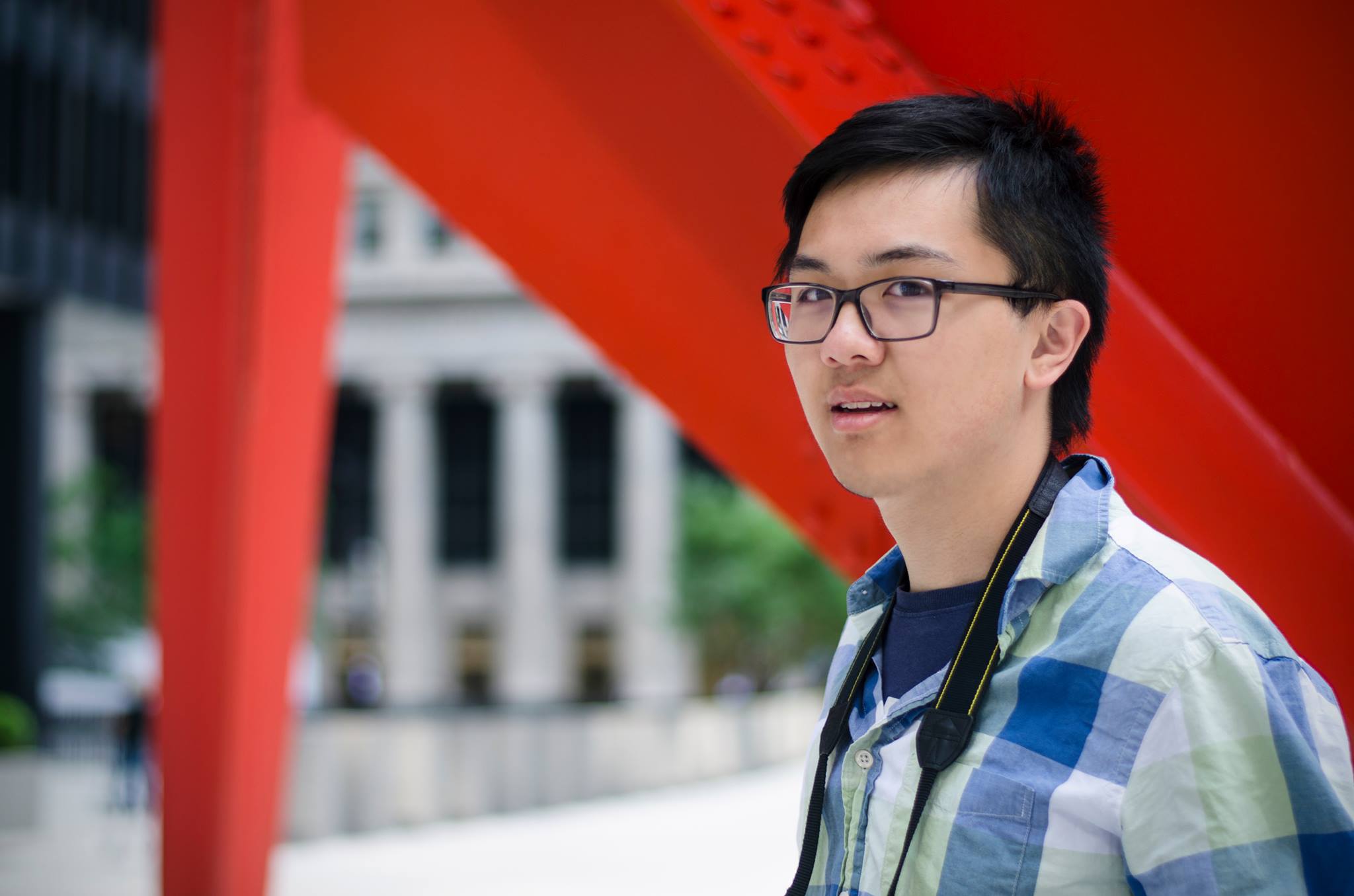 Slipstream announced today that Charles Hua joined its board. Hua is an undergraduate at Harvard University studying statistics and mathematics with a minor in energy and environment. He joins Slipstream as the youngest member in the board's history.
He served as president of the environmental club at West High School that raised more than $150,000 to support a student-led solar project for the school. In addition, he helped organize and led a campaign that successfully petitioned the Madison school board to pass a 100% renewable resolution, becoming the largest U.S. school district at the time with such a commitment.
Hua believes we are at the convergence of an economic, health, climate, and racial equity crisis. By bringing a diverse group together to advance Slipstream's mission he feels, "We have the opportunity to shape how we want the world to look for future generations. By sharing my perspective, I hope to help drive intergenerational conversations about climate and sustainability."
After college, he intends to pursue a career in international climate policy and renewable energy and hopes to travel and understand sustainability across various countries. Hua feels the career opportunities available to him grow more interesting by the day.