New decade, new CEO: Frank Greb takes the helm at Slipstream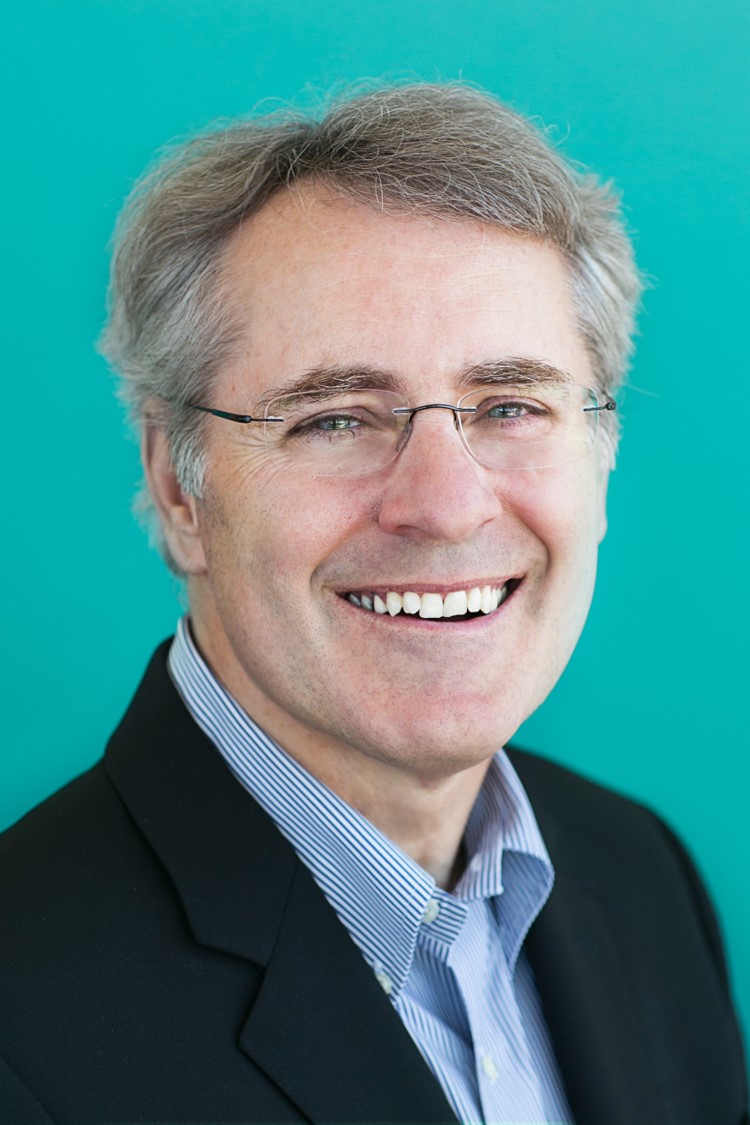 Frank Greb became the president and CEO of Slipstream, an innovator in creating solutions for a clean energy economy, on Jan. 1. Greb was the former Slipstream COO and takes over from Mary Schlaefer who recently retired from the organization.
"Our board of directors has confidence in Frank's ability to drive Slipstream's leadership in our country's transition from fossil fuels," said Bill Oemichen, chair of the board. "Frank's deep knowledge of the energy industry combined with his proven strategic skills will ensure Slipstream continues to discover and implement the new technical and engagement strategies we need to create a cleaner future where everyone can share in health and prosperity benefits."
As the president and CEO, Greb will develop and champion innovative energy initiatives that produce enduring economic and environmental benefits for all. "I'm honored to lead an organization and a diverse team of people who are not satisfied with the status quo and committed to creating new solutions to the most important issue of our time" said Greb. "We all have a role to play. The urgency is real, and Slipstream will be a driver of change."
Greb is widely known for his dedication to solve tough environmental issues, implement diverse energy efficiency programs, and focus on the use of renewable resources. For more than 25 years, he managed energy-related projects and businesses at Alliant Energy and its subsidiary RMT. Under Frank's leadership, Alliant Energy and RMT designed and constructed some of the largest utility-scale wind and solar energy facilities across the U.S.