Karen Weigert, Slipstream Vice President, to Speak at Bloomberg's BNEF Summit
We are excited to share that Karen Weigert, Vice President of Business Strategy and Regional Operations, will present at BloombergNEF's annual summit in New York City!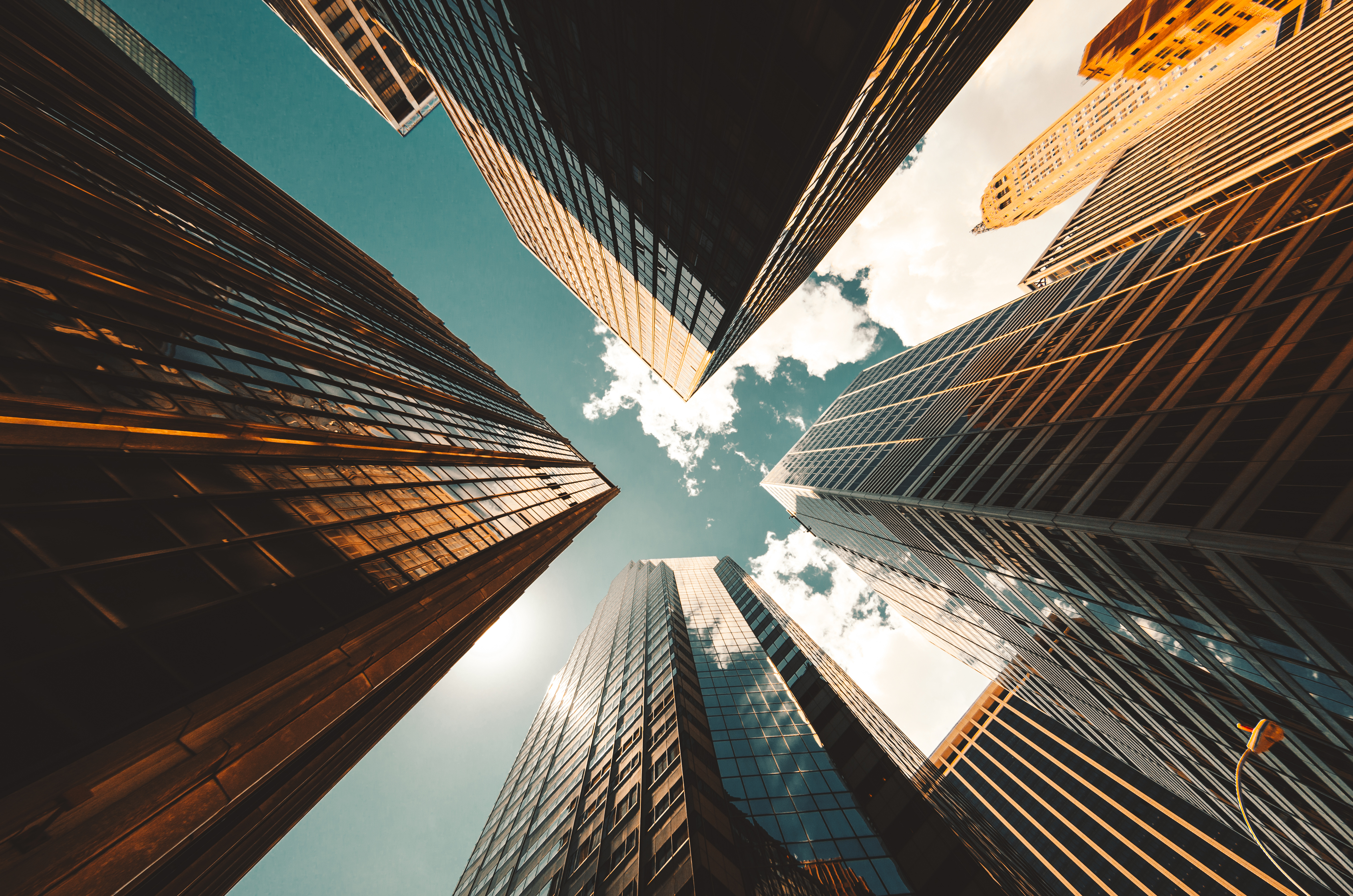 BloombergNEF is a leading research provider in the fields of clean energy, transportation, and innovative materials. Since 2008, the BNEF Summit has been convening leaders in energy, industry, technology, finance, and government. The summit aims to facilitate constructive debate and bring attendees the latest insights to drive change.
In a panel titled "Beyond the Headline," Karen and a panel of experts will examine and analyze recent media reports on the global energy transition, including technology development and financial innovation.
Additional summit presenters include Fortune 500 executives, renowned energy scientists, and government officials.
Beyond the Headline
Monday, March 25 | 9:15 AM
Presenters:
Karen Weigert | Vice President, Business Strategy & Regional Operations, Slipstream
David Biello | Science Curator, TED
Sarah Ladislaw | Senior Vice President; Director and Senior Fellow, Energy and National Security Program, Center for Strategic and International Studies
Lisa Viscidi | Director, Energy, Climate Change & Extractive Industries, Inter-American Dialogue
Stephen Munro | Senior Editor, BNEF (Moderator)