Making the case for ongoing commissioning
Ongoing commissioning (OCx) has become an industry buzzword in recent years. Typically, OCx applies to new, high-performance buildings, in which a building automation system (BAS) collects and analyzes performance data to help fine-tune the building's operation. However, such high-performance buildings make up a very small portion of the current building stock in the U.S.
In this course, we'll demonstrate how many existing buildings can greatly benefit from a simpler form of OCx. Despite the limitations of available data from such buildings, we can perform less sophisticated, but arguably equally beneficial processes to improve building performance. Just as no two buildings are alike—a common refrain in building operations—no two applications of ongoing commissioning should be alike, either. This presentation will detail case studies of buildings that have taken advantage of OCx services. We will cover the processes used, overall best practices, and the benefits of applying these concepts to a variety of buildings.
As a result of this webinar you will be able to:
Define ongoing commissioning
Explain common aspects of an ongoing commissioning process in older, less sophisticated buildings
Discuss the best practices for ongoing commissioning in older, less sophisticated buildings
List the benefits ongoing commissioning provides
Who should view this webinar?
Building operators, commissioning engineers, design engineers, mechanical contractors, temperature controls contractors engineers and architects.
Agenda
Introduction and definitions
Ongoing commissioning
Building operations organizational structure
Case study 1 – no onsite staff
Case study 2 – limited onsite staff
Questions and answers
About the presenter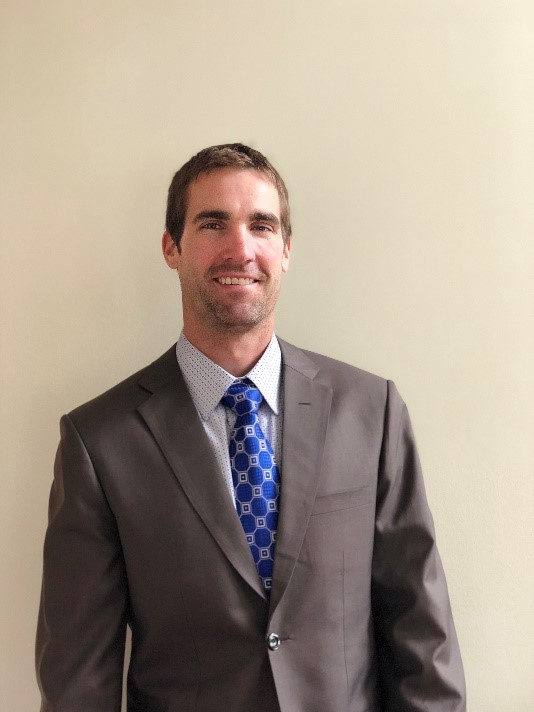 Miles Ryan
Commissioning Engineer, Questions & Solutions Engineering
Miles Ryan is a commissioning engineer at Questions & Solutions Engineering in Chaska, MN. He has twelve years of experience in the industry, including his service as a civil engineering officer in the Air Force, in which he oversaw the design, construction, and operation of facility mechanical systems at Grand Forks AFB, ND. In 2015, he became a mechanical systems instructor at the Air Force Institute of Technology (AFIT). Since leaving active duty in 2018, he has remained on faculty at AFIT as an Air Force Reservist to continue teaching courses in HVAC control systems as well as HVAC design and analysis. He holds a B.S. in mechanical engineering from Montana State University and M.S. in architectural engineering from University of Colorado Boulder. He is a licensed professional engineer in the state of Ohio.
Questions?
Please see our Education & Training FAQ, or visit our webinar catalog to access Slipstream's entire collection of on-demand recordings.