Heat Pump Clothes Dryers — Minnesota Field and Consumer Research Findings
Clothes dryers are a significant component of residential electricity use. Spurred by the emerging availability of heat pump clothes dryers in U.S. markets and their common use in Europe, we examined the potential for adding these high-efficiency dryers to utility program portfolios. This webinar will present the results of field and consumer research conducted in Minnesota over the last several years. We'll look at the energy and non-energy co-benefits of full-size hybrid heat pump clothes dryers in single family homes, users' experience with the dryers, and the potential application of ventless heat pump dryers in multifamily new construction.
As a result of this webinar you will be able to:
Understand the landscape of residential clothes dryer products and different types of heat pump dryers
Recognize the pros and cons of heat pump clothes dryers for consumers
Become aware of how laundry habits affect clothes-drying energy consumption
Understand the energy savings from heat pump clothes dryers
Recognize the potential role of ventless heat pump clothes dryers in multifamily new construction
Who should view this webinar?
Minnesota utility energy efficiency program staff and state policymakers, and anyone interested in field research about heat pump clothes dryers.
Agenda
Study overview
Clothes dryer product overview

Clothes dryer taxonomy
Energy ratings and cost

How laundry habits and dryer technology affect energy consumption
Consumer reaction to heat pump clothes dryers
Electricity savings from heat pump clothes dryers
Indirect space-heating and cooling impacts from heat pump dryers
Ventless dryers for multifamily new construction
Minnesota Technical Reference Manual Implications from the study
About the presenters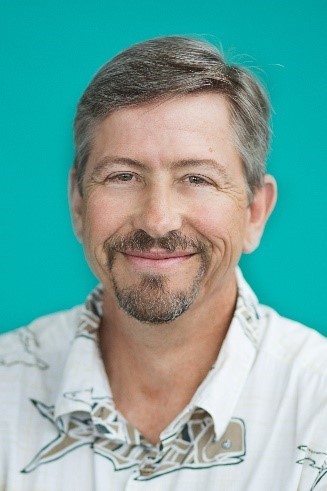 Scott Pigg
Principal Researcher, Slipstream
Scott is a recognized expert in all aspects of residential energy consumption. Over the past 30 plus years, he has designed and led numerous field studies investigating various aspects of space heating, air conditioning, water heating and plug-load energy use. He is particularly adept at conceiving, implementing, and analyzing the results from research projects that involve a combination of survey data, on-site data collection and utility billing data. Scott is nationally recognized for his experience in analysis of customer billing data and has extensive experience with statistical study design and data analysis. Scott has led the residential-sector analysis for several energy efficiency potential studies and conducted a number of major studies examining the characteristics of existing and new housing in the Midwest.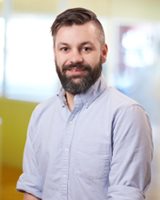 Ben Schoenbauer
Senior Researcher, Center for Energy and Environment
Ben has been with CEE since 2008. At CEE, Ben conducts research on new and innovative technologies and ideas dealing with residential and commercial energy efficiency. This work includes identifying new opportunities, conducting research, identifying pursuing funding opportunities and disseminating the results. Ben's areas of focus include water heater performance, service water heating, and residential HVAC systems.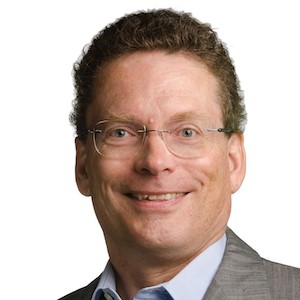 Ingo Bensch
Principal Consultant, Evergreen Economics
Ingo conducts market, behavioral, and evaluation research to inform energy-related programs and policy. His work combines sound research principles with pragmatic approaches to provide useful empirical insights. Ingo's expertise includes the development of a holistic understanding of target audiences, be they low-income households, high energy users, or organizational decision-makers. Ingo led one of the early market studies for heat pump water heaters and conducted the consumer research components of the Minnesota field and consumer research study being presented at this webinar.
Questions?
Please see our Education & training FAQ, or visit our webinar catalog to access Slipstream's entire collection of on-demand recordings.