Collaborative energy planning: how small municipalities can benefit from working together
Many of the largest U.S. cities have adopted ambitious goals to reduce carbon emissions. However, not all communities have the resources to tackle the complexity of lowering energy use alone. Recently, seven communities in Dane County (Fitchburg, Marshall, Middleton, Monona, Stoughton, Sun Prairie, and Waunakee) came together to leverage their resources and collaborate on energy plans. With funding through the Wisconsin Office of Energy Innovation (OEI) and with project management and technical support provided by Slipstream (a not-for-profit based in Madison), the group embarked on a year-long effort to identify and prioritize near-term actions for reducing energy and carbon in their respective communities. This webinar will provide an overview of recently completed municipal energy plans, focusing on experiences from speakers from Middleton, Fitchburg, and Dane County.
About the presenters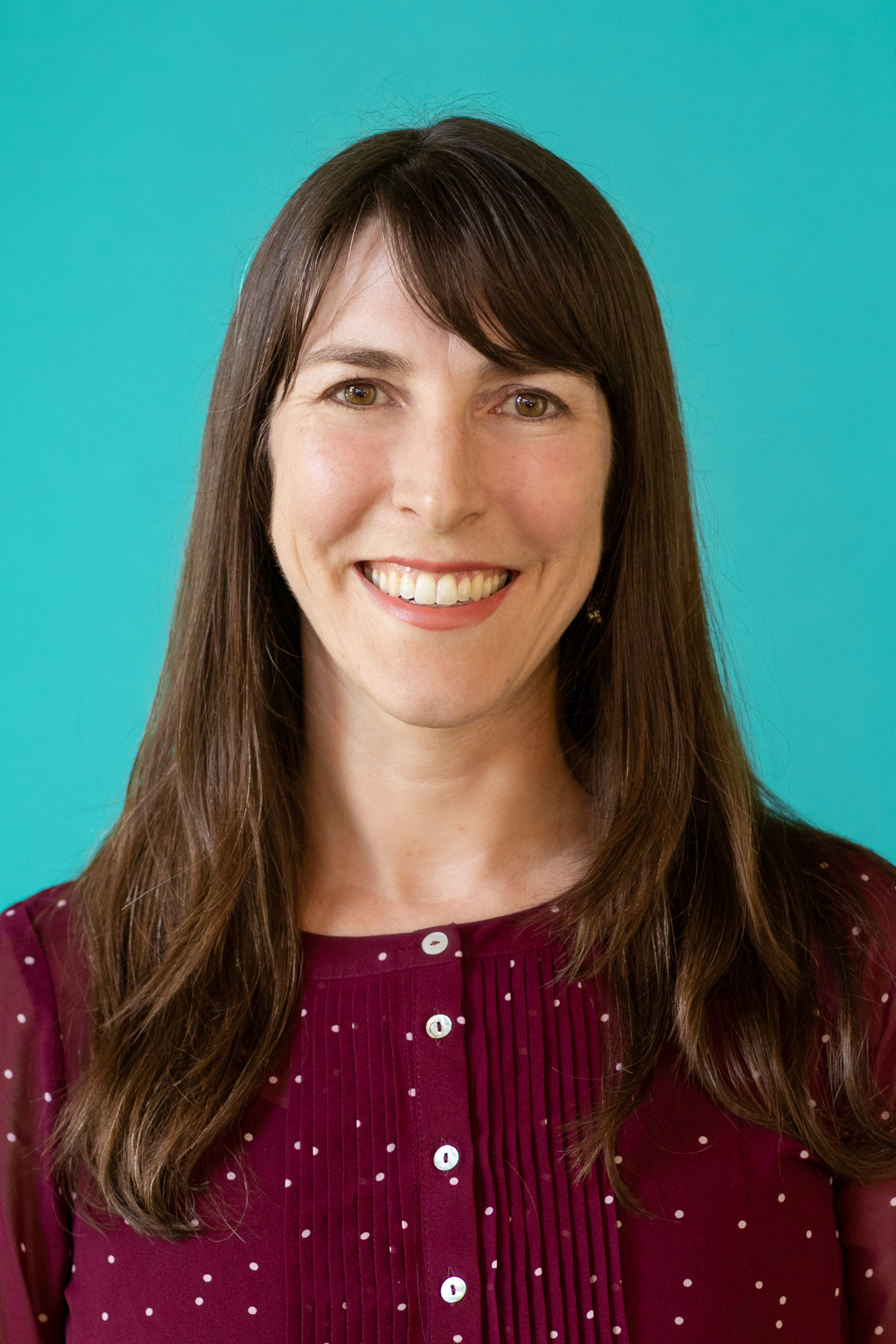 Jeannette LeZaks
Slipstream
Jeannette has 15 years of experience in developing and managing residential, commercial, and industrial energy efficiency research and planning projects. She applies technical research to examine how people use energy and combines billing analysis, planning, and econometrics to identify energy impacts and opportunities. Jeannette also develops survey and interview instruments, conducts interviews, and analyzes energy data to create advanced program approaches that help utilities and government entities reach their energy and efficiency goals. Jeannette also co-chairs the Sustainable Madison Committee, where she works to advance local environmental policy.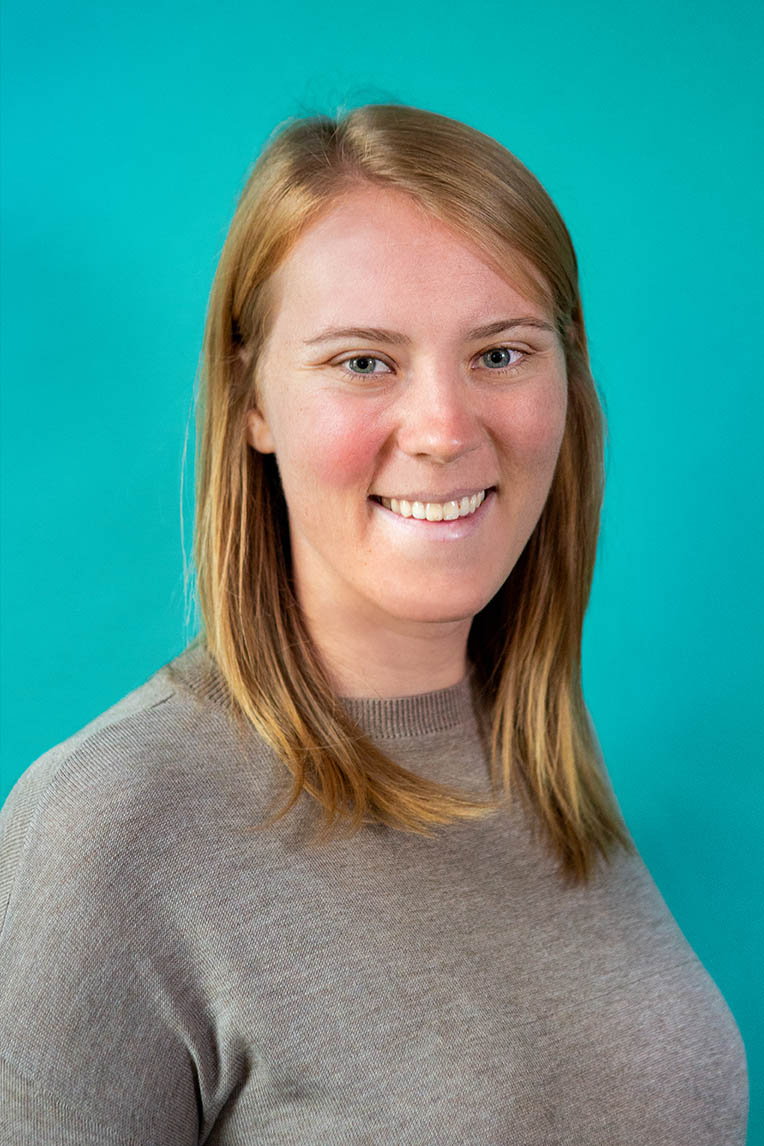 Maddie Koolbeck
Slipstream
Maddie's work at Slipstream focuses on understanding how technologies, policies, and programs impact energy usage, cost, and carbon emissions. She provides analytical support for projects relating to energy efficiency, market characterization and potential, community energy planning, and emerging technology. She also assists with secondary research reviews and conducts surveys to further understand the current state of the market and stakeholder viewpoints. Maddie holds a Master's in Public Affairs with a concentration in Energy Analysis and Policy from the University of Wisconsin – Madison and a Bachelor's degree in Economics and Environmental Studies from Coe College.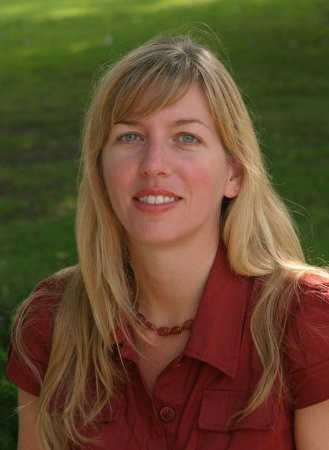 Kelly Hilyard
City of Middleton
Kelly Hilyard is the Sustainability Coordinator for the City of Middleton. She has twenty years of experience working on sustainability projects as a landscape architect, organic farmer, and as a certified LEED AP+ project manager in the green building industry. She has worked primarily in the design field for the past decade, managing twelve LEED green building certifications in Wisconsin towns and cities. Kelly holds a BA in environmental studies from University of Chicago, an ecological horticulture certificate from University of California Santa Cruz, and an MLA from University of Texas-Austin School of Architecture.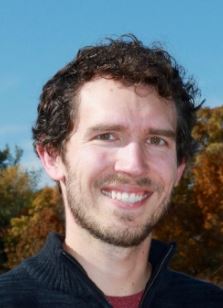 Phil Grupe
City of Fitchburg
Phil Grupe is the Sustainability Specialist for the City of Fitchburg, overseeing various elements of the city's sustainability objectives surrounding biking and transit, equity and neighborhood health, and energy and renewables, particularly overseeing the City's ambitious emissions-reductions targets and guiding prioritization of steps needed to reach those goals. His professional experience and training range from outdoor environmental education, to mobile game design for sustainability engagement, to energy efficiency program design and analysis. Phil holds an M.S. from the University of Wisconsin's Nelson Institute for Environmental Studies, as well as certification as a LEED Green Associate and Sustainability Excellence Associate.
Kathy Kuntz
Dane County Office of Energy & Climate Change
Kathy Kuntz is the Director of the Dane County Office of Energy & Climate Change in Madison, Wisconsin. Kathy has more than 25 years of experience implementing programs focused on resource efficiency and climate action. Prior to joining Dane County Kathy led Cool Choices, a nonprofit that worked with businesses and local governments to engage employees in sustainable practices and prior to that Kathy led Focus on Energy, Wisconsin's statewide energy efficiency and renewable energy program.
Questions?
Please see our Education & Training FAQ, or visit our webinar catalog to access Slipstream's entire collection of on-demand recordings.