'Tis the Season for Energy Efficiency!
It's the most wonderful time of the year—but also one of the most expensive. Give yourself the gift of energy savings. By making just a few small changes, you could see a big difference on your energy bill. Read on to discover five easy tips and tricks for saving energy this holiday season and beyond!
Be the holiday host with the most. Hosting a celebration this year? Use these simple tips to keep your costs down, while providing a comfortable atmosphere for your guests.
Additional people in your home means extra warmth. Keep guests comfortable by lowering your thermostat a few degrees.
Use candles to save electricity and create an enchanting ambiance in your home.
Make the most of the energy that goes into heating your oven by cooking several dishes at once.
Run the dishwasher only when completely full, and use the air-dry setting whenever possible.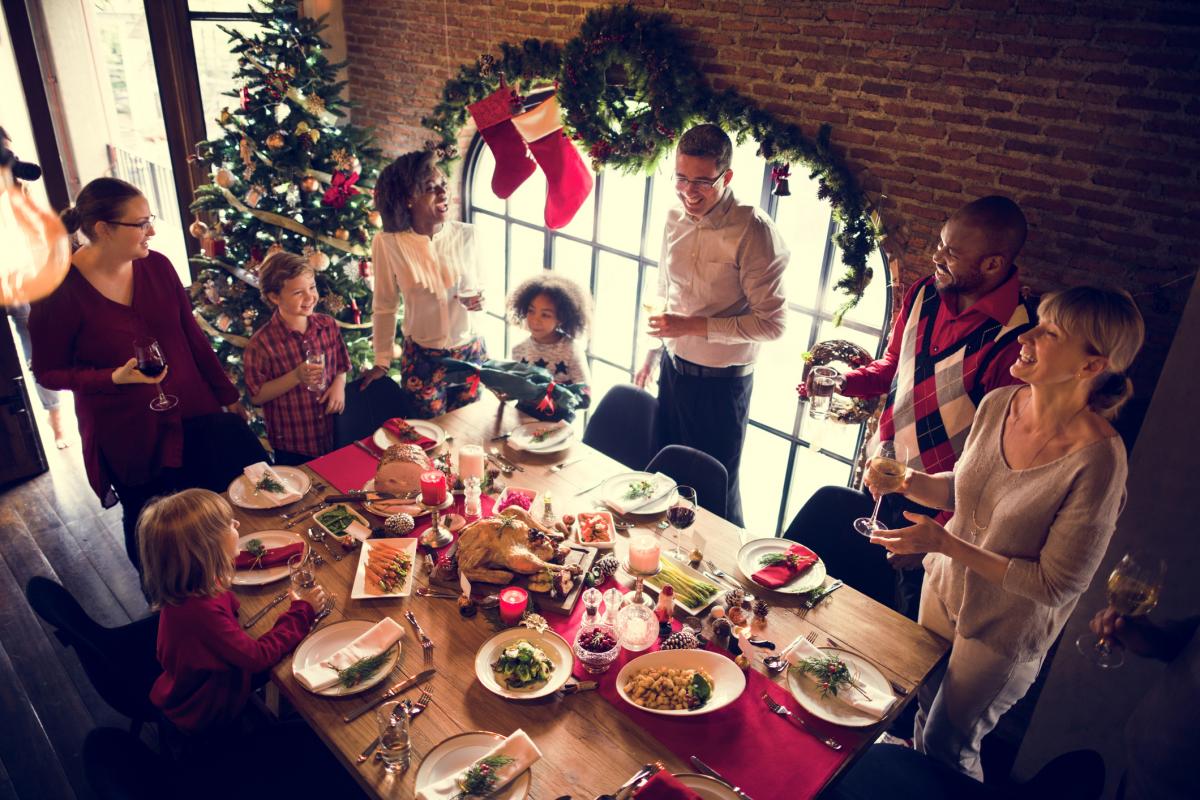 Organize your errands. To-do lists pile up this time of year. There always seems to be one more gift to buy or one more ingredient to pick up for dinner. Planning ahead and combining several trips into one will not only save you time, but money at the gas pump! Several short trips taken from a cold start can use up to twice as much fuel as a longer trip with a warm engine.
Deck the halls with efficient décor. Holiday decorations are beautiful, but can be energy-intensive. Luckily, it's easy to cut your energy use without being a Grinch!
Opt for Light Emitting Diode (LED) lights. They're available in nearly every color, use up to 90 percent less energy, and last longer than traditional bulbs!
Limit your electricity use to periods when your lights will be enjoyed the most! Switch off your lights before you go to bed. Using an automatic timer is a simple way to ensure that you don't forget.
Consider energy-free décor. A bow, wreath, or or line of garland can be just as festive as a string of lights.
Get cozy with warm accessories. Instead of cranking up your thermostat when the temperature drops, bundle up with warm sweaters and socks. Keep throw blankets handy and use area rugs to insulate your floor. At night, try lowering your thermostat an extra five degrees, and stay toasty with warm sheets and comforters.
Give energy-efficient gifts. Still have last minute gifts to buy? When purchasing that cool new gadget for your loved one, look for the ENERGY STAR® label. Battery chargers and LED bulbs also make great stocking stuffers!
Happy holidays from your friends at Slipstream!