Leading by Example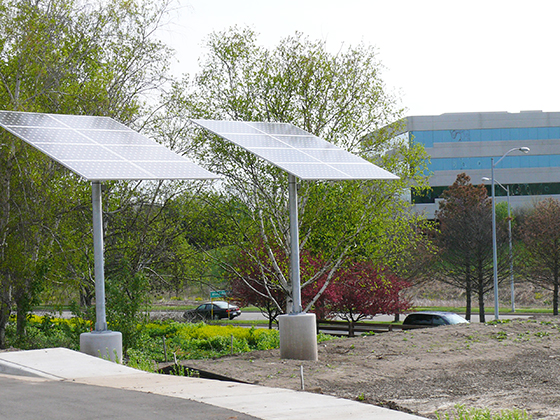 As a business focused on saving energy for our clients and their customers, it's important for us to lead by example! We're committed to making our own headquarters as sustainable as possible, and have made some great strides in the past year.
Last year on Earth Day, we introduced a formal Corporate Sustainability Plan, which helps us focus on various initiatives and measure progress over time. Slipstream's Board of Directors also adopted a Corporate Sustainability Policy, which commits Slipstream to achieving a net zero carbon foot print each year.
We achieved our first net zero carbon footprint in fiscal year 2015, and are proud to share that Slipstream again attained a net zero carbon foot print in 2016!  Our success stems from a number of sustainable actions and organizations we've taken part in, including:
Building energy audit

Biannual waste audit

Enhanced 

composting program (we diverted more than 1,000 pounds of waste from the landfill from May through October 2016!)
New 

standards for sustainable supply procurement (i.e., offering organic and Rainforest Alliance-certified coffee in bulk packaging, etc.)

Environmentally-friendly catering

Solar 

photovoltaic system update/installation of real-time monitoring

Green Masters program

 

("Green Master" recognition)

MPower Business Champion

 

program
Sustainability report filing with

 

CDP

 

(formerly the Carbon Disclosure Project)
We would also like to recognize our employee-staffed Green Team, which organizes and supports many in-house sustainability initiatives. Some recent activities include:
Employee garden—

Slipstream

staff volunteer to prepare, plant, and harvest vegetables from an on-site garden. Employees purchase the produce, and proceeds are donated to a local food pantry!

Carpooling and alternative transportation—We encourage staff to carpool or take alternative transportation to work, with incentives such as special parking spots and discounted bus passes.

Community CSA program—We partner with a Community Supported Agriculture (CSA) program to offer optional employee membership, bringing fresh produce from local farmers directly to

Slipstream

's office for pickup.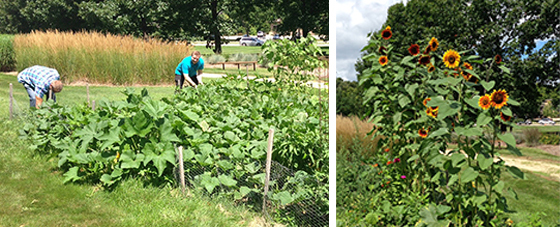 Our sustainability journey has just begun. We look forward to sharing more updates in the near future!