How Slipstream is Saving Energy
Over the summer, Slipstream completed retrocommissioning at our main office building in Madison, Wisconsin. Here at Slipstream, we are passionate about the environment, and are constantly seeking out opportunities to be more energy efficient. Retrocommissioning the building is just one way that we are "walking the walk" with our commitment to saving energy, starting with our own building.
What is retrocommissioning?
Retrocommissioning is about improving the performance of existing buildings. This means identifying and correcting issues that may have developed over time, or enhancing technology to improve energy efficiency.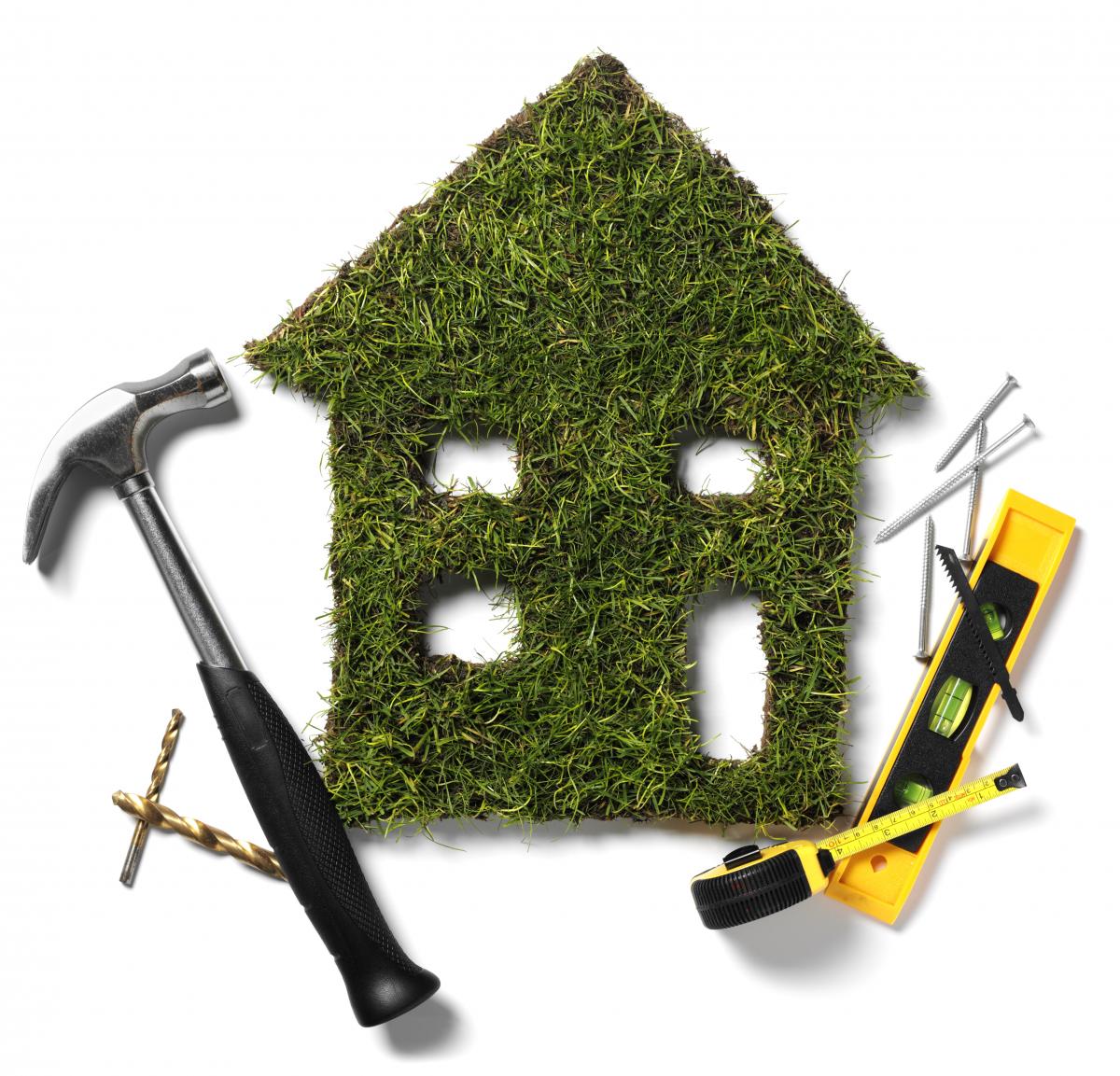 How does it work?
In January 2018, Slipstream partnered with Edison Energy, through the Focus on Energy retrocommissioning program. We worked with an engineer who identified problem areas, examined our building automation software, reviewed the HVAC system, and more. Edison Energy provided a report with recommended changes, including a cost estimate for the upgrades, potential energy savings, and a timeline for the return on investment.
The recommendations primarily included common sense tweaks to our building automation software and HVAC system to maximize energy savings and reduce costs. Slipstream worked with Trane to have the recommendations implemented in July 2018. In August 2018, Edison Energy visited again to confirm the work was completed and to file the paperwork with Focus on Energy.
Should I consider retrocommissioning?
When the Slipstream office was built about 10 years ago, it was certified as a LEED Gold building, which means we incorporated energy efficiency measures into the building from the beginning. However, over time, new ideas and technologies have emerged. Ten years is a long time in the life of a building, and more solutions are available than ever before.
Retrocommissioning has the potential to identify simple and cost effective ways to improve your building. Because of retrocommissioning, Slipstream is expected to save 15 percent more energy, with a return on investment timeline of less than a year!