Celebrate and Save!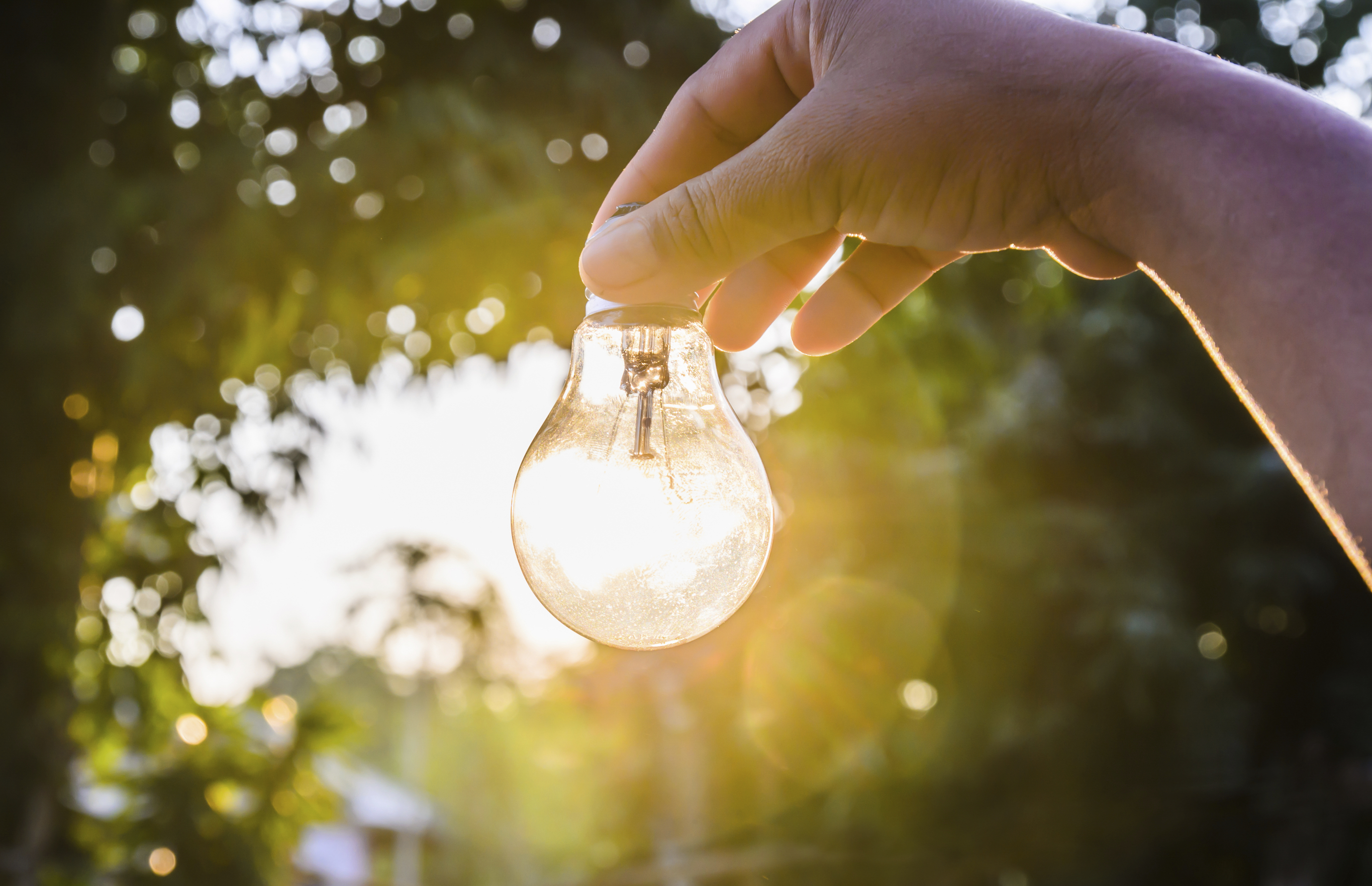 Thursday, October 5 is America's second annual Energy Efficiency Day! Energy Efficiency Day is a collaborative effort between businesses, utilities, government agencies, and individuals working to promote the benefits of energy efficiency.
The 2016 event drew more than 175 official supporters. Want to help us grow this initiative even further this year? Read on for five easy ways to celebrate, get involved, and spread the word!
Take the #LightBulbChallenge. By participating in the challenge, you agree to replace at least one light bulb in your home with an energy-efficient LED bulb. If every U.S. household followed suit, consumers could save $500 million annually! Take the pledge today and share with your family and friends. 
Take it to the office. There are many steps workplaces can take to reduce the environmental impact of their business practices. Encourage your management team to offer bike parking, provide reusable dishes for office parties, and purchase ENERGY STAR® qualified computers and printers. There are also plenty of energy-saving actions you can take all by yourself. Encourage your colleagues to:
Print double-sided whenever possible
Pack lunches in reusable containers
Bike, take public transportation, or carpool with a coworker
Consider talking via phone or videoconference, rather than traveling to meetings
Power down computers and monitors at the end of the workday 
Make it fun. Saving energy doesn't have to feel like a chore! Get your family involved in the celebration by going for a walk outside or enjoying a technology-free board game night. If you have time to give, consider volunteering at an environmental nonprofit, like your local Sierra Club or Nature Conservancy chapter.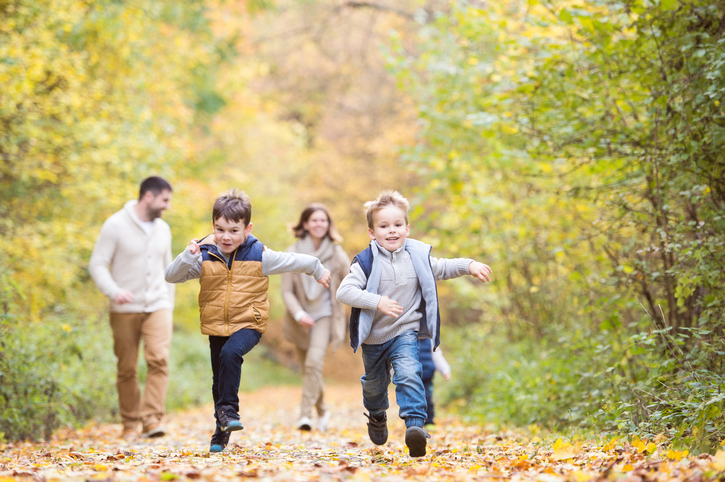 Involve your local government. We are grateful to Madison Mayor Paul Soglin for officially proclaiming today Energy Efficiency Day in Madison, Wisconsin! You don't need to wait for next year to contact your elected officials about energy efficiency. If there is a change that you feel could benefit your community, don't keep it to yourself! Contact your Mayor, State Legislator, or representatives in Congress.