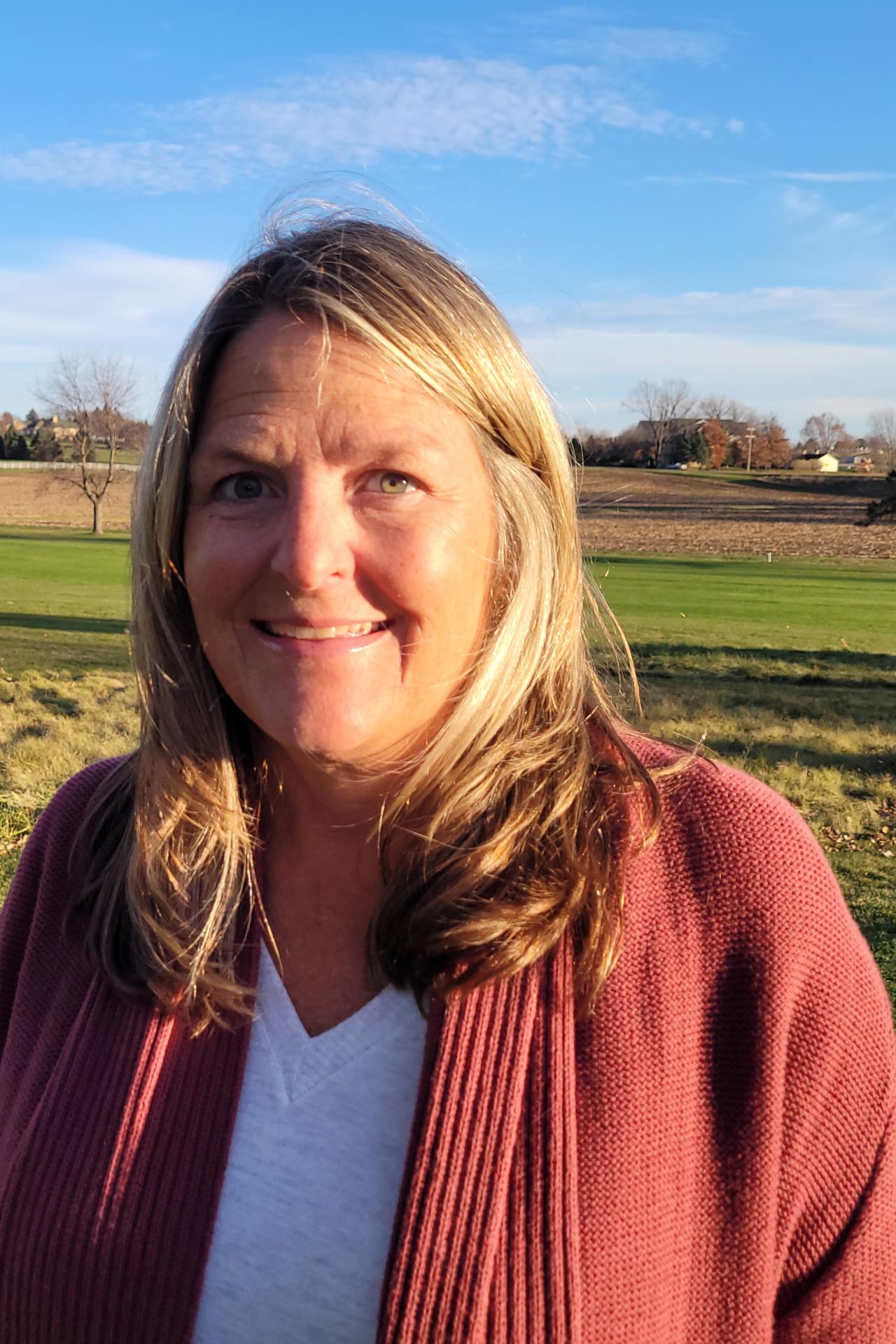 Trina Keller
As Slipstream's Financial Officer, Trina applies her experience implementing successful and sustainable financial strategies to guard the organization's financial health.
Trina developed a passion for sustainability while working in the natural and organic products industry in the late 1990s.  She participated in the first cohort of a "Green MBA" program in Northern California, where she graduated with a master's degree in environmental entrepreneurship.
Trina lives in Stoughton, WI with her husband Mark and their fur baby Lucy. Mark has two grown children from a previous marriage who are both a regular part of their lives. She enjoys gardening, baking, golf, and crafting. She also volunteers as Vice Chair of the Board of Wisconsin Public Radio Association.