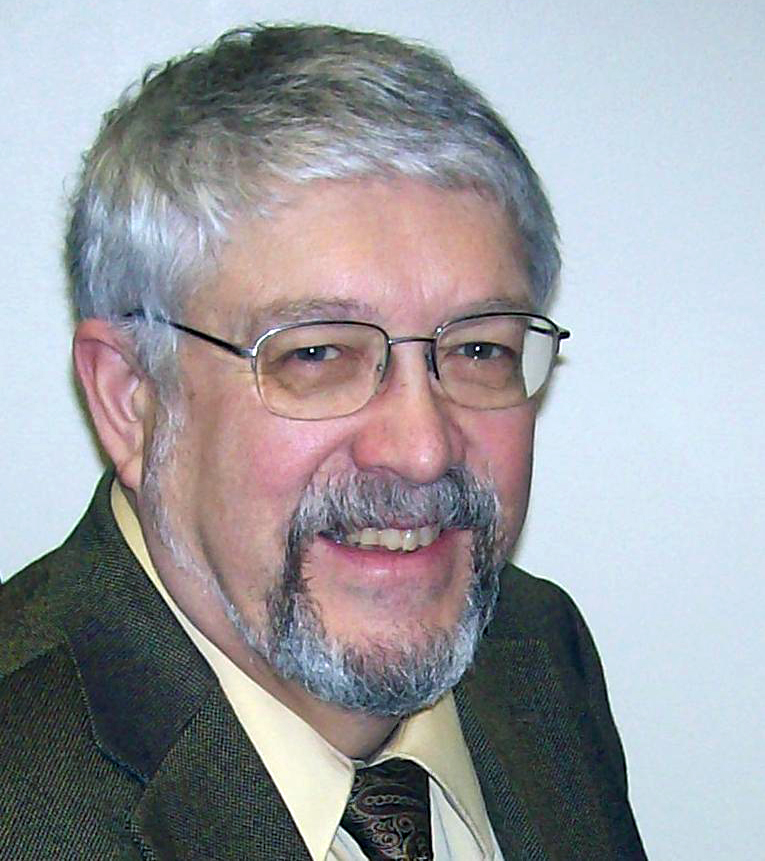 Mike Bonertz
Michael Bonertz is the executive director of ADVOCAP, a private, not-for-profit Community Action Agency serving three counties in east central Wisconsin. Mike started with ADVOCAP in 1975 and advanced through the ranks to where he is today. During his time at ADVOCAP, Mike has been involved in housing and energy related activities. He was a member of the Weatherization Operators of Wisconsin where he served as president and treasurer.
Mike currently serves on the board of WISCAP as president of the Mid-America Community Action Association and is a member of the board of the Wisconsin Balance of State Continuum of Care. During 2002-2010 he served on the board of Slipstream's legacy organization, WECC.
Michael received a bachelors degree in psychology from the University of Wisconsin–Platteville and did graduate work at the University of Wisconsin–Oshkosh.