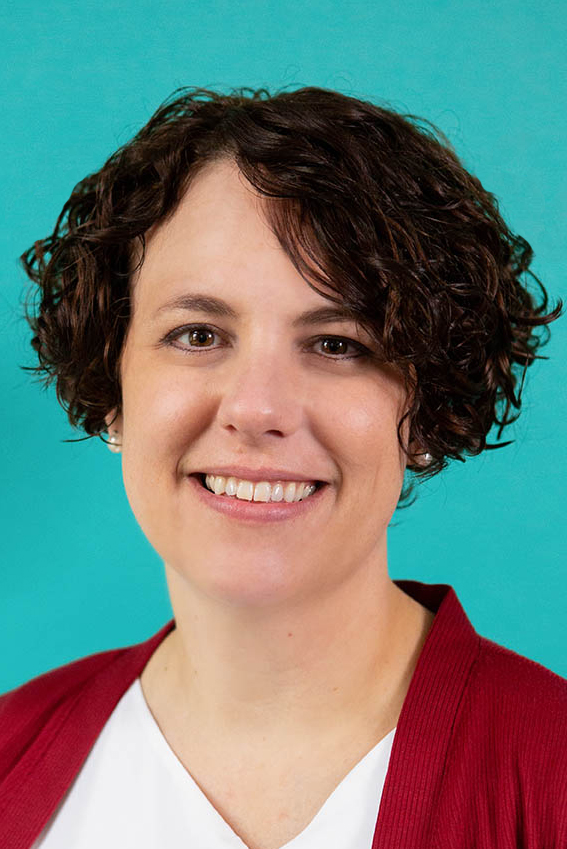 Executive Highlights
Over 15 years' experience as a strategic business partner in government and non-profit organizations.
Human Capital Institute, Senior Professional Human Resources Certification
Society of Human Resources Management, SHRM-Senior Certified Professional certification

Lyra Trapp
Lyra sets high goals for herself and dives in. She's driven by a strong desire to make an impact. "I've never been afraid to do something new. Being able to develop something and see it through gives me a huge amount of satisfaction," says Lyra.
Lyra puts her personal drive to good use as she leads our Human Resources team. She's a catalyst to build an employee oriented, high performance culture that emphasizes quality, productivity, and goal attainment. She focuses on the recruitment, development, and retention of Slipstream's outstanding team.
She is most proud that her reliable, honest, and authentic team delivers a great employee experience. "When you interact with Human Resources, we are approachable, smiling, and willing to help in whatever way we can," she says. "That's how our team adds value, through our behavior and attitude."
Fun Facts
Worst job: Selling water filtered vacuum cleaners door to door.

First concert: Limp Bizkit and Kid Rock

Top travel destination: New Zealand

Best snack to bribe me with: Crunchy Cheetos

Perfect day: Gardening