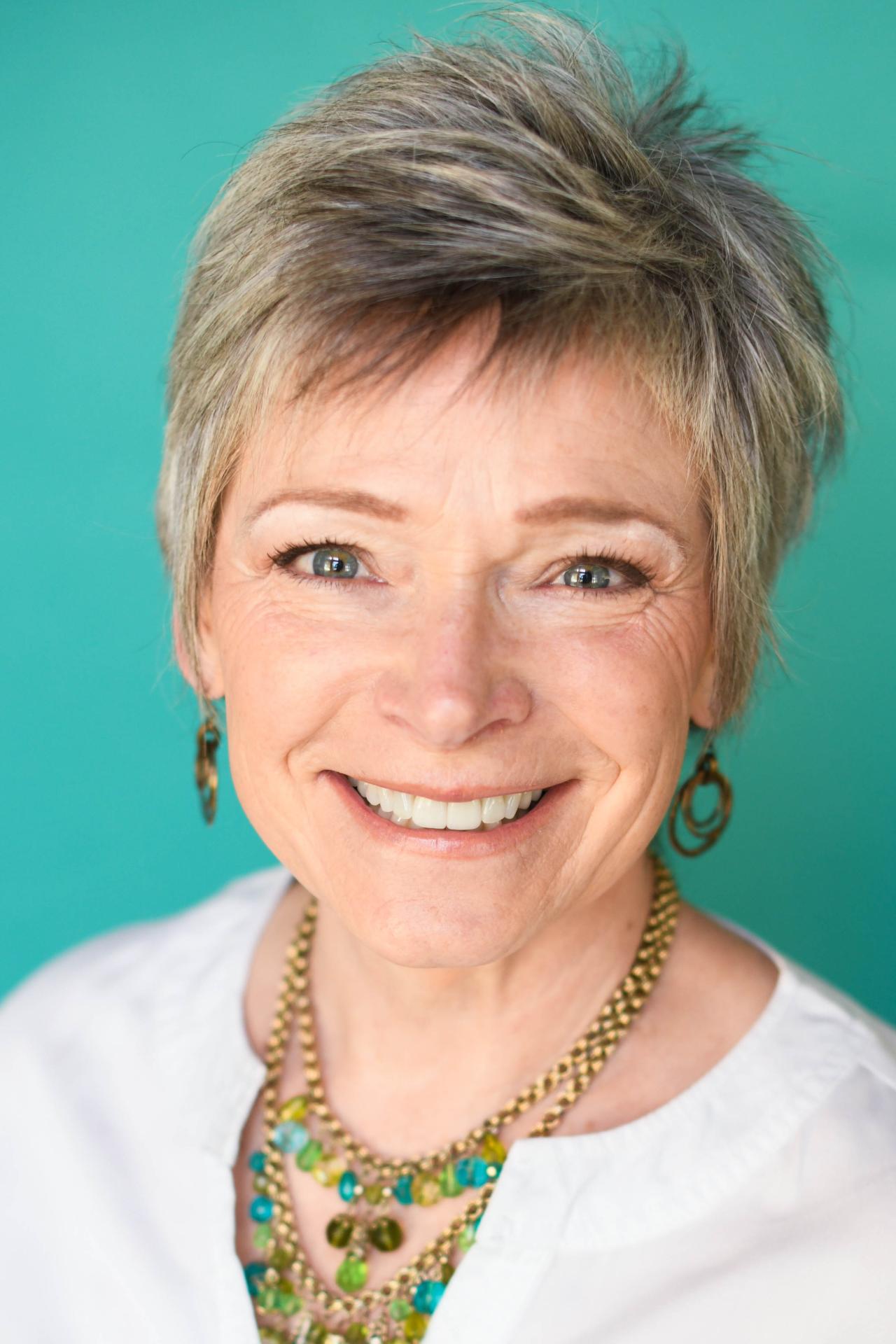 Lori Peterson
Integral Consulting Group
Lori is an accomplished leader in organizational development and strategy alignment.
Lori founded her consulting business, Integral Consulting Group Inc. in 1997 to provide high-quality strategy, organization development, and diversity/equity/inclusion to non-profit organizations and corporations.
Lori served as an Augsburg University business professor, assistant vice president for academic affairs, and dean of graduate and professional studies. At the university, she led many internal change initiatives in human resource and organizational development. She has also taught business courses in organization development, managing in a global environment, managerial communication, and vocation and the meaning of success.
In her personal life, Lori and her husband have been deeply committed to environmental action. In 1995, they purchased and conserved property that would become Silkesnas, a nature preserve and environmental leadership center. Since 1999, Silkesnas has been host to a variety of sustainability experts, organizational/community leaders, volunteers, learners/visitors, and programs.
Lori holds a Ph.D. in organization development, a masters degree in human resource development with a specialization in adult education, and a baccalaureate degree in business administration and marketing.