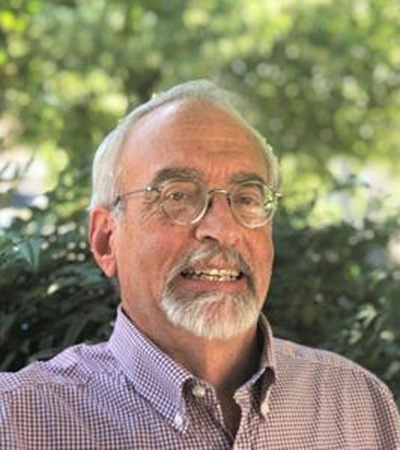 John Ehrmann
John is a pioneer when it comes to collaborative decision-making. He has over 35 years of experience advising leaders on improving organizational effectiveness, developing strategies, and using collaborative approaches to resolve challenges.
John is co-founder and senior partner of Meridian Institute, a world-renowned, non-profit leader in facilitating processes to address sustainability issues such as climate change, agriculture, land use, tropical forests, energy, technology, and oceans. Before founding Meridian Institute, John served as executive vice president of the Keystone Center.
John has supported the advancement of U.S. environmental policy with his involvement in negotiations between industry, government, and NGOs including agreements to reduce auto industry-related mercury emissions, food safety regulations reform, and electric utility policy. In 2005, John initiated the creation of the Joint Ocean Commission Initiative (JOCI) to improve ocean governance.
John has also taken his experience and expertise internationally where he has facilitated many multi-stakeholder platforms including the Tropical Forest Alliance and the Climate and Land-Use Alliance.
John has a B.A. in history and geography from Macalester College and an M.S. and Ph.D. in environmental policy and conflict resolution from the University of Michigan, School of Natural Resources.