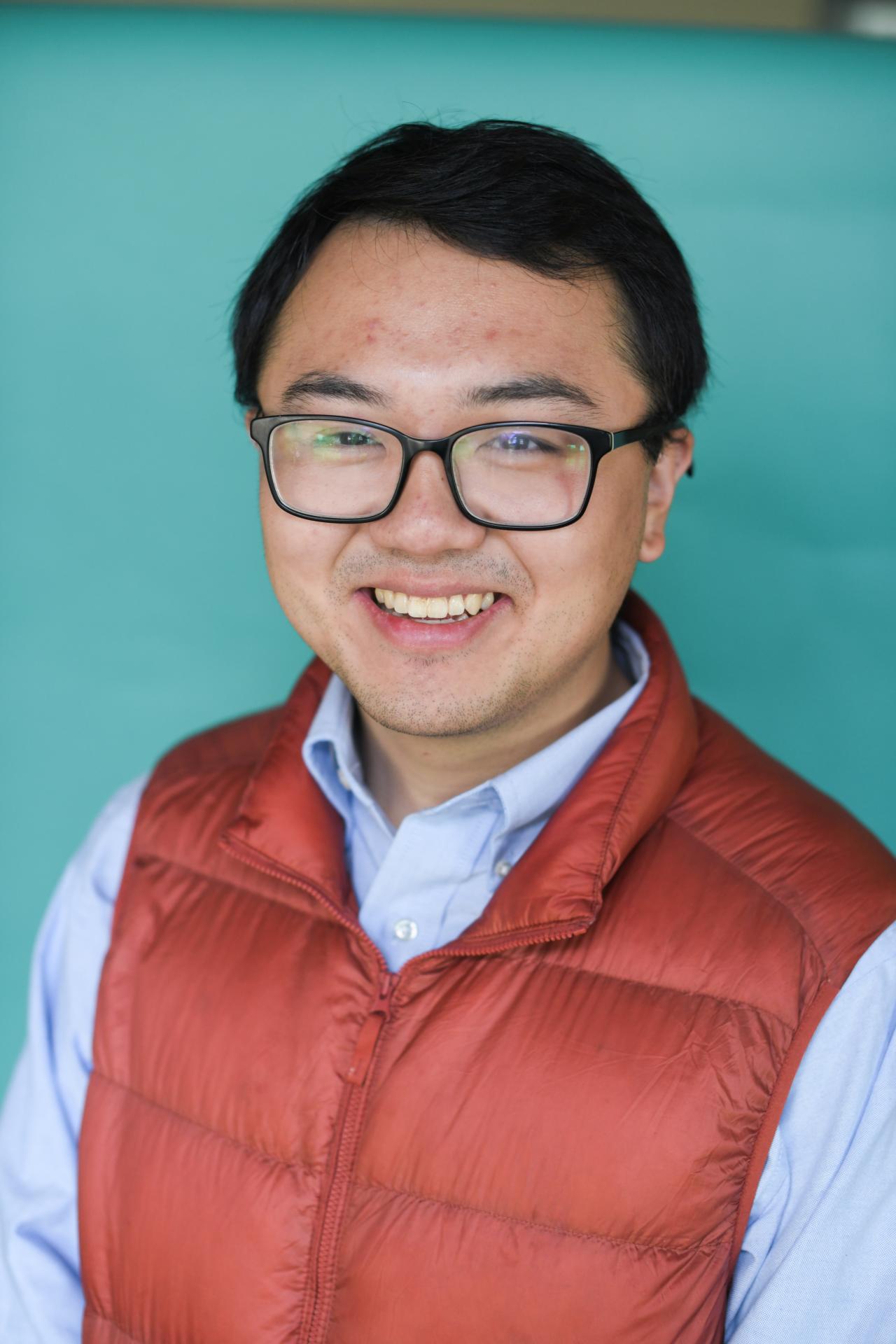 Charles Hua
Harvard University student studying statistics, mathematics, and energy
Charles is a lifelong Wisconsin resident who, early on, recognized that climate change will disproportionately affect the future of our youth. As a young person, Charles is eager to bring a fresh new perspective to Slipstream's board of directors on how a clean energy transition can drive positive change across the planet.
Charles is already making an impact. As an undergraduate at Harvard College, Charles is studying Statistics and Mathematics with a minor in Energy and Environment and is involved in environmental consulting and climate policy research.
Even in high school, Charles raised awareness of sustainable energy. As a student at Madison West High School, Charles served as president of West Green Club and successfully raised $150,000 to install solar panels at the school. Charles was also a founder and organizer of 100% Renew Madison, a campaign that successfully petitioned the Madison Metropolitan School District to commit to using 100% renewable energy.
In recognition of his efforts, Charles was selected by the U.S. Department of Education and the White House as a 2018 U.S. Presidential Scholar.