Smart(er) thermostats PLUS a bonus: HVAC service via Bluetooth & the Internet
Tuesday August 31 • 11:00 am - 12:00 pm Central Time
This webinar will be available online
Free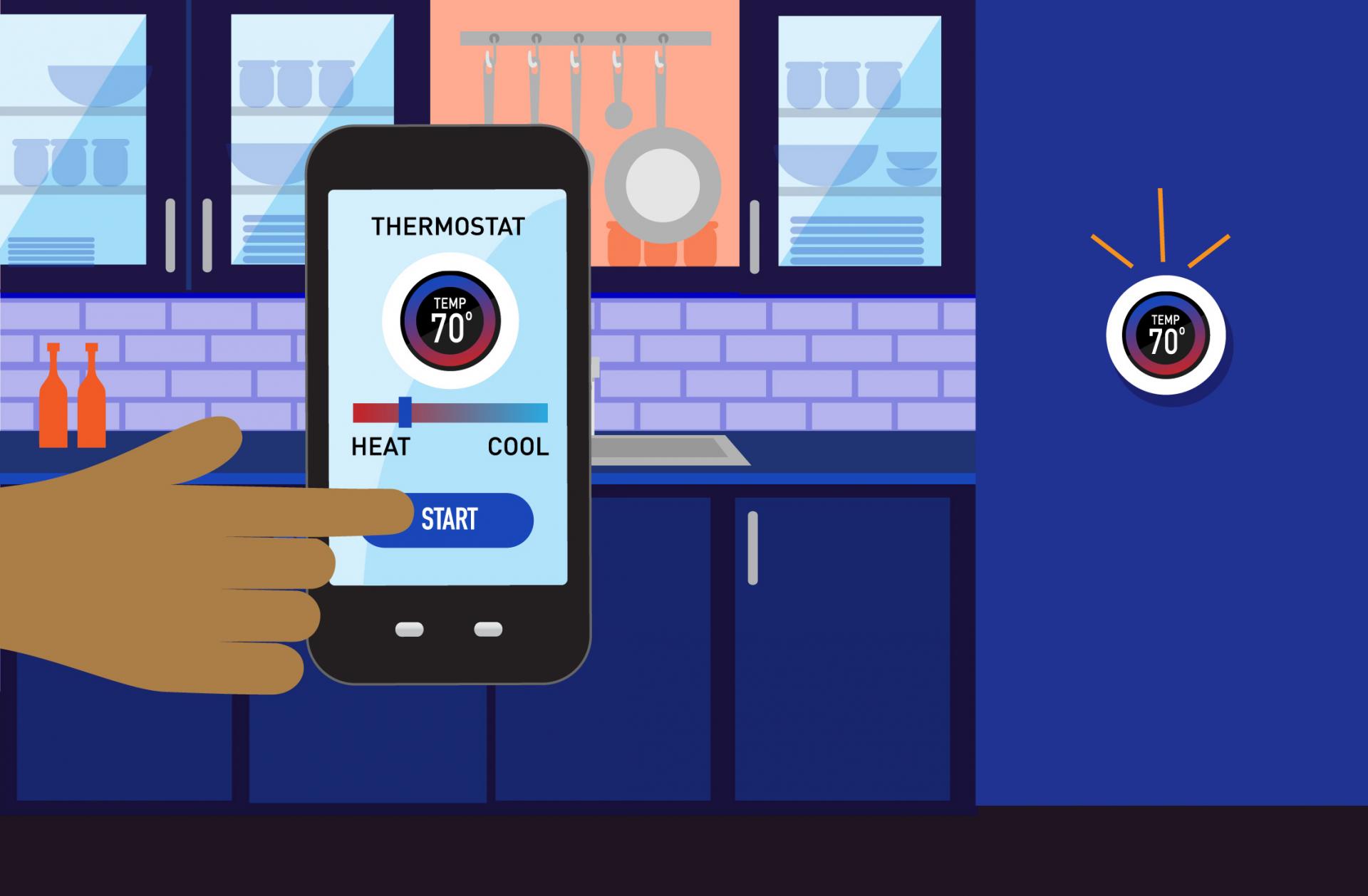 For most people, the smart thermostat is the entry point for home automation. It's easier than ever to connect your home's heating and cooling systems to the Internet, allowing homeowners to control their HVAC from nearly anywhere on the planet. But an often-overlooked feature of smart thermostats is their ability to control and optimize themselves, a technology that can lead to valuable energy savings. In your work, are you enabling these features for your clients—or shutting them all off to make the thermostat act like traditional "dumb" controls?

Our session on "Smart Stats" will illustrate why trade allies should have a vested interest in installing this technology and how it can keep you engaged with homeowners for the life of the home. We will dive into the common functions of a smart stat so you can feel more comfortable using one with your clients, and we will also discuss the role of HVAC in the overall home-automation system.

As a special bonus, we will demonstrate some HVAC controls that allow the technician to interrogate condensing units and furnaces to get live operational data such as CFM, static pressure, refrigerant temp/pressure, and more. In many cases, this can be done from a technician app with Bluetooth, from the wall thermostat, or even remotely via the Internet.

As a result of this webinar you will be able to:
Explain the benefits of smart HVAC controls
Illustrate energy savings for smart stats
Utilize data to remotely troubleshoot
View real-time operational data without tools

Who should view this webinar?
Residential HVAC contractors, builders, remodelers, architects.

Agenda
Smart thermostats
Demonstration of contractor remote access for HVAC service
Demonstration of operational service data at thermostat
Demonstration of Bluetooth connectivity to A/C

Continuing education credits
If you need continuing education credits for this webinar, you will need to pass a quiz with a score of 80% or higher. You will be able to view the course on-demand, take the quiz, and complete the evaluation in Coassemble (Slipstream's Learning Management System). Create an account (you only need to do this once) or go directly to the on-demand webinar. https://slipstreaminc.org/about/events/smarter-thermostats-plus-bonus-hvac-service-bluetooth-internet. This link will not allow you to access the LMS until AFTER the live broadcast. The quiz will be available immediately after the live broadcast ends and the on-demand recording will be posted within a few days of the live broadcast ending. 
All credits have different expiration dates, so it is to your advantage to take the quiz as soon as possible.
This course will not be pre-approved for GBCI CE Hours or AIA LUs; however, if you believe the content is applicable to your credential, you can self-report credits (note that while AIA CES does accept self-reported education, some architecture licensing boards do not accept such courses).
This webinar is currently being reviewed by continuing education accreditation organizations. Please check back for up-to-date information.

About the presenter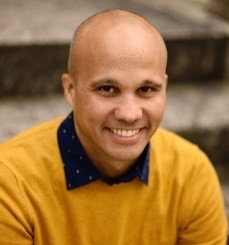 Ryan Hoger
Temperature Equipment Corporation
Ryan Hoger has been with Temperature Equipment Corp. since 1997. He was the 2007-08 president of the Illinois ASHRAE Chapter and is actively involved with several gas/electric utility committees. He has extensive experience with building automation systems (BAS), energy recovery ventilators (ERV), variable refrigerant flow (VRF), demand-controlled ventilation (DCV), and other energy conserving HVAC systems. Ryan has written HVAC articles for various publications and has a Bachelor of Science degree in General Engineering from the University of Illinois.

Questions?
Please see our Education & Training FAQ, or visit our webinar catalog to access Slipstream's entire collection of on-demand recordings.