Making the case for ongoing commissioning
Tuesday September 28 • 11:00 am - 12:00 pm Central Time
This webinar will be available online
Free
Ongoing commissioning (OCx) has become an industry buzzword in recent years. Typically, OCx applies to new, high-performance buildings, in which a building automation system (BAS) collects and analyzes performance data to help fine-tune the building's operation. However, such high-performance buildings make up a very small portion of the current building stock in the U.S.
In this course, we'll demonstrate how many existing buildings can greatly benefit from a simpler form of OCx. Despite the limitations of available data from such buildings, we can perform less sophisticated, but arguably equally beneficial processes to improve building performance. Just as no two buildings are alike—a common refrain in building operations—no two applications of ongoing commissioning should be alike, either. This presentation will detail case studies of buildings that have taken advantage of OCx services. We will cover the processes used, overall best practices, and the benefits of applying these concepts to a variety of buildings.
As a result of this webinar you will be able to:
Define ongoing commissioning
Explain common aspects of an ongoing commissioning process in older, less sophisticated buildings
Discuss the best practices for ongoing commissioning in older, less sophisticated buildings
List the benefits ongoing commissioning provides
Who should view this webinar?
Building operators, commissioning engineers, design engineers, mechanical contractors, temperature controls contractors engineers and architects.
Agenda
Introduction and definitions
Ongoing commissioning
Building operations organizational structure
Case study 1 – no onsite staff
Case study 2 – limited onsite staff
Questions and answers
Continuing education credits
If you need continuing education credits for this webinar, you will need to pass a quiz with a score of 80% or higher. You will be able to view the course on-demand, take the quiz, and complete the evaluation in Coassemble (Slipstream's Learning Management System). Create an account (you only need to do this once) or go directly to the on-demand webinar. https://slipstreaminc.org/about/events/making-case-ongoing-commissioning. This link will not allow you to access the LMS until AFTER the live broadcast. The quiz will be available immediately after the live broadcast ends and the on-demand recording will be posted within a few days of the live broadcast ending. 
All credits have different expiration dates, so it is to your advantage to take the quiz as soon as possible.

BOC This course offers up to 1 point for BOC certified operators.
BOMI This webinar is approved for 1 continuing professional development point toward renewal of the professional designations offered by BOMI International.
WI-PE This course is geared towards professional engineers in the State of Wisconsin and offers up to 1 professional development hour(PDH). The course participant must decide if this is a qualifying course as defined in the relevant Wisconsin Administrative Code.
This course will not be pre-approved for GBCI CE Hours or AIA LUs; however, if you believe the content is applicable to your credential(s), you can self-report credits (note that while AIA CES does accept self-reported education, some architecture licensing boards do not accept such courses).
About the presenter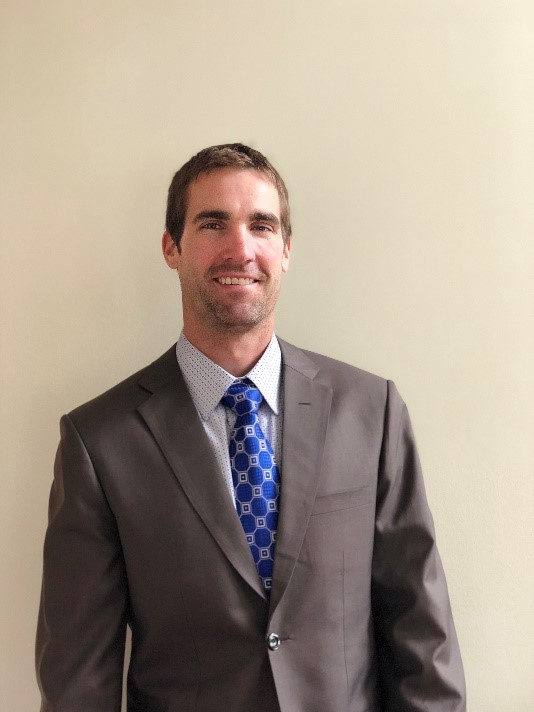 Miles Ryan
Commissioning Engineer, Questions & Solutions Engineering
Miles Ryan is a commissioning engineer at Questions & Solutions Engineering in Chaska, MN. He has twelve years of experience in the industry, including his service as a civil engineering officer in the Air Force, in which he oversaw the design, construction, and operation of facility mechanical systems at Grand Forks AFB, ND. In 2015, he became a mechanical systems instructor at the Air Force Institute of Technology (AFIT). Since leaving active duty in 2018, he has remained on faculty at AFIT as an Air Force Reservist to continue teaching courses in HVAC control systems as well as HVAC design and analysis. He holds a B.S. in mechanical engineering from Montana State University and M.S. in architectural engineering from University of Colorado Boulder. He is a licensed professional engineer in the state of Ohio.
Questions?
Please see our Education & Training FAQ, or visit our webinar catalog to access Slipstream's entire collection of on-demand recordings.
This class qualifies for the following credits: