Electric Vehicles 101
This webinar is available online
Free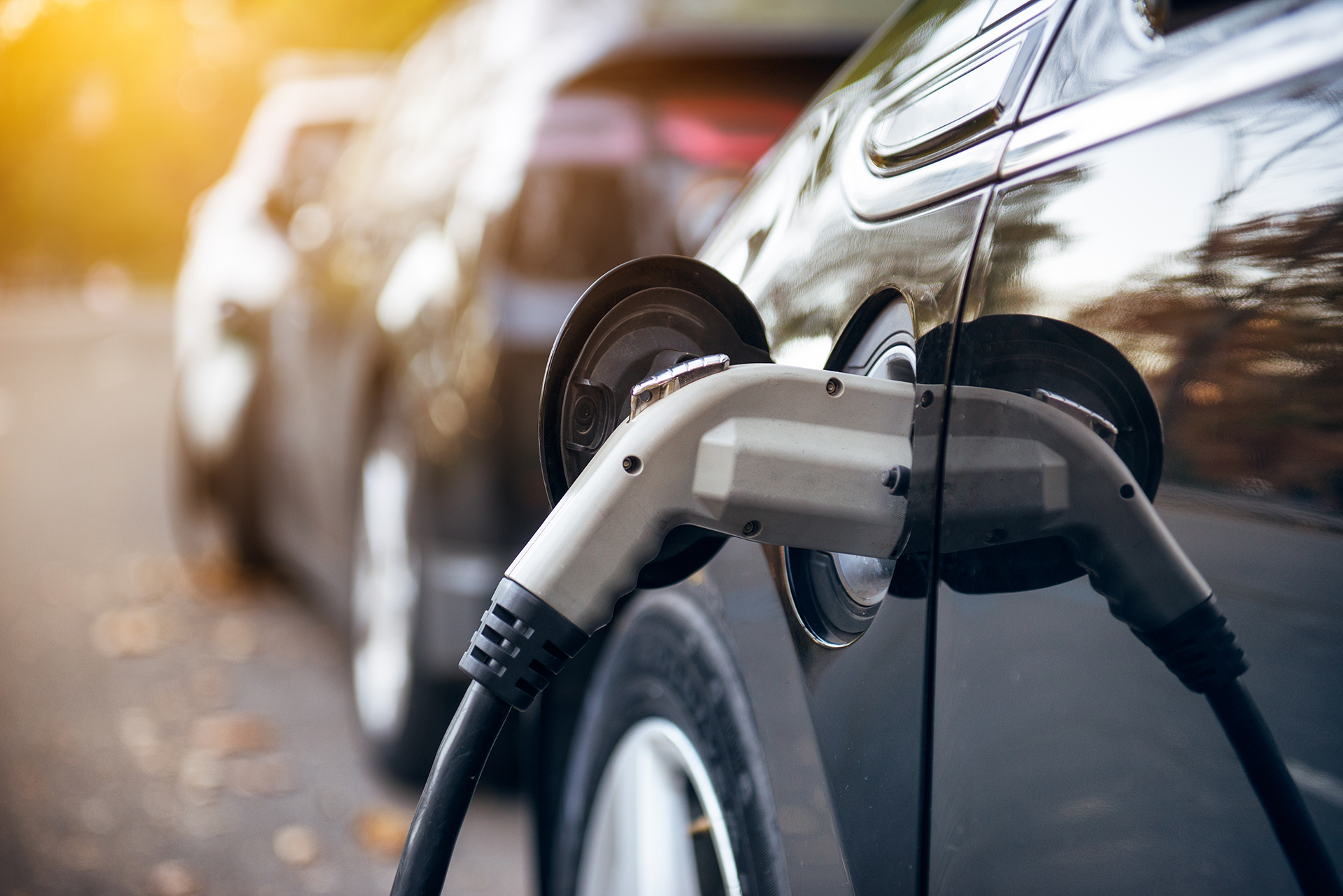 Electric Vehicles (EVs) provide a new opportunity for cleaner and more efficient transportation. Current surveys show that about 30% of Americans would consider an EV as their next vehicle, inspiring auto manufacturers to bring new and more varied EV models to the market. Learn what Xcel Energy has to offer to help with the EV initiative in both the residential and commercial sectors. The presentation then dives into the basics of the shift to electric EVs, covering the technology itself, the models available in the US, and a look at how real people use and charge their EVs, followed by an attendee Q&A.
As a result of this webinar you will be able to:
Learn why transportation is shifting to electric
Learn about EV market and available makes and models
Understand the basics of EV charging
Know how people use and charge EVs
Who should view this webinar?
Anyone interested in EV (homeowners, dealers, companies wanting to convert their fleet, etc.).
Agenda
Xcel Energy's EV initiatives
EV market and models available in the Midwest
Charging 101
EV owner experiences
About the presenter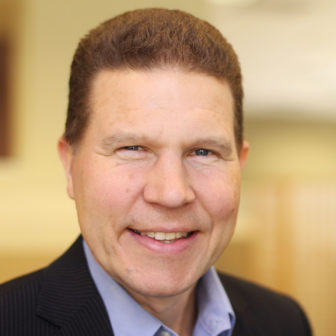 Jukka Kukkonen, Shift2Electric
An automotive engineer by training, Jukka Kukkonen worked as a technical trainer and area manager for Ford in Europe. In 2010 he founded Shift2Electric (formerly PlugInConnect) to focus on transportation electrification. Jukka has a deep knowledge of the electric vehicle market and specializes in market dynamics and real-life user perspectives. He has built programs for utility companies, condominium and apartment building charging, workplace charging, DC fast charging, outreach and education, and smart grid integration. In 2012, he started the MN EV Owners group, which has become one of the largest and most active regional plug-in vehicle owner groups in the nation. Jukka has also drawn on his automotive industry background to build and execute impactful auto dealer outreach, engagement, and training programs. Beyond webinars such as this one, Jukka teaches the "EV Market and Technologies" graduate course at the University of Saint Thomas.
Questions?
Please see our Education & Training FAQ, or visit our webinar catalog to access Slipstream's entire collection of on-demand recordings.