MECA EO Collaborative members received awards for Best Project – Public for the Ewen-Trout Creek School District (Ontonagon) and Best Project – Agriculture for Friske Orchards (Great Lakes Energy).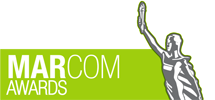 WECC received a Gold Award for a newspaper ad promoting LED bulbs for Minnesota client Freeborn-Mower.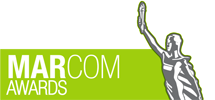 WECC received a Gold Award for its corporate values puzzle. The oversized puzzle was developed as an employee engagement tactic when the company launched its new mission, vision, and values statements in 2017.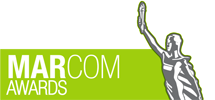 WECC received a Gold Award for the builder annual report developed for the Focus on Energy New Homes Program. The report is a graphical representation of each builder's yearly activity in terms of number of homes built, average energy efficiency, incentives earned, etc.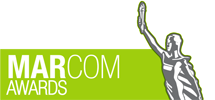 WECC received a Platinum Award for its corporate blog at weccusa.org/blog, which launched in 2017. The blog features energy efficiency industry news, energy savings tips, and updates regarding the company's areas of expertise and quest for internal sustainability.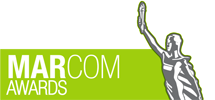 WECC received a Platinum Award for Alliant Energy's "Bright Ideas" billboard which promotes the purchase of LED lighting.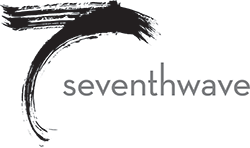 Awarded to Suzanne Harmelink, WECC Senior Program Manager. The Educator of the Year Award recognizes and honors premiere educators in the energy-efficiency and residential building field.