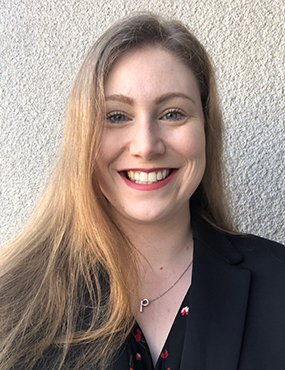 Patricia Taylor
American Public Power Association
Patricia is the senior manager of the American Public Power Association's regulatory policy and business programs.
With her focus on distributed energy resources and utility business models, Patricia supports the Moving Public Power Forward Strategic Initiative to prepare public power utility members for a new era in electricity.
Patricia held contractor and fellowship positions throughout her career, including electricity team leader and primary contractor for energy assurance at the US Department of Energy. Patricia was also part of the emergency response team supporting water and wastewater sector emergency management programs.
As a native Marylander, Patricia earned a BS degree in chemistry from the University of Maryland, College Park, and an MS degree in energy policy and climate from Johns Hopkins University. Patricia also completed a fellowship program at the Clean Energy Leadership Institute.