Assessing and testing high efficiency residential boilers
This webinar is available online
Free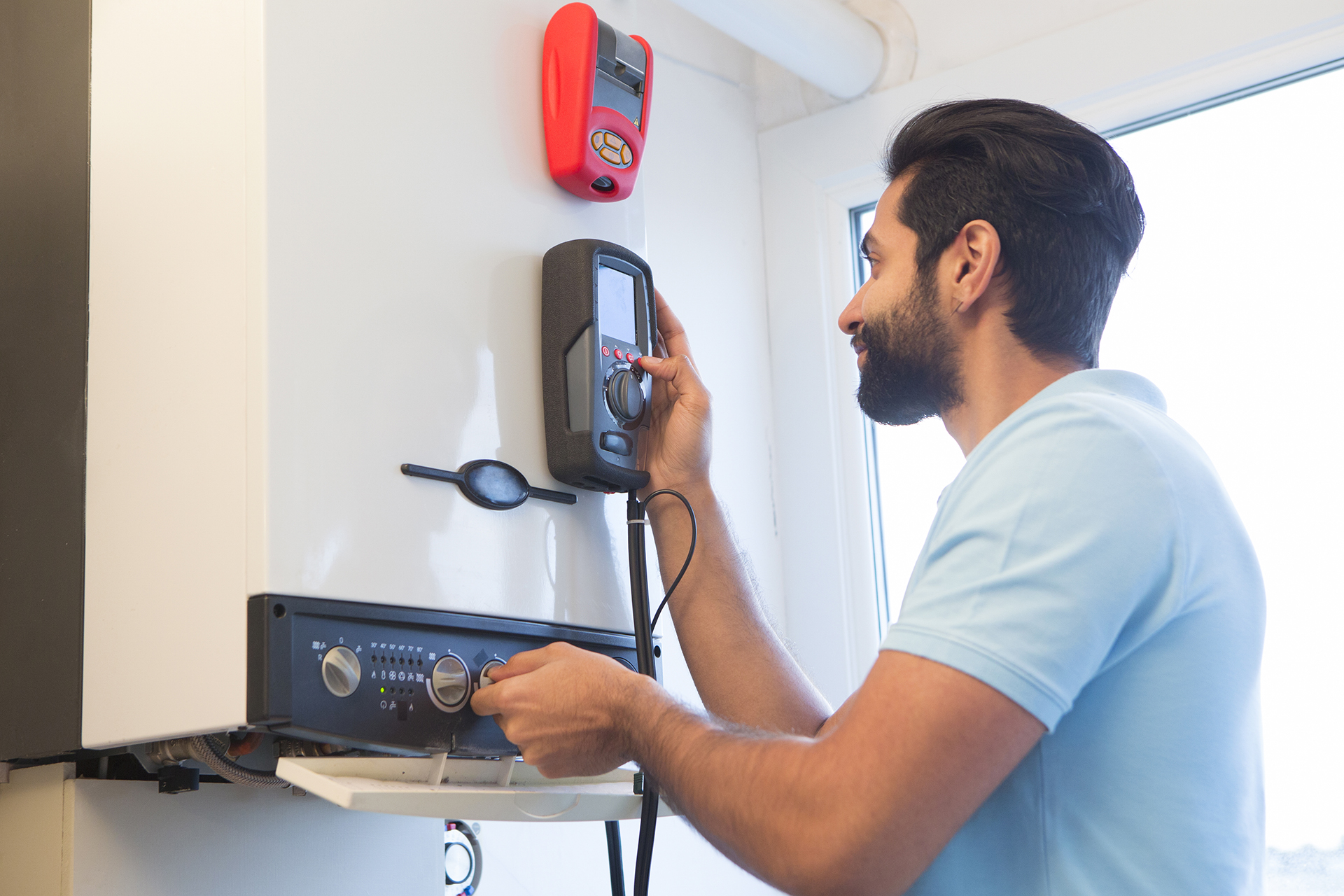 Join us for an engaging discussion on how to maximize system efficiency of boiler systems, including strategies for more effective assessments and inspections. By learning what it takes to ensure proper assessment and installation, we can meet specifications while improving customer satisfaction and comfort. 
We continue the overview of high-efficiency water boilers with an interactive discussion. Our panel experts will discuss the technology of today's systems and the challenges of installing, evaluating, and verifying high-efficiency boilers.
This is the fourth of six sessions for the all-virtual 2021 Better Buildings: Better Business Conference. 
Credits are only available for the Technical Session, not the Fireside Chat.
This class qualifies for the following credits:
BPI
NAHB
NARI
RESNET
WI-DSPS
Boiler-Pressure Vessel Inspector Certification
Dwelling Contractor Qualifier Certification
UDC-Construction Inspector Certification
UDC-HVAC Inspector Certification