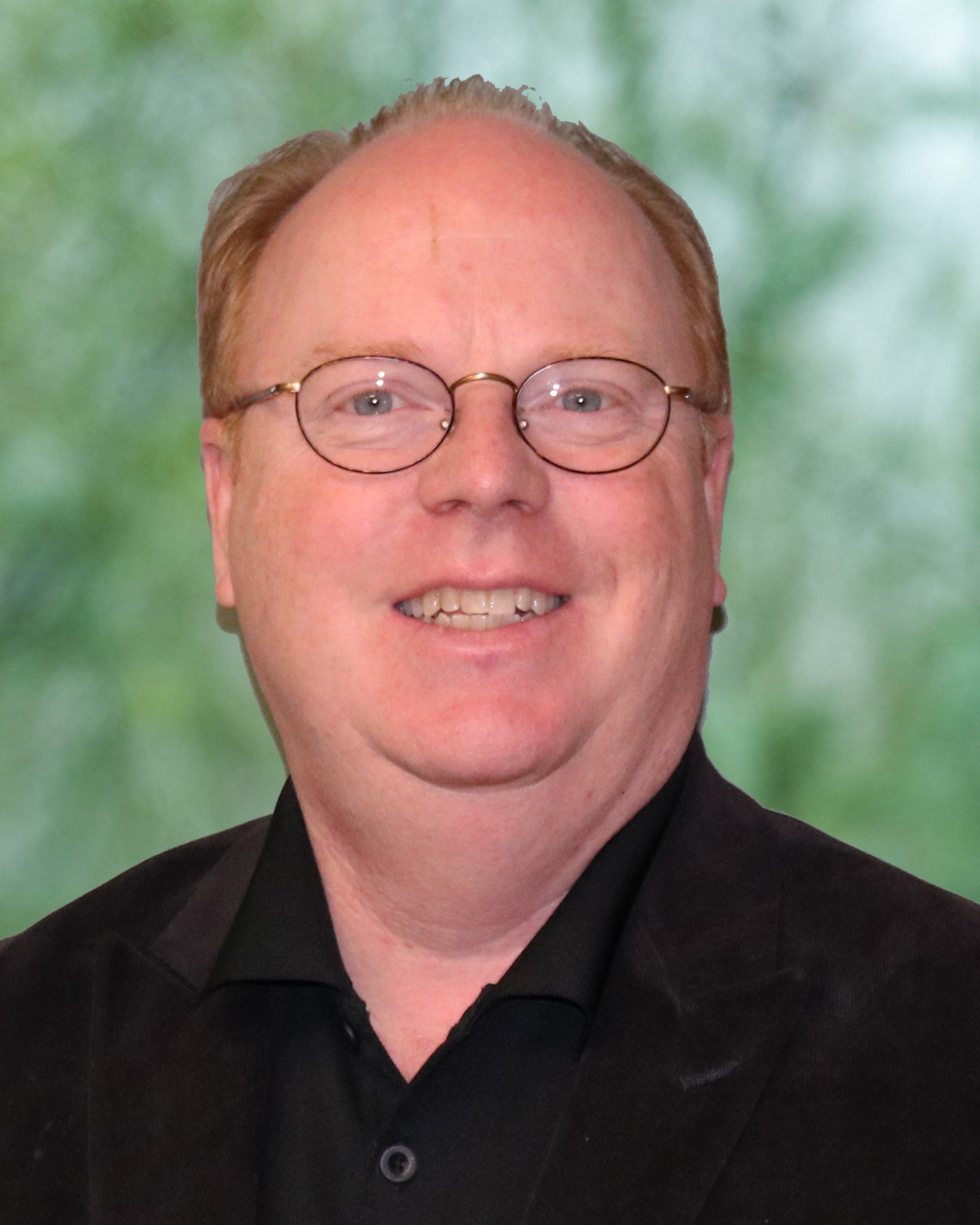 Tom Wolf
Director, Communications and External Affairs, BP America
With a compelling background in communications and energy policy, Tom has been a valuable contributor to WECC's Board of Directors since 2013.
In his current position at BP, Tom works with political, government, regulatory, and business leaders in Chicago and throughout Illinois—promoting BP's role in the local economy and the community. With more than 4,000 employees in the Chicagoland/Northwest Indiana region, the area is BP's third-largest employee footprint in the world.
Prior to his current position with BP, Tom spent six years directing the Illinois Chamber of Commerce's Energy Council, leading the development of environmentally-responsible and cost-effective energy policies. Before that, he spent 20 years in public affairs, serving as vice president for a Chicago-based firm wherein he advised nonprofit, government, political, and corporate clients on public relations and marketing strategies.