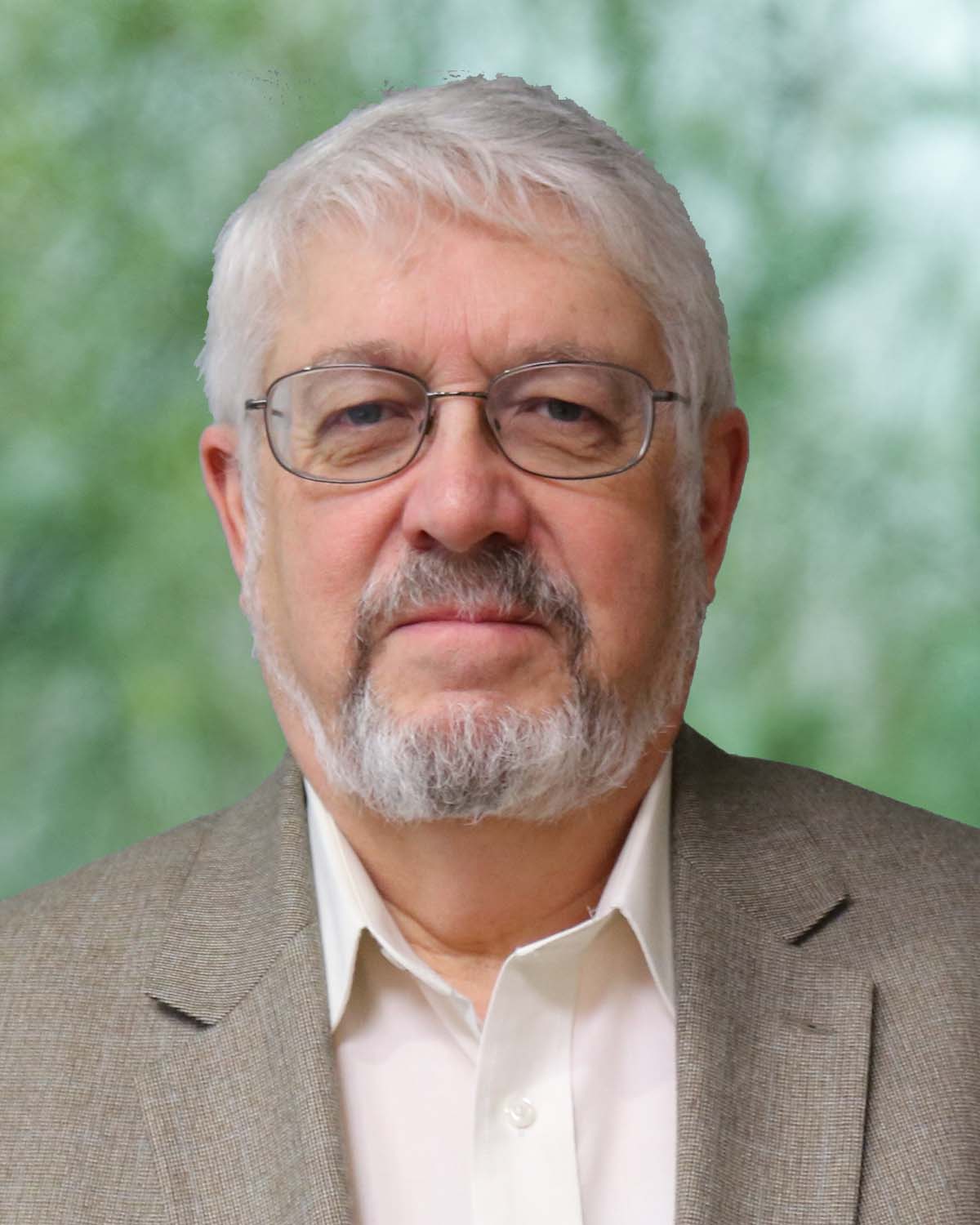 Michael Bonertz
Executive Director, ADVOCAP, Inc.
In 2013, Michael returned to WECC's Board after previously serving from 2002 to 2010. He boasts a career spanning nearly 40 years of work with nonprofits, devoted specifically to helping low-income populations become self-sufficient. Much of this work has centered on energy conservation, affordable housing, renewable energy, and generating new business opportunities—qualifying Michael as an invaluable resource to WECC.

Presently, Michael is Executive Director of ADVOCAP, Inc., a nonprofit community action agency serving low-income households in East Central Wisconsin. He oversees over 50 comprehensive programs housed within seven departments, designed to help disadvantaged people gain the opportunities, assets, and tools they need to thrive. Michael is responsible for leading efforts that helped grow ADVOCAP's annual operating budget to $14 million at its highest point.