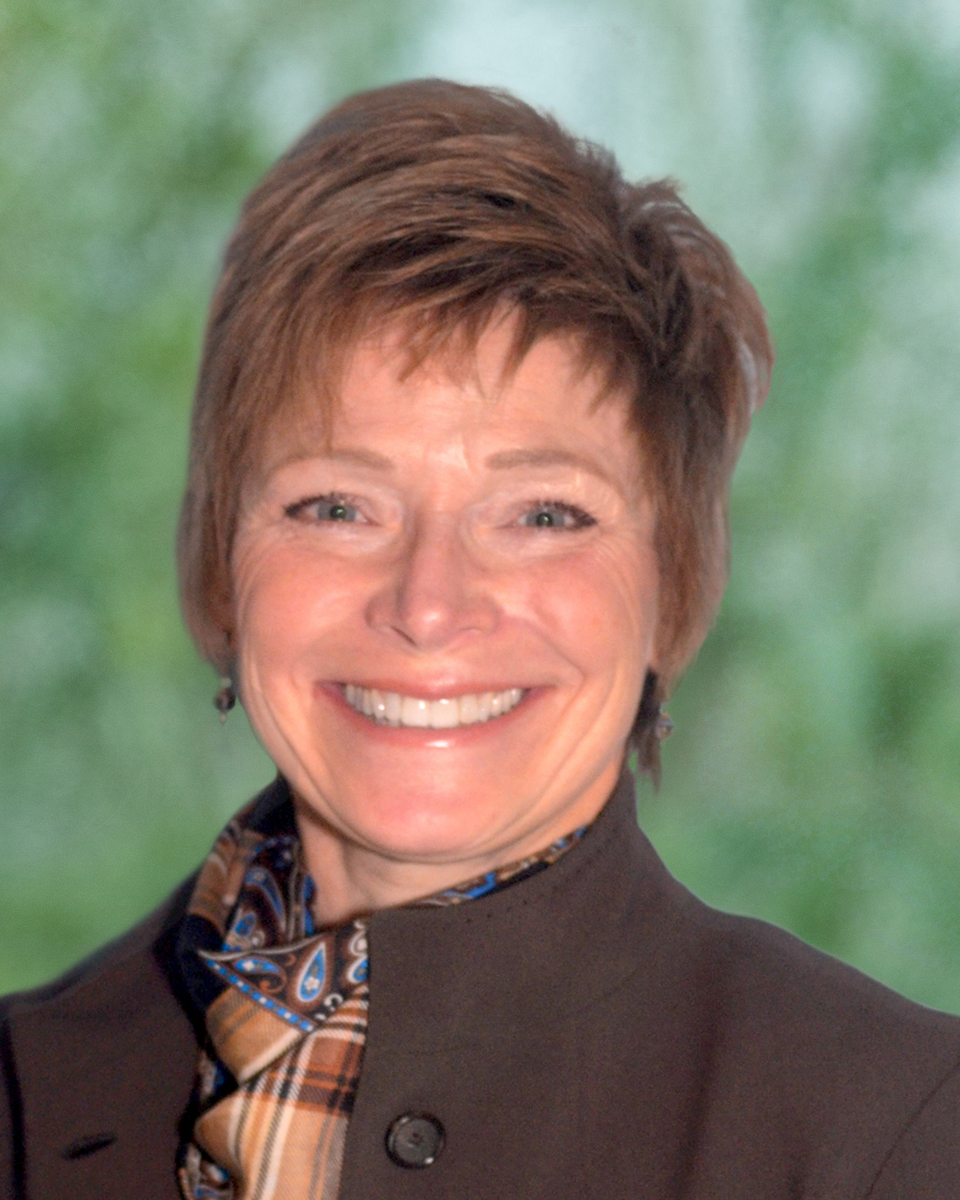 Lori Peterson, Ph.D.
Vice Chair; Integral Consulting Group
Lori joined the Board of Directors in 2016. She is owner/principal at Integral Consulting Group, Inc. (located in Spring Valley, Wisconsin), which she founded in 1997. She provides alignment, strategy, and organization development consultation to a diverse set of clients, including Fortune 100 companies, entrepreneurial start-ups, public enterprises, and nonprofits. Dr. Peterson works with organizations of all sizes and in all stages of their life cycles to drive improvement, leadership and human resource development, diversity, sustainability, and more.

Lori also co-owned Leverage Consulting, Inc., and served as Associate Vice President of Academic Affairs and Dean of Graduate and Professional Studies at Augsburg College in Minneapolis. Lori earned her Doctorate, Master's, and Bachelor's Degrees from the University of Minnesota. 

Lori's personal connection to sustainability drove her to serve on WECC's Board. Since 1999, Lori and her husband have owned and operated Silkesnas, a nature preserve and environmental leadership center in rural Pierce County, Wisconsin. Silkesnas is permanently conserved in the West Wisconsin Land Trust, and the Petersons utilize the preserve to host environmental education and events in collaboration with local community volunteer groups.