Energy efficiency in industrial buildings
This webinar is available online
Webinar
Free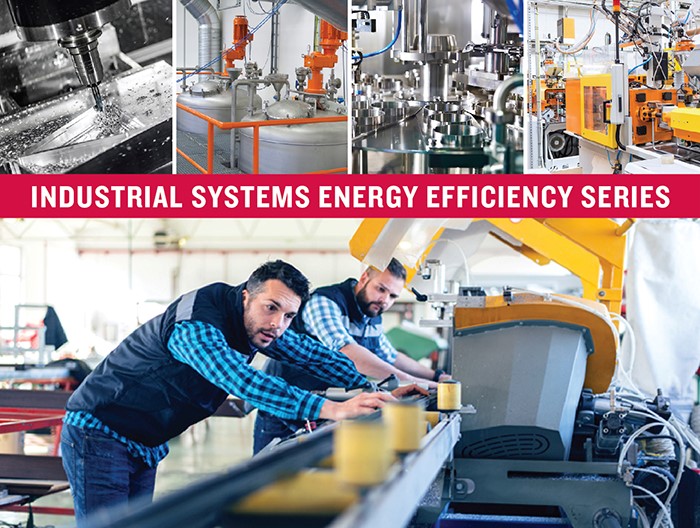 Be a part of the first webinar in a series of five devoted to energy saving technologies. For each webinar, industry experts will focus on a specific industry and highlight how to achieve deep energy savings.
Join Dr. Kelly Kissock as he describes how to identify energy saving opportunities in manufacturing. He will teach you how to develop an energy baseline from utility bills to understand how you are billed for energy and energy consumption patterns. Next, you will learn to look for energy saving opportunities by energy system rather than by manufacturing process.
This systems approach allows you to trace energy as it enters a system, is converted, is distributed, and is finally used in production. You will walk away with an understanding of key energy saving opportunities in electrical, lighting, fluid flow, compressed air, process heating, process cooling and HVAC systems. 
This class qualifies for the following credits: