Award-winning professional development
Our vibrant training portfolio integrates hands-on problem solving and discussion to inspire and educate.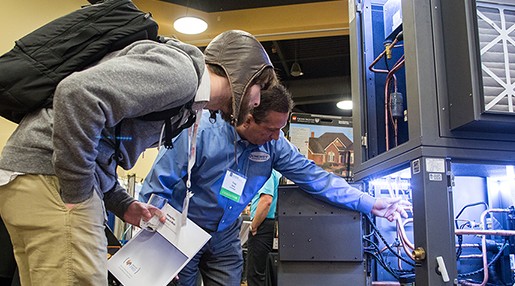 Expertise
Our training team produces and delivers live trainings, online courses and conferences each year for a variety of partners, clients and audiences. Our expertise includes instructional design, curriculum development, online course and video production, event marketing and program accreditation to support licensure/membership requirements.