Load shifting
Utilities: Consider load shifting to avoid cost and emissions in the Midwest 
Advancing codes and standards. Measures reaching market saturation. It's getting more expensive and tougher for utilities to meet savings goals.
Utilities that prioritize measures that shift time of use and reduce overall energy use can lower cost and emissions without disrupting the grid. But one major barrier occurs when load shifting increases overall energy use. This conflicts with energy efficiency policy and creates a potential load building incentive. Currently, regulators lack the tools to assess the system value of load shifting to weigh these tradeoffs. 
Our research quantifies the economic, energy, and emissions impacts of measures that shift load— with or without saving energy. We identify how these measures may fit within a Midwestern state's energy efficiency program. We model multiple measures in a variety of future planning scenarios that include higher penetrations of renewable generation as well as increases in electrical load through electrification.
The results deliver real certainty about how much energy and cost can be saved— in a way that utilities didn't have before. We outline for utilities what to consider when creating load shifting impacts in state and utility energy efficiency programs and how to use the results in their forecasting.
Stay tuned for our methodology, findings, and recommendations in the final report.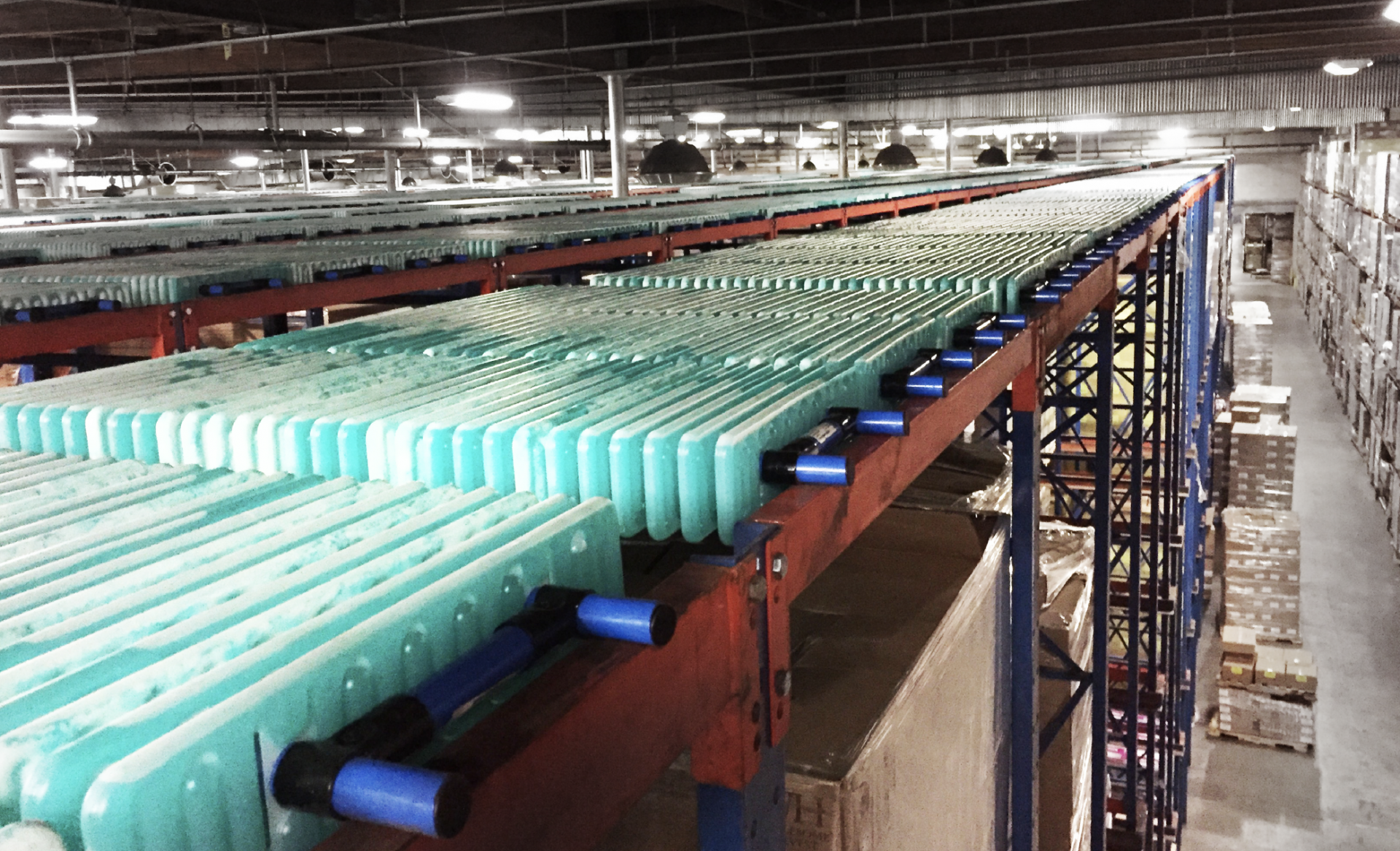 Photo courtesy of Viking Cold Solutions