Investor value creation, utility stock prices and clean energy policy
If regulators want to steer utility investment toward renewable, sustainable resources, and away from carbon-emitting types, they can apply basic investor value creation concepts when implementing policy. The key consideration is the size of the gap between two rates of return. Read Steve Kihm's blog post on this topic.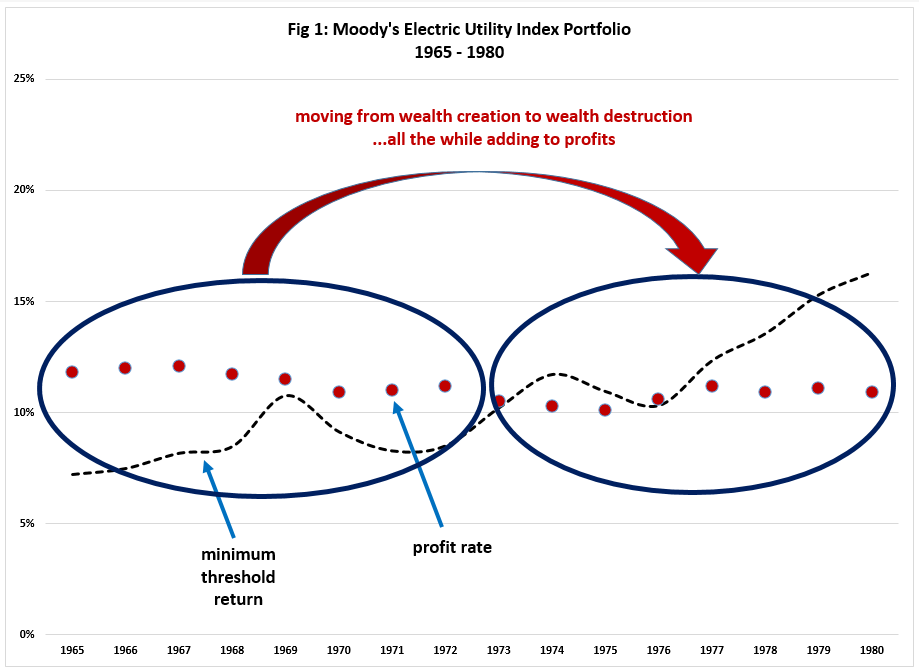 A 21st century grid—what do we need to do to get there?
Moving from a century-old electrical system infrastructure to one that is adaptive and more sustainable could require billions if not trillions of dollars. It is unclear whether this massive investment will create value for utility investors.
This leads to a host of key questions. Do investor-owned utility managers want to raise capital for grid modernization? What will it take to get them to invest? Will the current regulatory model work? What levers do regulators need to pull to move the grid forward?
Download the report and hear varying perspectives from utility policy thought leaders in this webinar broadcast May 31, 2017.