Beneficial Electrification Whitepaper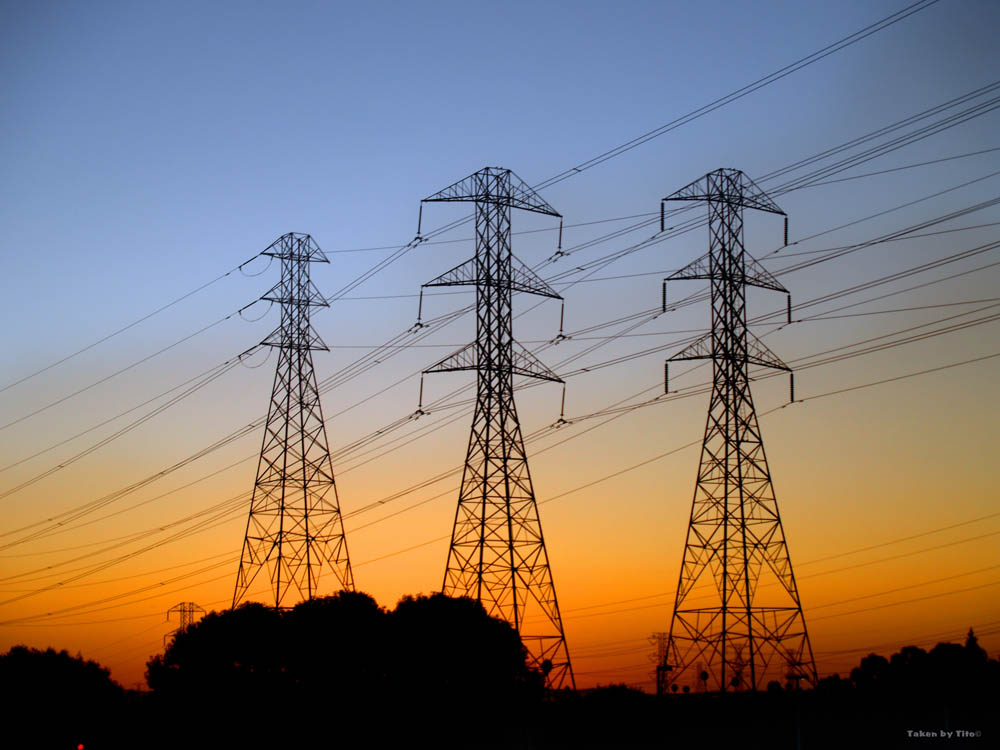 Beneficial electrification is the practice of electrifying energy end uses otherwise powered by fossil fuels – such as natural gas, propane, fuel oil, and gasoline – for the purpose of reducing cost and greenhouse gas emissions. Analysis suggests that aggressive electrification, coupled with supporting policies, could nearly double utility electric sales by 2050, while decreasing energy sector carbon emissions by 70 percent. Electricity providers, consumers, and the environment all reap the benefits!
Justin Margolies, Senior Energy Research Analyst, presented a peer-reviewed paper at ACEEE's 2018 Summer Study on Energy Efficiency in Buildings. In his presentation, Justin discussed the power of electrification and its potential to usher us into a new era of energy efficiency. Fill out the contact form to download the whitepaper, co-authored by Justin and George Edgar. You'll learn:
What makes electrification beneficial.
How the value of beneficial electrification can be assessed.
Best practices for implementation.
And more!