Sustainable finance expert joins Slipstream board of directors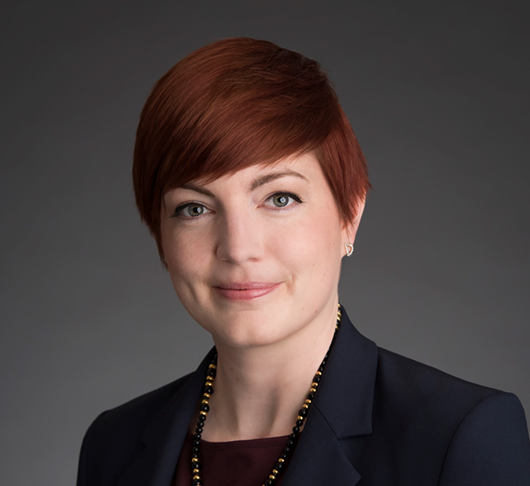 Linda French, assistant chief counsel for trade association ICI Global, recently joined the Slipstream board. French possesses 16 years of experience in the financial services industry and that combined with her passion for sustainability will bring a new and unique perspective to the board.
In her role with ICI Global, she leads global policy work on sustainable finance issues. Through her work, French has seen firsthand how both industry and governments are struggling to address the incredible challenge of transitioning to a lower carbon economy. She stated, "There is a crucial need for organizations like Slipstream to do the day-to-day work of installing and financing thousands of clean energy projects. I'm excited to be part of that and help impact Slipstream's mission."
French graduated from the University of Baltimore School of Law. In her free time, she enjoys reading and walking. In addition, she likes to cook and is in pursuit of creating the ultimate crab cake.