Sustainability Expert Joins Slipstream as Vice President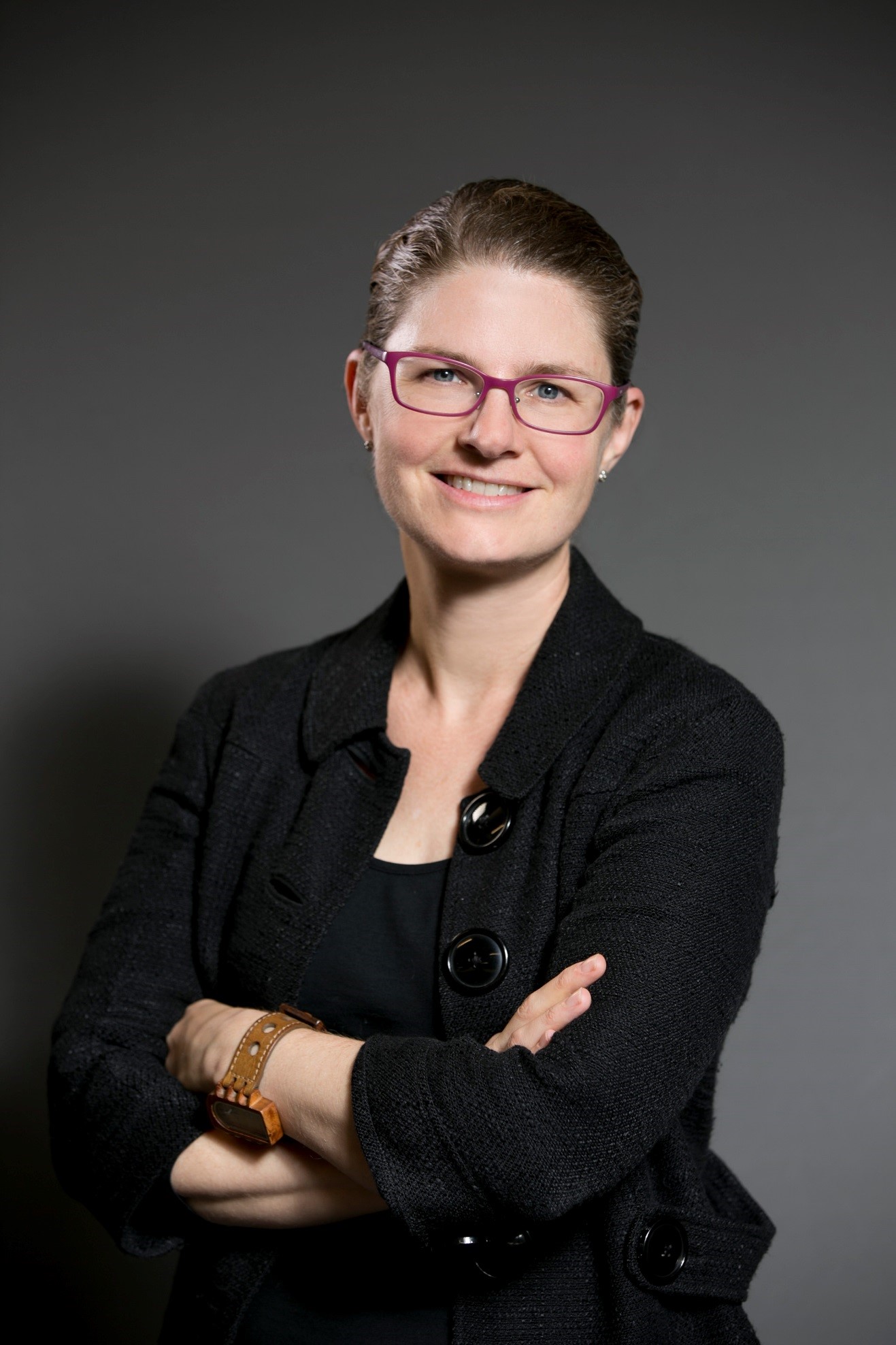 Slipstream is pleased to welcome Karen Weigert as Vice President of Business Strategy and Regional Operations. Weigert brings collaborative leadership skills and a vision for a sustainable future to Slipstream—an organization she calls a "planet-fixing, people-enabling machine!"
Weigert will provide leadership in the areas of strategy development and execution that grows Slipstream's impacts focused on decarbonization and resilience.
"We couldn't be more excited to have Karen join the team," said Mary Woolsey Schlaefer, President and Chief Executive Officer of Slipstream. "Her passion, expertise and proven leadership will help us to move farther and faster toward a clean energy economy."
Weigert's experience includes serving as Chief Sustainability Officer for Chicago Mayor Rahm Emanuel. During her tenure, she developed the 2015 Sustainable Chicago Action Agenda, which outlines ambitious sustainability goals for the city, as well as a roadmap to help residents and businesses contribute. A leader in clean energy advocacy and volunteerism, Weigert co-founded Chicago Women and Green and the Greencorps Chicago's youth program. Additionally, she produced "Carbon Nation," a documentary film that focuses on positive solutions to climate change.
Currently, Weigert is the Sustainability Executive in Residence for the University of Chicago and a non-resident fellow at the Chicago Council on Global Affairs. Of her move to Slipstream, Weigert says, "climate change is the greatest challenge of our time, so why not work with the people who are trying to make the greatest impact?"
About Slipstream
Slipstream is a mission-driven nonprofit that creates, tests, delivers and scales the next generation of energy efficiency and renewable energy programs that move us farther, faster toward a clean energy economy. Slipstream partners with utilities, local and state governments, regulatory agencies and other organizations to inspire new solutions to big energy challenges. With 39 years of experience demonstrating "what's next" in programs and technologies, Slipstream is an established and trusted trailblazer in the industry. For more information about Slipstream visit slipstreaminc.org.