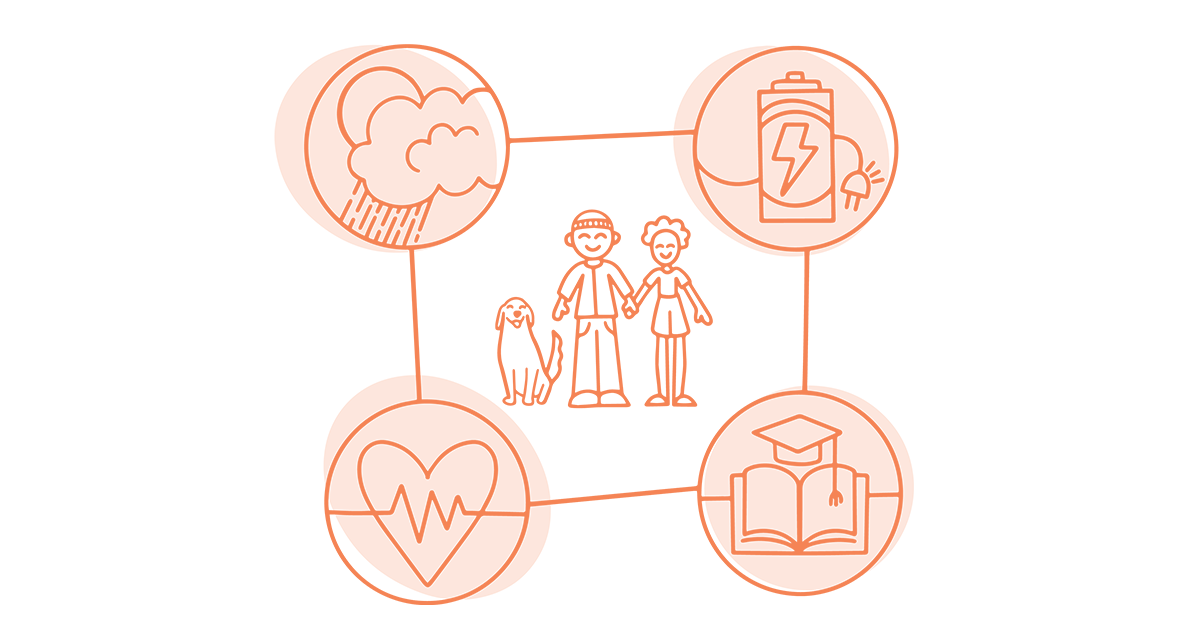 Slipstream is looking for a bright, curious Senior Energy Engineer in Electrification
Nonprofit partners with recruitment firm The QTI Group
January 5, 2023
Slipstream has partnered with The QTI Group to discover a Senior Energy Engineer with a focus on Electrification. This key researcher will bring the technical skills and experience to explore the impacts of heat pumps and other electrification solutions that can lead us faster to a cleaner, more equitable future.
What you'll work on
Primary and secondary research on decarbonization, with a focus on electrification and heat pump approaches.
User-centric approaches to electrification through field studies and surveys.
Data analysis and research to uncover the insights in Slipstream's Research + Innovation projects
Where you'll work
We welcome candidates located anywhere within the continental United States. You are also free to work from our offices in Madison, WI or Chicago, IL.
How to apply
See the full job posting and apply to the position on QTI's website.
Visit the Careers page to learn more about Slipstream and view other open positions.