Our People Make All the Difference
Slipstream's trainers develop and deliver engaging classroom experiences, in-field training, and mentoring sessions to energy professionals at local, state, and national levels. Our curriculums are guided by real-world knowledge: Slipstream's trainers have worked directly in the home performance industry, in the same "trenches" as our students. Meet our building science experts.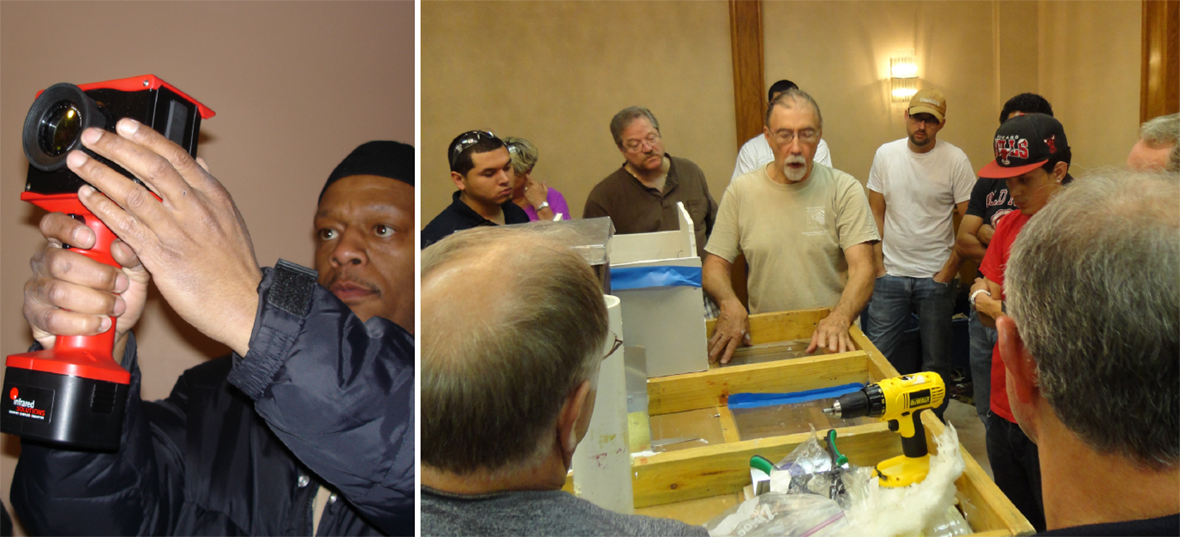 Accreditations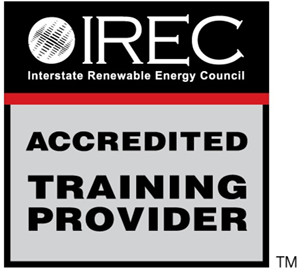 We hold the Interstate Renewable Energy Council (IREC) credential for our Quality Control Inspector, Energy Auditor, Crew Leader, and Retrofit Installer Technician training programs.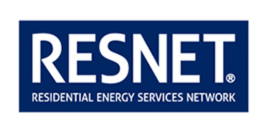 We have a certified Residential Energy Services Network (RESNET®) HERS Rater and RESNET accredited rater trainer on our team.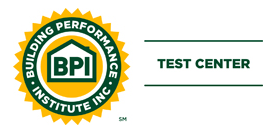 As a Building Performance Institute (BPI) Test Center since 2008, we provide courses in BPI test preparation and proctor exams.
Services
Building Science Training
Building Performance Institute (BPI) Certification: Slipstream provides a number of trainings in support of BPI certifications, as well as written and field certification exam proctoring.
Customized Training: In addition to an extensive portfolio of standard training topics, Slipstream can work with you to build customized trainings based on your company's specific needs.
On-the-Job Mentoring: Our trainers work directly with individuals on the key issues they face in the field, guiding them through completion of hands-on installation and testing processes.
Technical Assistance Consulting 
Weatherization Assistant: Slipstream has extensive experience using, maintaining, and analyzing outputs of the Department of Energy's (DOE) free energy analysis software, Weatherization Assistant. Slipstream provides training on the software and can support contractors and organizations in showing customers the savings potential for a retrofit job.
Technical Forms: Do you need a tool to complete energy savings calculations or determine ventilation requirements? Maybe you could use support in monitoring jobs, costs, and crews. Tell us your needs and we'll build a customized, Excel-based tool to help you track the information you need.
Quality Control Inspection (QCI) Services: Slipstream's QCI certified staff can perform quality control inspections for weatherization and residential energy efficiency programs.