Our vibrant training portfolio integrates hands-on problem solving and discussion to inspire and educate.
Our Expertise
With more than 100 years of combined experience, we have developed and delivered effective energy efficiency training and technical support for commercial and residential building professionals for nearly 40 years.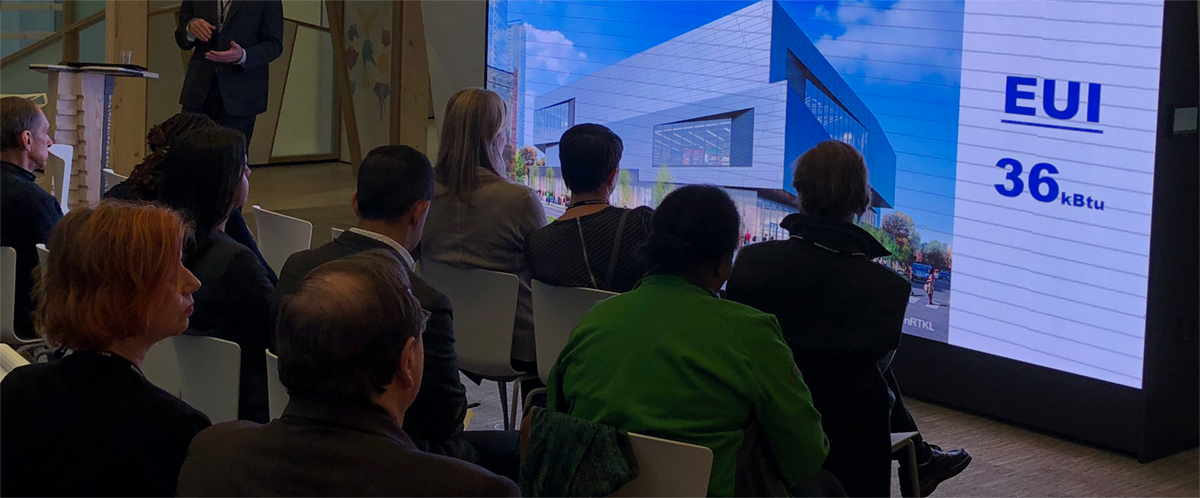 Our team's expertise includes curriculum development; live and online programming including technical workshops, conferences, leadership summits, webinars, quizzes, and videos; environmentally responsible event planning; website development, event marketing, registration, learning evaluation, and customer service; and accreditation to support professional certification and licensure requirements.
Looking to brush up on building science basics or take your trade to the next level?
Slipstream offers the cutting-edge weatherization and building science courses and experienced, award-winning instructors to help sharpen and refine your skills. Having completed more than 325 technical trainings since 2007, we have mastered the delivery of interactive and effective classroom and in-field learning opportunities. We have performed the energy audits, diagnostic testing, measure installations, trouble shooting, and quality control procedures we showcase in our trainings.
Accreditations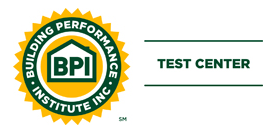 As a Building Performance Institute (BPI) Test Center since 2008, we provide courses in BPI test preparation and proctor exams.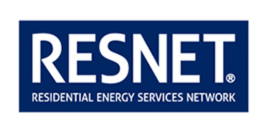 We have a certified Residential Energy Services Network (RESNET®) HERS Rater and RESNET accredited rater trainer on our team.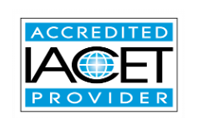 We are accredited by the International Association for Continuing Education and Training (IACET) and are authorized to issue the IACET CEU.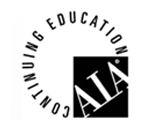 We are American Institute of Architects (AIA) CES registered. Primary contact: Lonna Berg, 608.210.7157.
We were recently granted the highly regarded Interstate Renewable Energy Council (IREC) credential for our Quality Control Inspector course—a mark of safe, high-quality training.
Awards
Our education programs have been recognized for innovation in participant engagement and event management. Our training team has also received numerous awards for excellence in building science education.
Educator of the Year from Slipstream (2017)
Educator of the Year from Slipstream (2013)
National Weatherization Recognition Award from the U.S. Department of Energy (2011)
Rich Media Impact Rapid ROI Award from Sonic Foundry (2011)
Inspiring Efficiency Award in Education from the Midwest Energy Efficiency Alliance (2011)
Industry Partner Award from Meeting Professionals International-Wisconsin Chapter (2010)
Rich Media Impact Global Reach Award from Sonic Foundry (2010)
Global Paragon Award from Meeting Professionals International (2007)
American Institute of Architects Award of Excellence for Education (1998 and 2002)
International Association of Continuing Education and Training's Exemplar Award (2000)