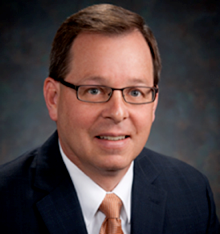 Randy Bertram, Director Sustainability Services, Wisconsin Manufacturing Extension Partnership
Randy has more than forty years of continuous improvement and consulting experience in the manufacturing sector. From 2010 through 2016 he led the Wisconsin Profitable Sustainability Initiative PSI. PSI assisted more than 200 Wisconsin manufacturers reduce energy and material cost and their environmental impact. From 2016 through 2019 he led WMEP's development of the Transformational Productivity Initiative TPI, and spearheaded WMEP's acquisition of the Wisconsin Sustainability Business Council. 
Randy's employment experience includes both small and fortune 500 firms. He has been directly involved in an array of improvement methodologies that include value analysis, JIT, TQM, lean, Kaizen, six sigma, sustainability, quality circles, employee engagement, training, and development.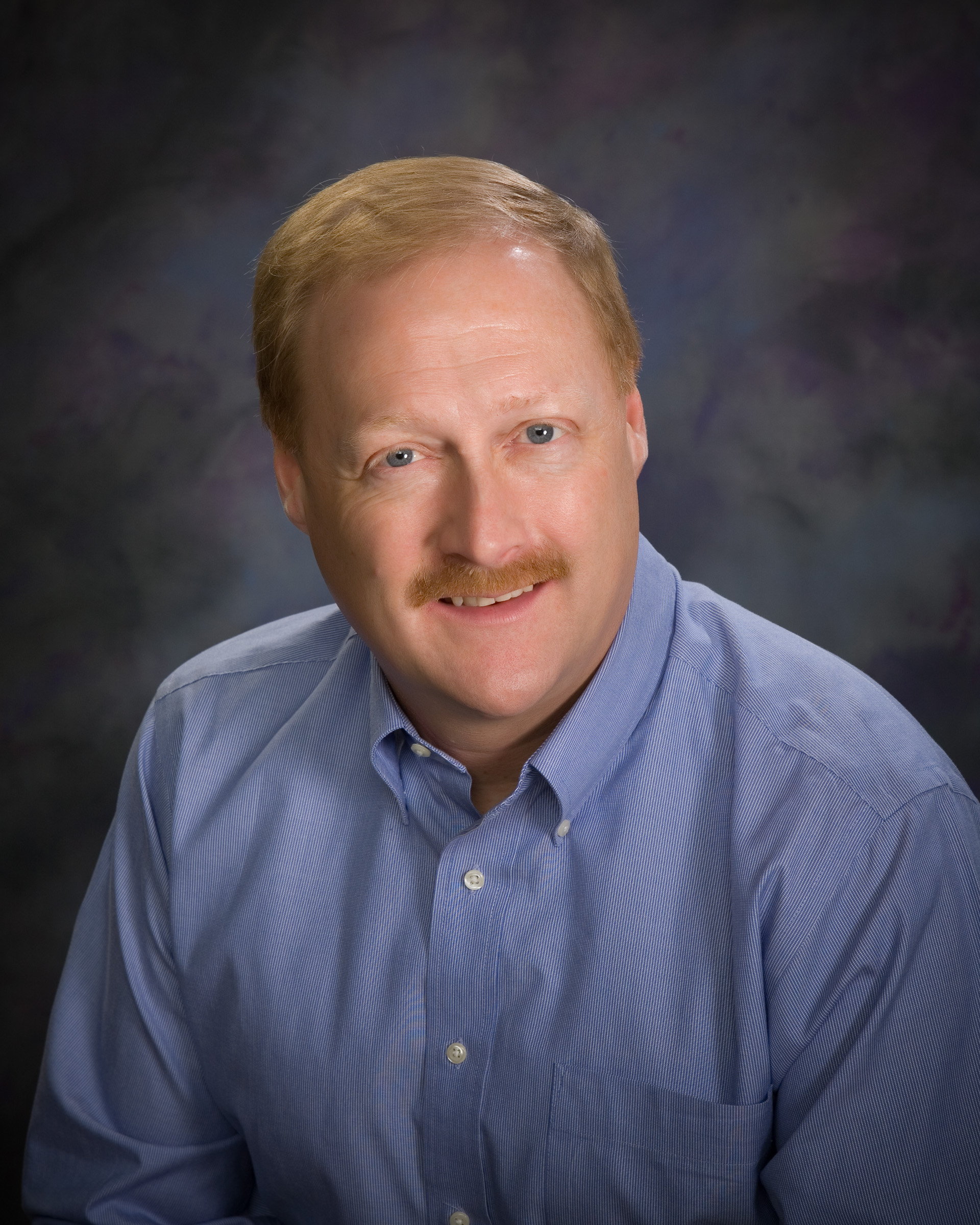 George Bureau, Vice President Consulting Services, Wisconsin Manufacturing Extension Partnership
WMEP is a non-profit consulting firm focused on small and mid-sized manufacturers in Wisconsin. George oversees all consulting operations around growth, operational excellence, human capital, certifications, and automation. George has also served WMEP's Director of Growth and Certification Services. George joined WMEP in the summer of 2015. 
Before joining WMEP, George served as principal of Straxios Consulting, which focused on profitably growing businesses through strategy development, deployment, alignment, growth initiatives and cultural change. George has served in various general management and sales & marketing leadership roles in the energy, packaging, consumer products and paper sectors in both a B2B and B2C channels. His core competencies include growth, strategy, customer focus and workforce engagement.