REGISTER NOW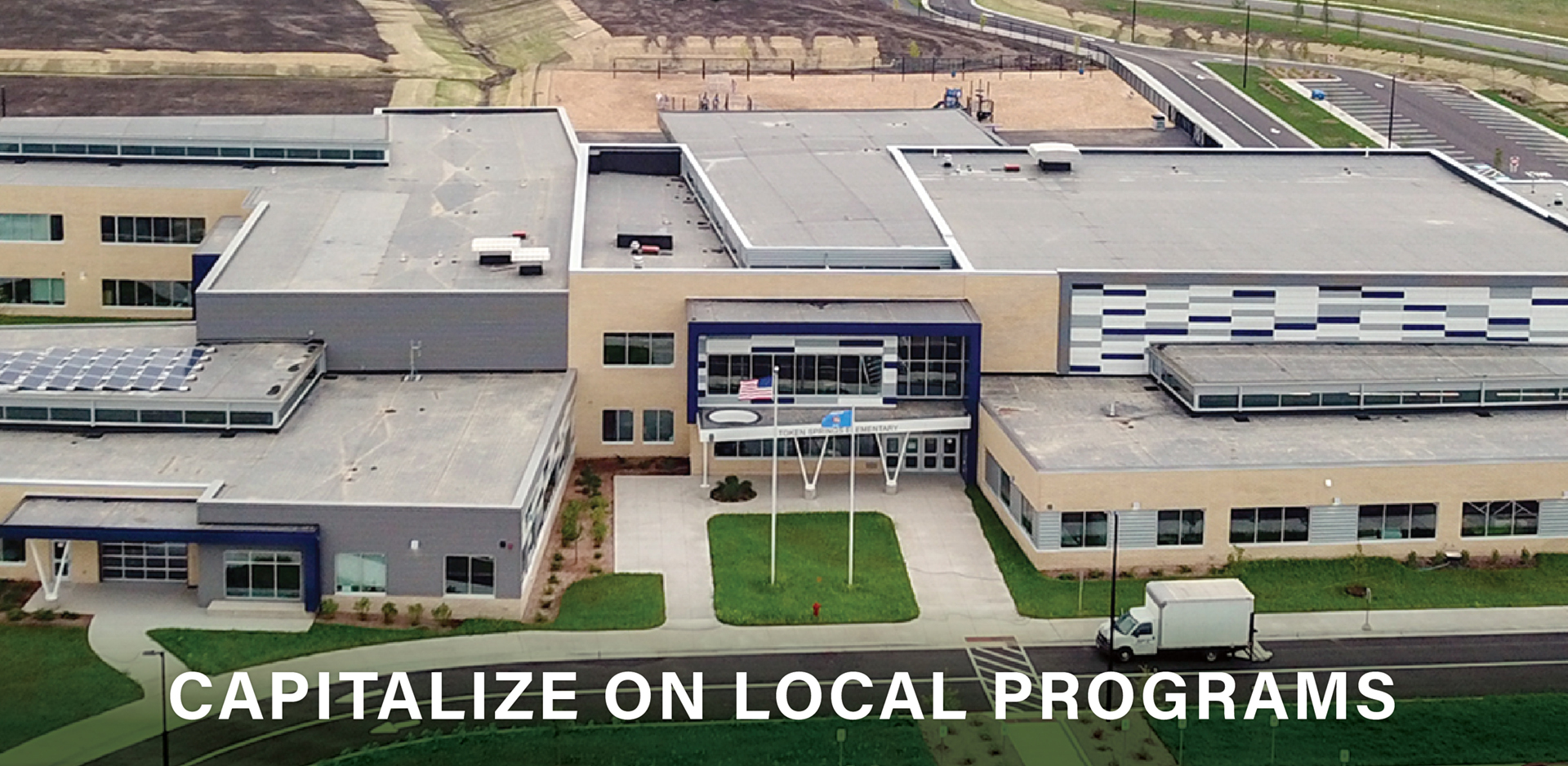 INCLUDES TOUR OF TOKEN SPRINGS ELEMENTARY SCHOOL
A new construction or major renovation project is the ideal time to design and build for energy efficiency, peak load reduction, improved systems performance and greater comfort. Is your architectural firm or client taking advantage of financial incentives and expert technical assistance available from local utilities and energy efficiency programs? Are you a property manager, building owner or community stakeholder that would like to learn more about capital assistance that you can leverage for your next project?
WPPI Energy, with their 51 locally owned member utilities, and Focus on Energy both offer a New Construction Design Assistance program that empowers building owners and design teams to achieve high performance buildings. Whether your project is large or small, public or private, it could qualify for cash incentives and technical guidance to help you achieve sustainable design and reach your energy goals.
This lunch and learn, in partnership with AIA Wisconsin, will provide an overview of New Construction Design Assistance Programs that are currently available to building owners and design firms. The best time to identify high-performance building design strategies and technologies is at the beginning of the design process—ideally during the concept development or schematic design stage. Don't leave money on the table and ensure that your project reaches its full sustainable design potential.
Building Tour at Token Springs Elementary School
Attendees are invited to a building tour accompanied by the school district and design team immediately following the lunch and learn. Participants will also learn how the Sun Prairie School District took advantage of these programs and received more than $350,000 to offset the cost of energy efficiency measures built into the district's two new elementary schools that completed in 2018. The school district worked closely with their local utility, Sun Prairie Utilities and Focus on Energy, to participate in the New Construction Design Assistance Program.
AS A RESULT OF THIS TRAINING, YOU WILL BE ABLE TO:
Identify energy efficiency opportunities in new construction and major renovation projects.
Explain technical assistance and financial incentives offered for high performance buildings.
Identify project eligibility and participation timeline.
Discuss how the Sun Prairie School District took advantage of new construction design assistance programs to achieve high performance.
WHO SHOULD ATTEND?
Building owners, developers, architects, engineers, contractors, government officials, city stakeholders and anyone with interest in designing and constructing high-performance commercial, industrial and multifamily buildings.
AGENDA
11:30 a.m.: Registration and lunch
Noon - 2 p.m.: Program and building tour
COST
There is no registration fee for attending this lunch and learn, which includes lunch, program and building tour. Space is limited, so early registration is strongly encouraged.
GENERAL INFORMATION
Site information will be sent with your enrollment confirmation. If you have any special needs (e.g. dietary, physical), please let us know at the time of registration. All requests will be kept confidential.
PHOTO AND VIDEO RIGHTS
We reserve the right to use photographs taken during the event for promotional purposes. Also, this program may be videotaped for future publication.
Please note that in order to receive continuing education credits, you must be present for the entire training; partial credit cannot be given.
AIA Members of the American Institute of Architects will receive 1 LU for this instructor-led face-to-face course.
Credits are approved for the presentation only; they are not available for the tour.
11:30 a.m. - Registration and lunch
Noon – 12:45 p.m. - Program
Welcome – WPPI Energy
Overview of WPPI Energy Design Assistance Program
Overview of Focus on Energy Design Assistance Program
Identify energy efficiency opportunities in new construction and major renovations
Explain financial incentives available for your project
Learn about technical assistance to support your team
12:45 – 1 p.m. – Overview of Sun Prairie Elementary School's participation in programs and highlights of energy efficiency design
1 - 1:15 p.m. - Travel to Token Springs Elementary School
1:15 – 2 p.m. - Building tour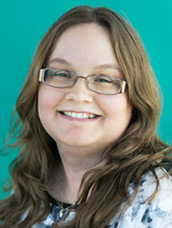 Erikka Byrge
LEED AP
Erikka is a seasoned project manager with Slipstream. She primarily works with utilities on new construction energy efficiency programs in Wisconsin and Illinois, overseeing the tracking of commercial, multifamily, and residential building projects. She serves as the implementation manager for the WPPI Energy New Construction Design Assistance Program. Her background includes over a decade of experience in corporate facilities planning and she is a Wisconsin Registered Interior Designer. Erikka holds a B.A. in Interior Architecture from UW-Stevens Point and a B.S. in Sustainable Management from UW-Parkside.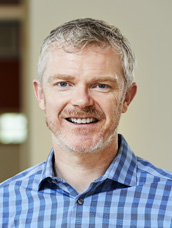 Manus McDevitt
 PE
Manus McDevitt has more than 25 years of experience in energy-efficient HVAC design and engineering systems. He has been extensively involved in the sustainable design industry from early in his career and co-founded Sustainable Engineering Group (SEG) in 2004 (now part of HGA)— a leading engineering firm focused on energy optimization and sustainable design. Manus' team was involved in energy analysis and modeling of the two new elementary schools for Sun Prairie School District, along with commissioning, geothermal design, solar PV design and measurement and verification services.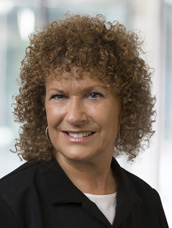 Barb Ohlsen
 AIA
Barb Ohlsen, Project Manager for Focus on Energy, manages Energy Design Assistance services with public and private sector clients for high performance new construction and major renovation buildings. She brings over 25 years of industry experience to assist design teams and owners in understanding the energy and environmental implications of various design options in order to optimize energy-saving strategies for their project goals and budgets. A registered architect, Barb is an active member of AIA Wisconsin, the USGBC Wisconsin Chapter, the Wisconsin Healthcare Engineering Association (WHEA), the Wisconsin Association of Energy Engineers (WAEE) and the International Building Performance Simulation Association chapter in Wisconsin (IBPSA).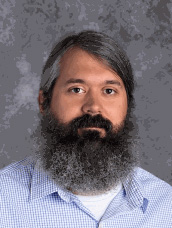 Kevin Splain
 LEED AP
Kevin Splain has over 14 years of experience working with building systems. He currently works as the Sustainability/Energy Manager for the Sun Prairie Area School District. Kevin has worked in all phases of building system projects, as a design engineer, a project manager overseeing installations for both mechanical and controls systems, and as a consultant on commissioning and retro-commissioning projects for both the private sector and the State of Wisconsin. Kevin has a B.S. in Mechanical Engineering Technology from Northeastern University in Boston, MA. His certifications include Qualified Commissioning Process Provider, and LEED AP.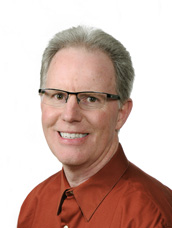 Jim Schwingle
 PE, CEM
Jim Schwingle is a professional engineer with more than eight years of experience in the electric utility industry. As an Energy Services Representative, Jim works with all customer types — from residential to large industrial accounts. After working in various industries as a design engineer, consulting engineer and project manager, he currently oversees the New Construction Design Assistance program for WPPI Energy. Jim has a B.S. in Mechanical Engineering from the University of Wisconsin – Platteville and is a Certified Energy Manager.