What's Next in Energy Efficiency? 6 Trends to Watch in 2018
Slipstream is proud to champion and deliver innovative energy initiatives. Along this journey, we are often inspired by other industry leaders who develop technologies, policies, and business models that foster a prosperous and sustainable energy future.
As we look ahead to 2018 and beyond, several emerging industry trends are likely to shape the nature of our work here at Slipstream. Read on to discover how the way we use and create energy will continue to change this year.
A cleaner electric grid. Perhaps no current industry trend is more consequential than the changing fuel mix of the electric grid. Wind and solar installations are increasing at a rapid pace, continually reducing the electricity sector's carbon emissions profile. In Iowa, wind and solar already represent 40 percent of electricity generation. In 2018, extended tax credits will continue to spur market investment in these energy sources. Watch for:
Potential impacts on solar imports and investment in wind and solar.
Policy and industry discussions on optimal integration of renewable resources.
Increased market adoption of highly efficient, electrified equipment, which is both economically and environmentally beneficial.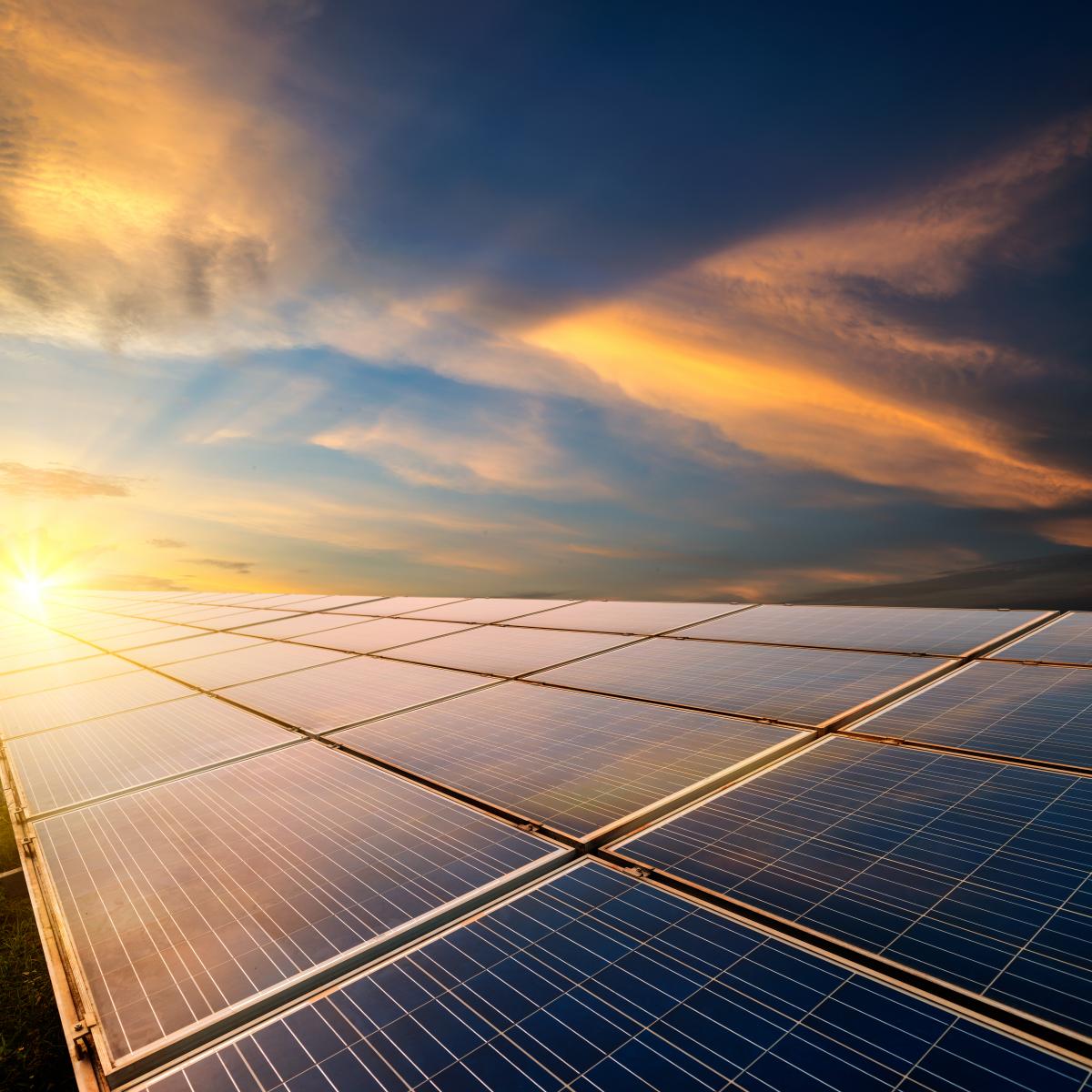 Local action and traction. Businesses, communities, and local governments are already showing leadership with clean energy and sustainability commitments. In 2018, we expect even greater momentum as new private and local parties set sustainability goals, and those with existing goals dig into implementation activities to achieve them. Watch for:
The

 

roster

 

of communities with clean energy commitments to grow.
Even more businesses to manage and disclose their environmental impact through

 

CDP. Over 6300 business currently disclose, including Slipstream!
Innovative and impactful ways communities and the private sector will take the challenge of meeting the  United Nations Sustainable Development Goals (SDGs).
Next-generation financing that accesses private capital to support clean energy and sustainability initiatives, particularly with new and revisited impact investment models.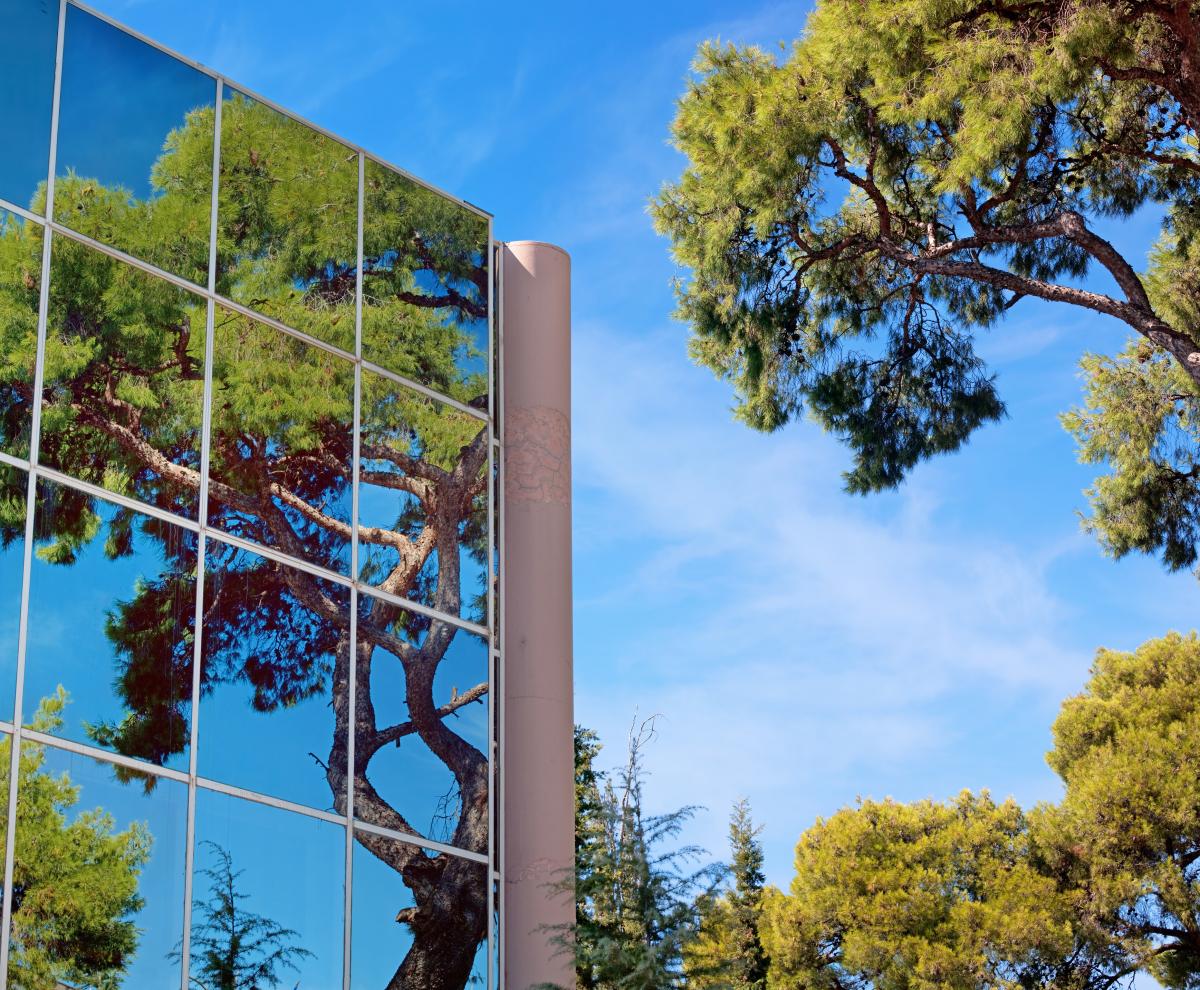 Pump it up! Highly efficient heat pumps are poised to provide more homes with heating and cooling. Since heat pumps simply transfer heat from one space to another, they achieve efficiencies of well over 100 percent. Recent technological advancements also enable them to improve performance in cold climates. Watch for:
New utility program designs focused on accelerating adoption of heat pumps for both water heating and space heating/cooling.
Development of cheaper drilling techniques for geothermal heat pump systems.
Increased consensus by the research community that air source heat pumps are

 

"cost effective and cold-climate ready."
More electric miles. Fossil fuel-based vehicles have dominated the transportation sector since they hit the market 120 years ago, but are beginning to be upended by electrically-powered vehicles.  Electric vehicle (EV) sales are expected to climb 70 percent in 2018, and grow from 2 to 16 percent of the global auto market in the next 10 years. In Europe, EVs are expected to reach price parity with their gasoline counterparts in 2018, and nearly every major automaker is set to offer EVs in 2018. Watch for:
Falling battery prices and next-generation battery technology.
Increased product range and more customer choice of manufacturer and vehicle type.
Utility pilot programs focused on leveraging electric vehicles as a grid asset.
California to

 

introduce a bill

 

to ban gasoline cars by 2040.
A growing and evolving storage market. The energy storage market grew more than 50 percent in 2017, and grid-scale deployment addressed serious power outage risks in California and Australia. Storage is expected to continue to grow in the year to come, but the level of growth and applications of storage will heavily depend on utility rate designs and incentives. Watch for:
Inclusion of storage as a resource option in more utility Integrated Resource Plans (IRPs).
Development of new rate designs and incentives that will optimize storage as a resource.
How storage fits into

 

plans to rebuild Puerto Rico's grid, where many citizens still don't have access to power.
The new kid on the block. Software platform Blockchain's most well-known application is in cryptocurrencies like bitcoin, but the concept of a distributed ledger has far-reaching potential for other industries, including insurance, healthcare, and energy. In 2018, we expect that blockchain applications in energy will begin to scale from periodic proof-of-concepts to more consequential market penetrations. Watch for:
More

 

startup companies

 

enabling community and residential scale peer-to-peer energy transactions where regulation allows in retail electricity markets.
Coordinated industry efforts from the

 

Energy Web Foundation, a global nonprofit aiming to accelerate commercial deployment of blockchain in energy.
Utility pilots focused on blockchain in a variety of use cases
We look forward to seeing what's next for the energy efficiency industry in 2018 and beyond. Happy New Year!