Splash Into Energy Savings This Summer!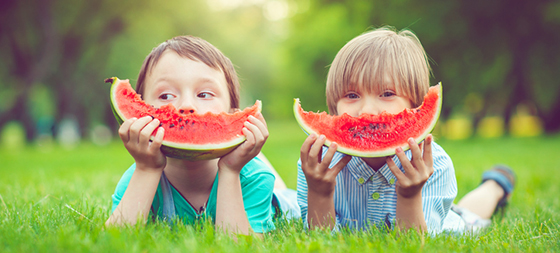 Summer is here! Time to put your winter coat in storage and break out the flip flops. While you're soaking up the sun, the last thing you want to worry about is your energy bill.
According to the U.S. Energy Information Administration, home electricity consumption peaks in July and August. However, a few simple tricks can keep your costs low and help you do your part for the environment. Read on for some hot tips for staying cool during the dog days of summer.
Keep it cool. Water heating accounts for approximately 18 percent of energy consumed in your home. Switching your water heater to the warm setting (120°F) will cut down on costs without sacrificing comfort. To save even more, take short, refreshing showers instead of hot long baths.
Light up the night with LEDs. Summer evenings are perfect for spending on your porch or lawn. By installing ENERGY STAR® certified LED bulbs in your exterior light fixtures, you can relax while using 75 percent less energy than incandescents. 
 
Give your A/C unit a vacation. Heading out on a summer getaway? Don't spend money to cool an empty house! Save energy by using the "vacation" setting available on most thermostats, and enjoy your time away without worrying about your energy bill. 
 
Get grilling. Heating up your oven daily generates more heat in your home and requires your A/C to work harder. Besides being delicious, grilling outdoors uses less energy and produces less heat than a stove or oven.
Head outdoors! Spending less time in your home will help lower your energy consumption, and there's no better time of year to get outside and enjoy nature. Biking, running, or going to the park are all fun and environmentally-friendly ways to enjoy the season.