Put More Green in your Halloween!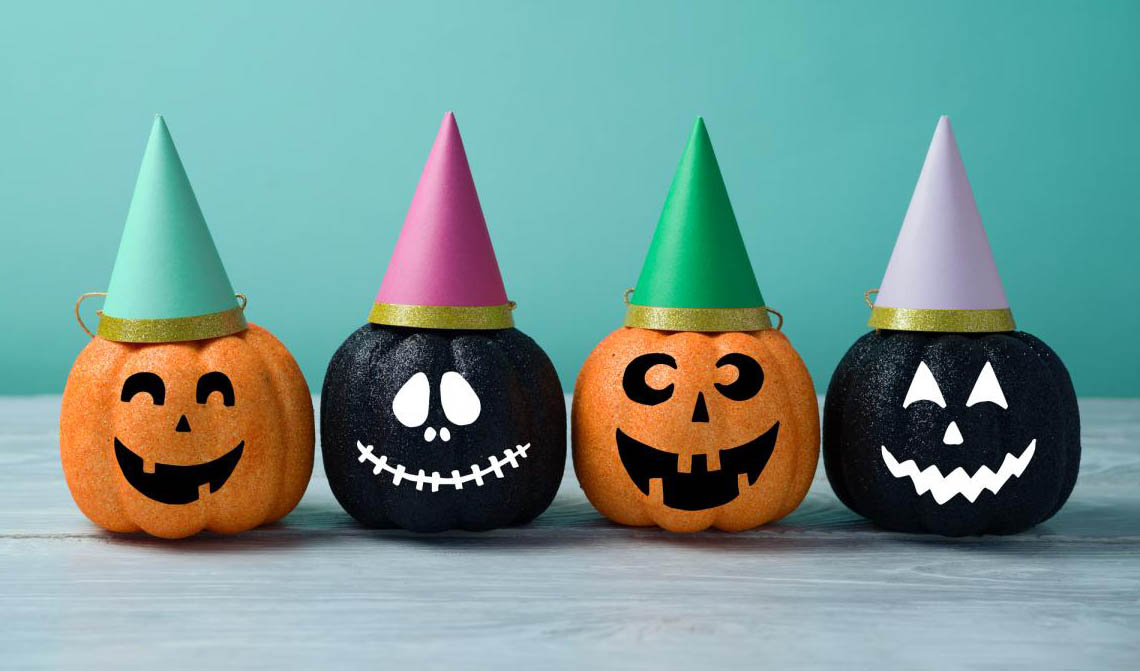 The spookiest night of the year is almost here! Don't be haunted by high energy bills or unnecessary waste. Read on for easy ways to have a frighteningly fun time, while still doing your part for the environment. 
Cast out garbage. Did you know that most candy wrappers are NOT recyclable? Cut down on trash by handing out non-candy treasures, like recycled pencils, temporary tattoos, stickers, or crayons to trick-or-treaters. Want to give a more traditional treat? Stick to boxed candy, like Milk Duds, Dots, and Nerds. They're delicious AND come in recyclable packaging.
If there are trick-or-treaters in your family, be sure to send them out with reusable buckets, pillow cases, or canvas bags to collect their goodies.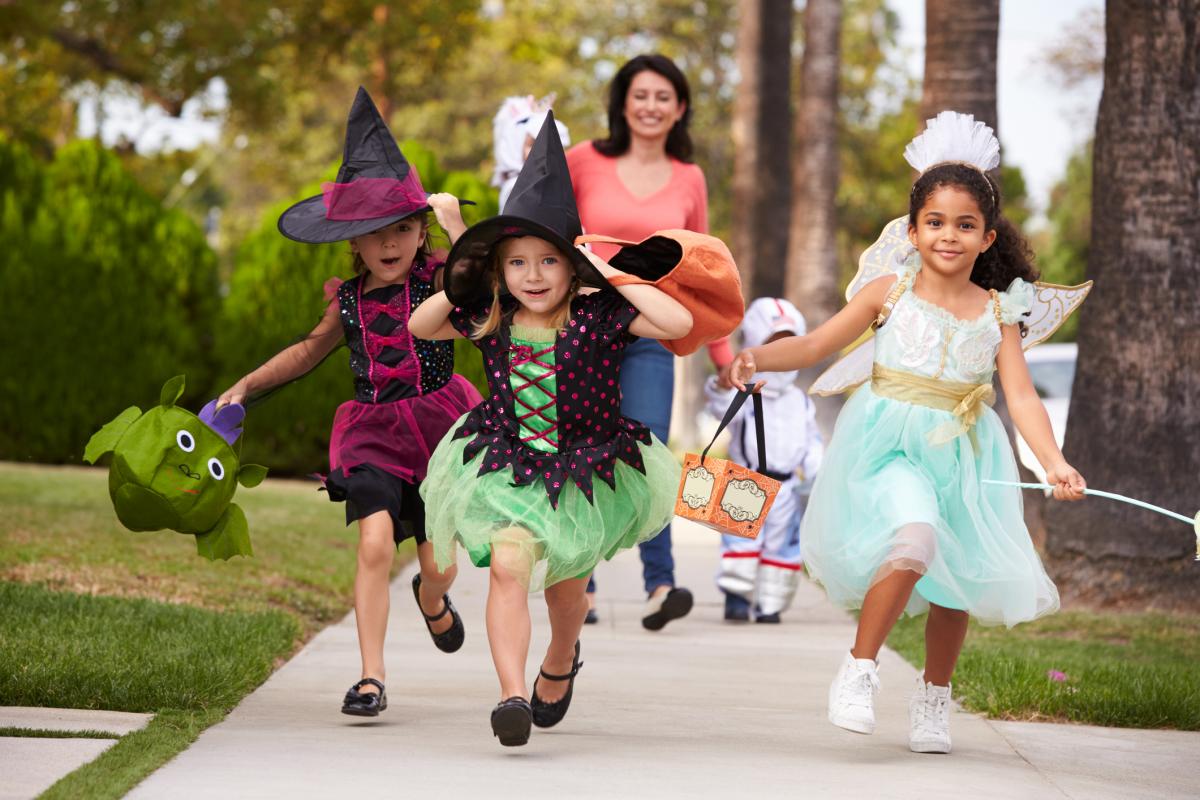 Turn your home into a haunted mansion. Decorating is one of the best parts of Halloween. Unfortunately, many decorations sold in stores are made of non-recyclable plastics – now, that's scary! You can still create ghoulish decorations using natural products or items from around the house. Hang egg carton bats from your ceiling, scare yourself silly with these cardboard box mummies, or turn your living room into a spider's lair with these trash bag cobwebs.
Be the ghost with the most. Don't invite energy vampires to your Halloween party! Make your celebration environmentally friendly with just a few easy tips:
Send electronic invitations, rather than paper.
Use glassware and washable utensils.
Set out recycling bins for bottles and cans.
Turn down your thermostat. A house full of people will naturally cause the temperature to rise.
Add a ghostly glow with LED holiday lights or festive colored bulbs. Don't forget to look for the ENERGY STAR®, which guarantees a quality, long-lasting bulb.
Bring your pumpkin back to life. Instead of sending your jack-o-lantern to the landfill, let it degrade naturally as compost. Composting enriches the soil, encourages the production of good bacteria, and reduces your carbon footprint. If you already have a composting area, you can add your pumpkin just as you would other vegetable scraps. If you've never composted before, don't be spooked! A pumpkin is a simple way to start. Just follow these easy steps:
Remove any candles, paint, or other non-organic materials.
Find a spot in your yard or garden for your pumpkin's final resting place. A sunny area away from daily activity is perfect for composting.
Break the pumpkin into small pieces – or let the kids have fun smashing it! This speeds up the compost process.
Cover the pumpkin pieces with a layer of leaves, and let nature do the rest!
How do you plan to save energy and be more sustainable this Halloween? Share this article on Facebook or Twitter, along with your own tips!