Energy Tips for Back to School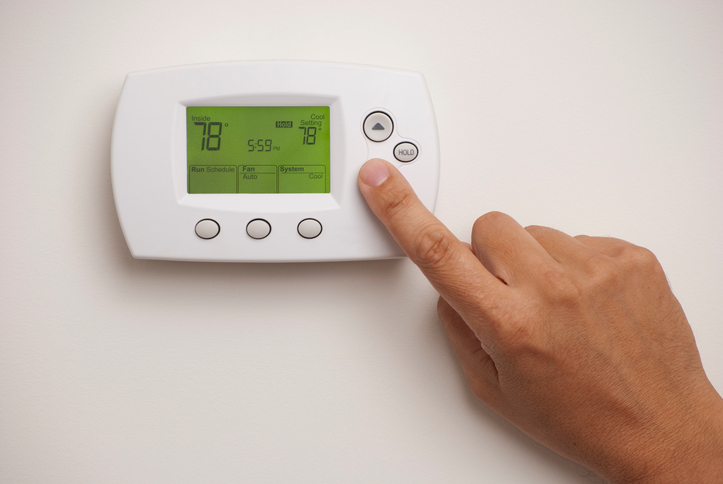 September is here, which means it's time to head back to school! Whether you're sending your children off to kindergarten or moving them into their college dorm, these brainy tips can help cut energy costs and improve the environment. That deserves an A+!  
Too cool for school. With fewer people home during the day, give your cooling system a break. Program your thermostat to a higher temperature during school hours, and set it to start cooling shortly before your family returns home. As the weather gets cooler, simply reverse this process to save energy and money while your home is unoccupied.
Walk the walk. Take advantage of the last few weeks of mild weather—and enjoy some family bonding time—by biking or walking to school. Leaving the car at home is one of the most effective ways to help reduce air pollution. Prefer to team up? Wednesday, October 4, is International Walk to School Day. Find out which schools are registered in your community or consider planning an event.
Shop Smart. Pop quiz: How much would the United States save in energy costs if all computers sold were ENERGY STAR® qualified? The answer: One billion dollars! Look for the ENERGY STAR when shopping for laptops, tablets, and other electronics. Visit the ENERGY STAR website for help finding certified products and potential rebates.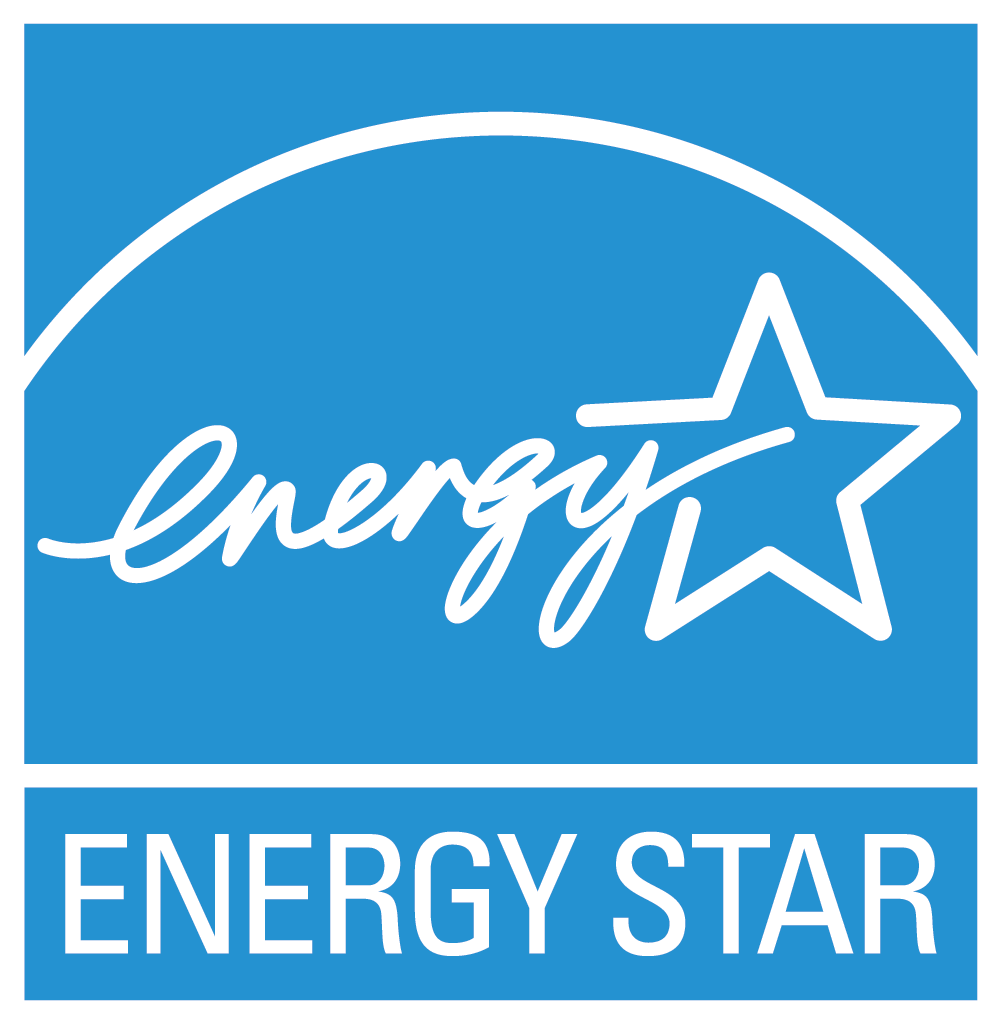 Remember the 3 R's. Reduce, reuse, and recycle! Making a few simple swaps to your school supply list can significantly minimize the environmental impact of your day-to-day activities.
Reduce unnecessary purchases by starting with a thorough inventory of what you still have on hand from last school year, and not buying things you don't need. This will cut down on the emissions released during the production, packaging, and shipping of products—and save you money in the process!
Did you know the average family uses 500 plastic sandwich bags each year? Reduce landfill matter by packing food in reusable plastic containers instead. Increase your impact by switching to reusable water bottles, lunch boxes, and gym bags! 
Most retailers carry notebooks, pencils, and paper made from recycled materials. Look for the recycling symbol shown with a percentage; this indicates how much of the product is made from post-consumer resources. The higher the number, the better!    
We wish you a successful and energy-efficient school year!