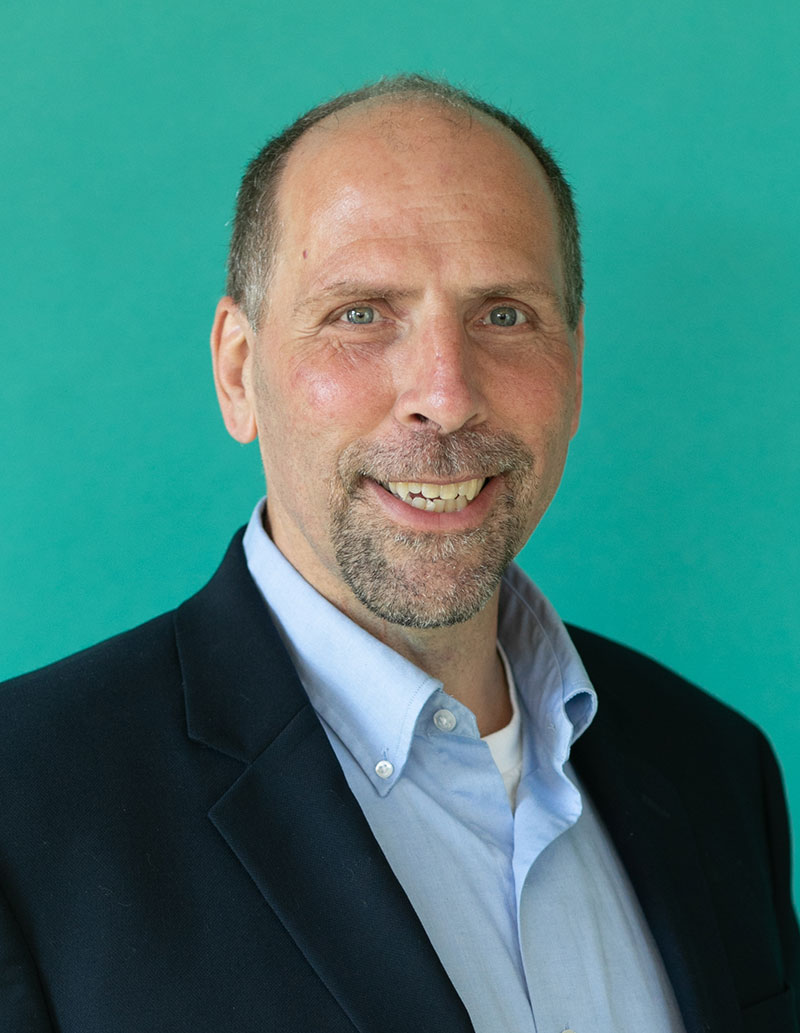 Warren Laube
Executive Vice President
Warren joined Slipstream in 2018 as Executive Vice President of Finance Products and Services. In addition to leading product development for Energy Finance Solutions (EFS)—the financial services division of Slipstream—Warren plays a crucial role in expanding partnerships with capital providers, as well as integrating affordable financing options into energy efficiency programs for customers.
Of Slipstream's nine core values, Integrity resonates most with Warren. He says, "Integrity is so much more than just being honest; it means I will also be authentic and consistent. To me, integrity really means being transparent in my actions, words, and decisions." Warren recognizes and applauds the Slipstream team's collective commitment to integrity throughout the organization, which he strongly believes contributes to our ongoing success in achieving our mission.
Warren brings more than 20 years of banking experience to his EVP role at Slipstream. Amongst his many accomplishments is an overhaul of Greenwoods State Bank in Lake Mills, Wisconsin. Within five years, Greenwoods tripled in size, and went from being unprofitable to yielding a net income of two million dollars.
Prior to Greenwoods, Laube was President and CEO of the Bank of New Glarus. Under his leadership, the bank more than doubled in size, adding two additional branches. The Bank of New Glarus remained one of the strongest banks in the state during the great recession that began in 2008.
Warren earned a Bachelor of Science Degree in Comprehensive Business Administration and Economics from the University of Wisconsin—Platteville, and an Advanced Bank Management Degree from the Graduate School of Banking at the University of Wisconsin—Madison. He has served on the Board of Directors for the Bank of New Glarus and Greenwoods State Bank, as well as the New Glarus School Board, the New Glarus and Lake Mills Chambers of Commerce, and the Green County Development Corporation.
In his free time, Warren enjoys fishing, motorcycle riding, and spending time with his family.