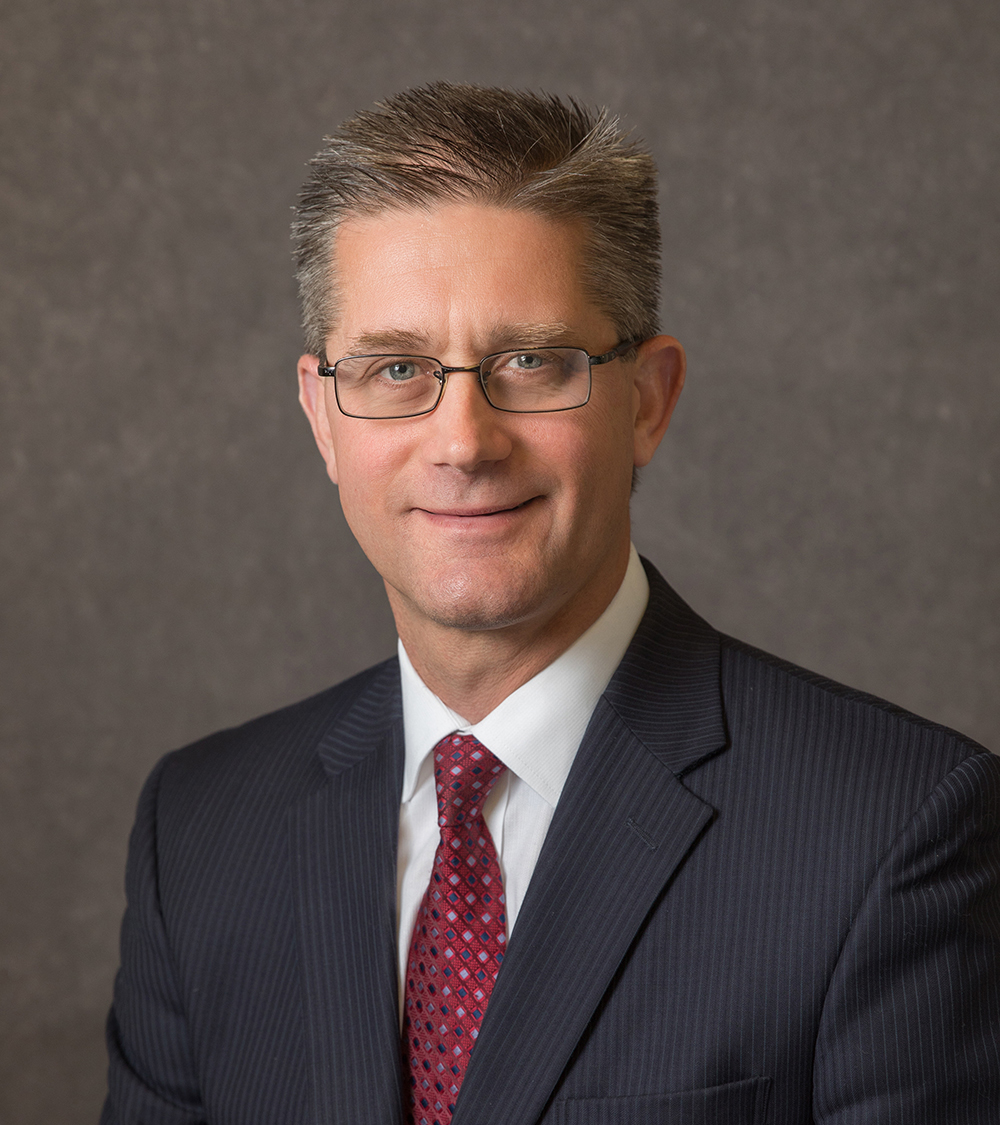 Tom Paque
WPPI Energy
With more than 30 years in the electric utility industry, Tom currently serves as WPPI Energy's senior vice president for services and business strategy. 
Tom has extensive experience developing and marketing rate options and other energy services to large industrial end-users, as well as demand side management and renewable energy programs to all retail sectors. His current responsibilities include the development and implementation of joint action business strategies to ensure that WPPI Energy's 51 not-for-profit member electric utilities are well-positioned to meet their customers' needs in a rapidly changing business environment.  
Before joining WPPI Energy in 1994, Tom worked for Alliant Energy in various capacities, including large account management, operations management, and load management. 
Tom earned a bachelors degree in mechanical engineering from the University of Wisconsin-Platteville and an M.B.A. from Edgewood College.