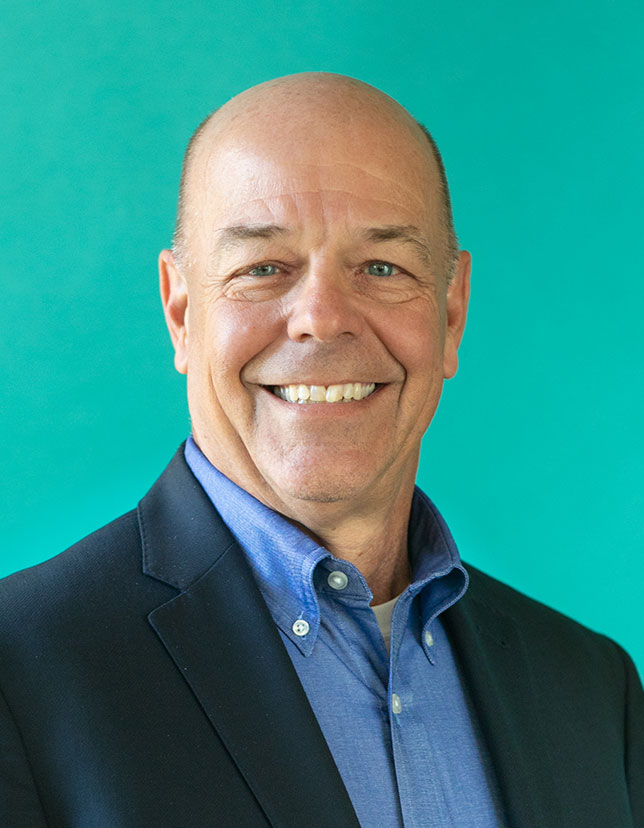 Steve Bohlman
Vice President
As Vice President of Business Development, Steve leads sales, account management, and business development efforts for Slipstream. He works with clients and partners to find the best solution for their needs and ensures their satisfaction. Steve has more than 35 years of experience in engineering and sales, most of it within the utility and related industries. Steve currently serves as Vice Chair of the Association of Energy Service Professionals' Business Issues and Models Committee and has a Black Belt in Lean Six Sigma. He has led high-level improvement projects to increase process efficiencies, reduce operating costs, and eliminate waste.
Prior to joining Slipstream, Steve was Vice President of Sales and Marketing at Wick Buildings. He led his team to restructure from a three-division company to a single division and was responsible for a 52 percent increase in overall sales over a four-year span. He was also the Director of Marketing and Wholesale Services at Alliant Energy where he introduced five new products which generated $12 million in new business.
Steve holds a Bachelor of Science in nuclear engineering from the University of Wisconsin-Madison with additional executive studies at the Kellogg School of Business. He has served on the board of Midwest Energy Efficiency Alliance and the Electric Power Research Institute Consortium for Electric Infrastructure to Support a Digital Society (CEIDS) program. Currently he serves on the CareNet of Dane County executive board and the Eagle Harbor Affordable Housing Project board.
In his free time, you can find Steve playing drums in the Slipstream band, Turbulence, or percussion, congas, drums, or djembe at his church twice a month. Steve's outside interests also include coaching and playing basketball as well as hiking and canoeing in the national parks.