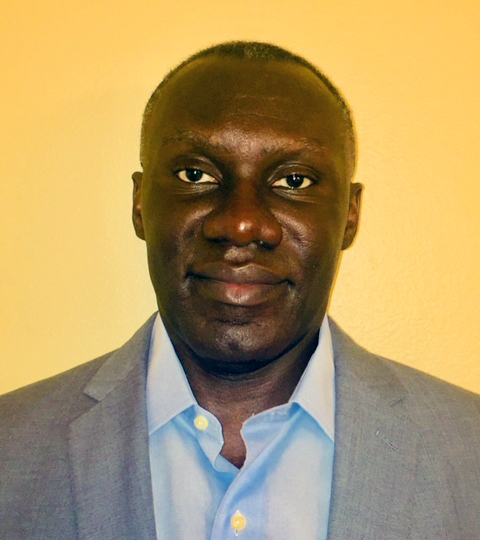 Roger Mukasa
Roger is the finance manager for PBS Wisconsin where he is responsible for all financial activities for the organization, including budgeting, financial reporting, audit preparation, grant reporting, and cost accounting. Roger also supervises the various financial activities for the Friends of PBS Wisconsin and serves on their board of director's finance committee.
Roger previously served in financial management positions with the State of Wisconsin Investment Board (SWIB), Wisconsin Department of Health Services, Wisconsin Department of Administration, the World Council of Credit Unions, Exelon Corporation, and Madison Gas & Electric Company, where he developed energy industry expertise in treasury management and analysis.
Roger gained public policy experience as an executive budget and policy analyst of the Wisconsin Department of Administration's State Budget Office and a section chief of the Wisconsin Department of Health Services Division of Medicaid Services. He also worked for the Wisconsin Legislative Assembly as research assistant/chief of staff.
Roger earned a bachelors degree in english literature and a masters in finance, investing, and banking from the University of Wisconsin-Madison.